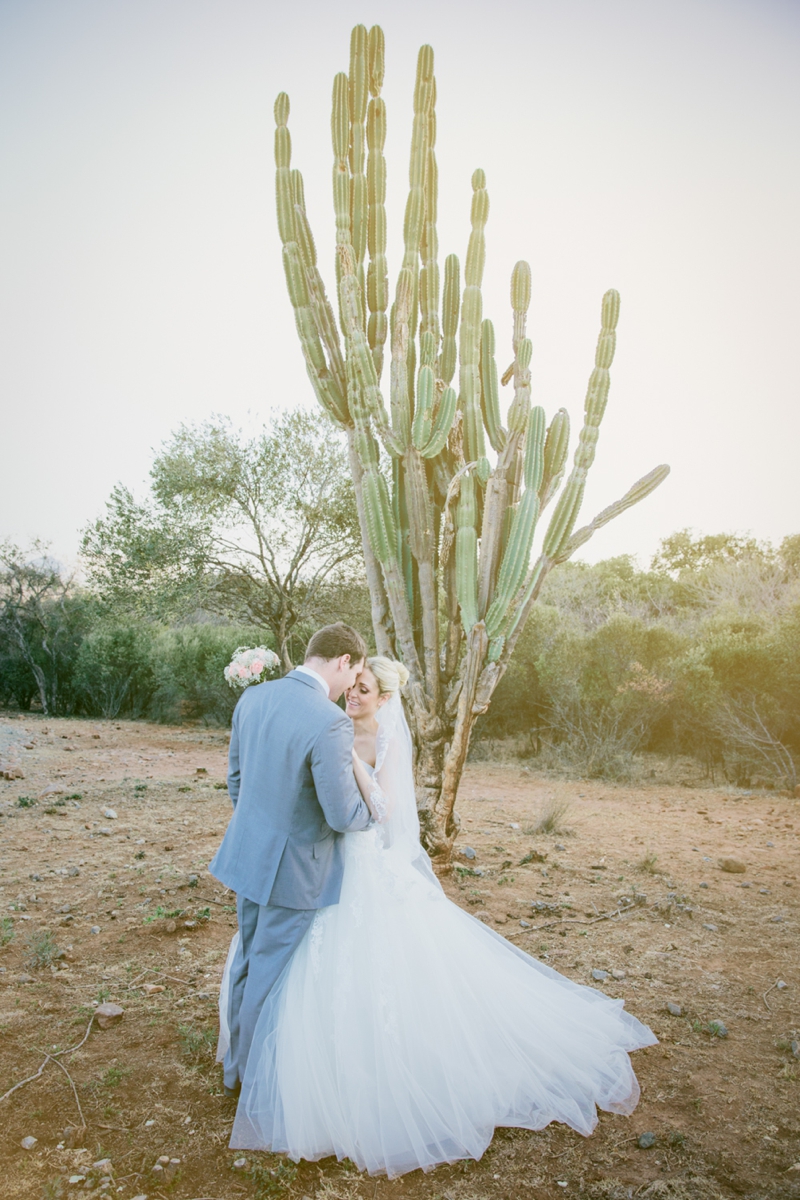 We kicked off the season with Laura-Beth and Gavin's beautiful wedding out at Red Ivory Lodge. Even though it was early August it was a beautiful warm day with clear blue skies. Gotta love Johannesburg winters!
Laura-Beth and Gavin are two people who are so in love they can't control their emotions when they're around each other which made them so easy to take pictures of. We loved spending the day with their friends and family who totally brought their A game to the photo booth (see their video below), and made the day so much to be a part of.
Thanks guys for starting off the season on a high note!