There's something wonderful and familiar about having a wedding at the house you grew up in.
We loved B + N's wedding at Nandi's family home in Houghton. It was so relaxed and felt instantly familiar while being completely unique  all at the same time. The guests obviously felt the same and spent time  watching the Rugby on TV or catching up under trees adorned with fairy lights. The house itself was a feast of creativity. It had the air of a private art museum with a good dose of old fashioned homey-ness.
One of the most rewarding things that you can do as a wedding photographer is find a gem in amongst the visual cliche's. We shot the bride and groom portraits in a neighbours garden with a view of the whole of Joburg. Maybe it was the hazy skyline, or the lack of light over the city but the photo's just weren't feeling right. We ventured into the bottom corner of this amazing property and found a wild, authentically south african pile of rocks busting through with beautiful Cacti and wild flowers. It was the unkept part of the garden, the part where nobody goes and hardly anyone sees, but we ditched the manicured flower beds and Joburg skyline in favour of this little gem. We're so happy that we did! It gave the feel of shooting at a place like Babylonstoren and really felt like the right place to shoot these lovely people (Brett is a farmer at heart, and both of them have a sweet spot for nature in South Africa).
After our photo session we walked back across the road to good wine, huge pans steaming with Paella and a lot of dancing all on their tennis court!
(Be sure to watch their photo booth video right at the end, it was a winner!).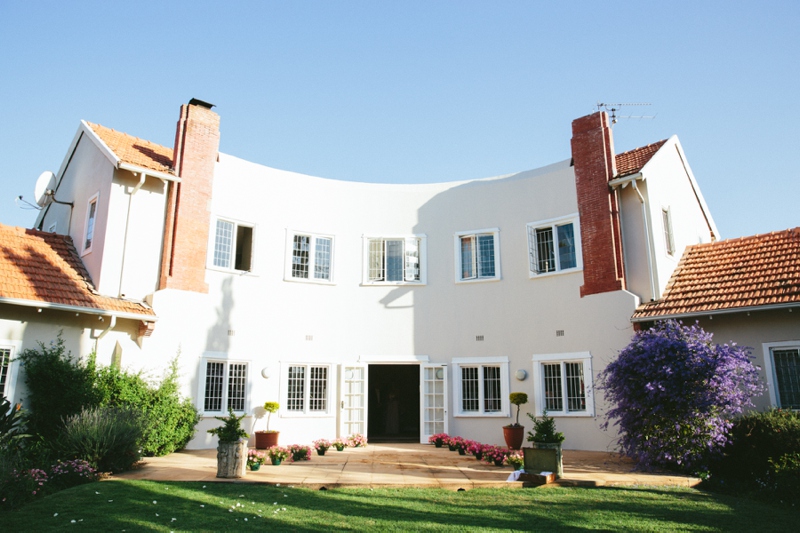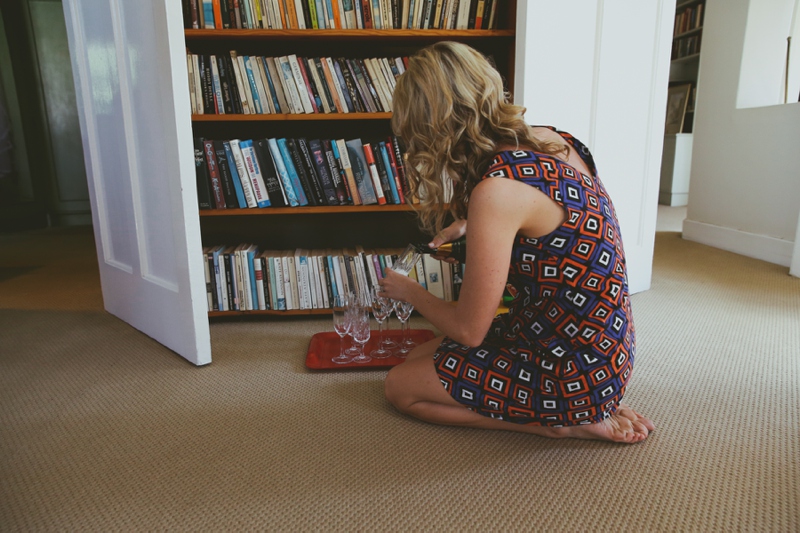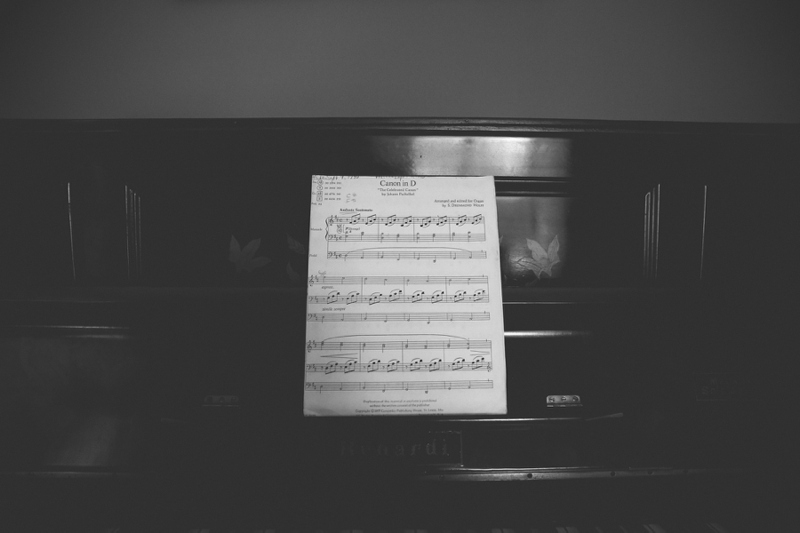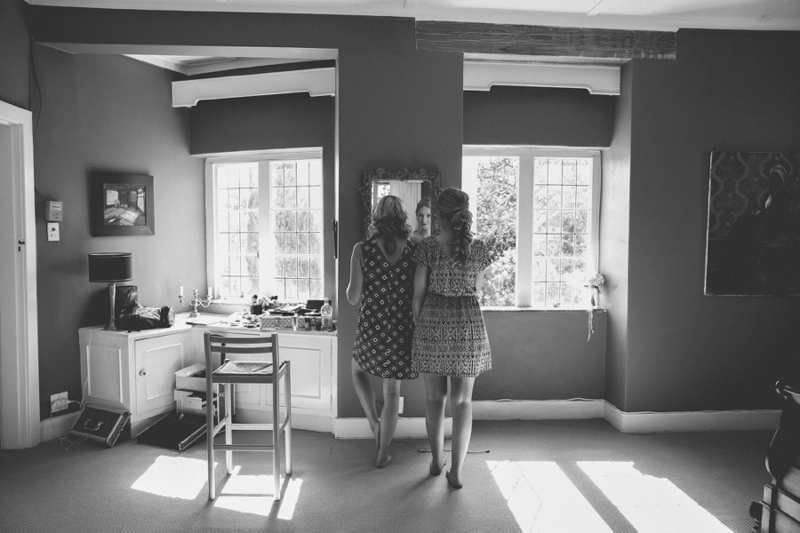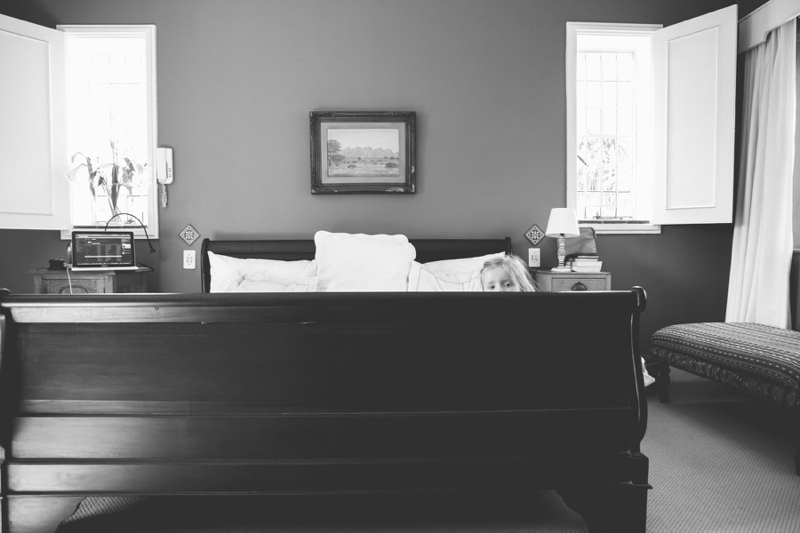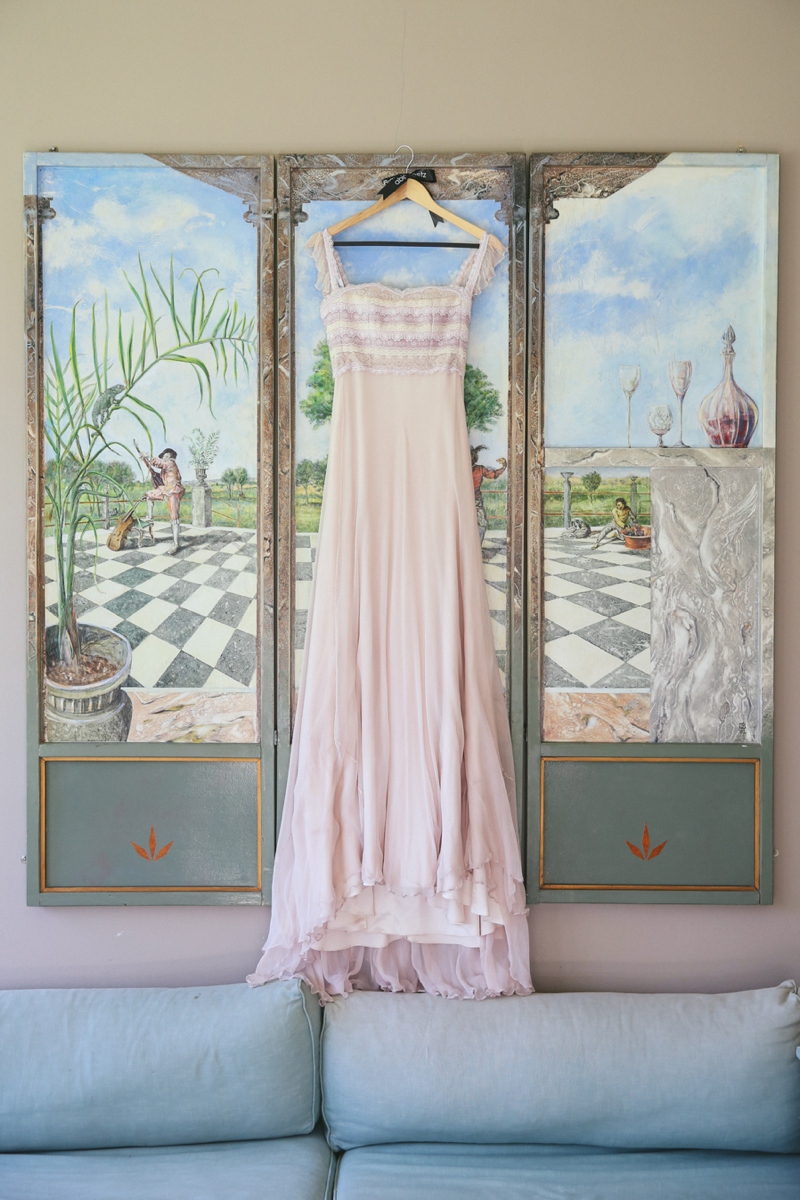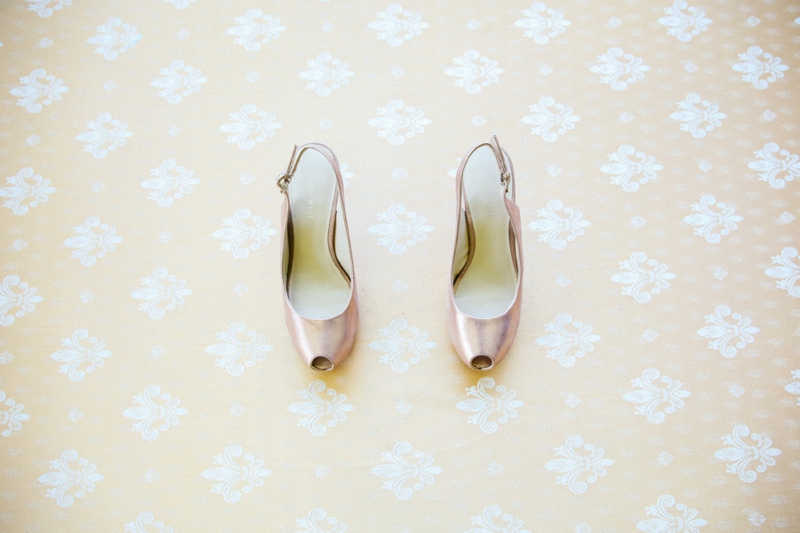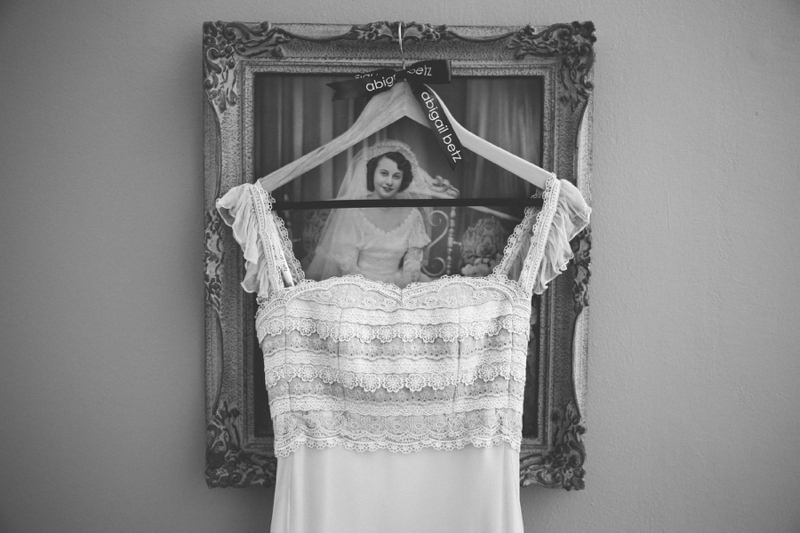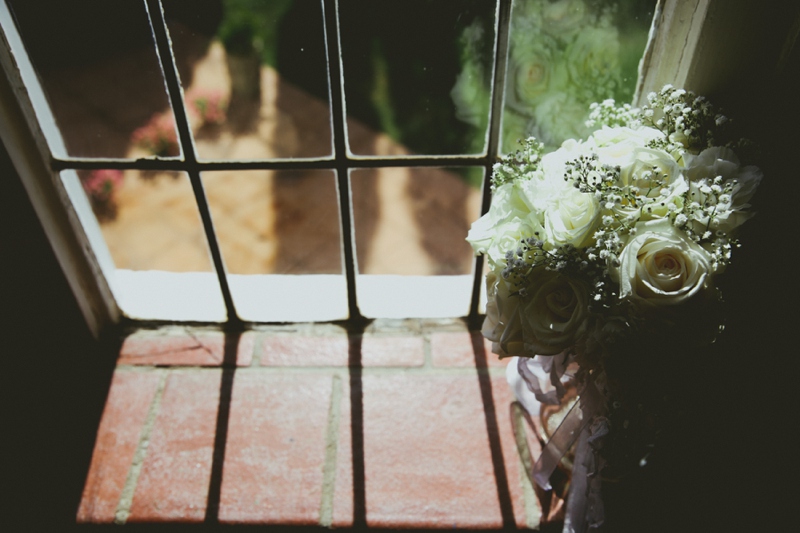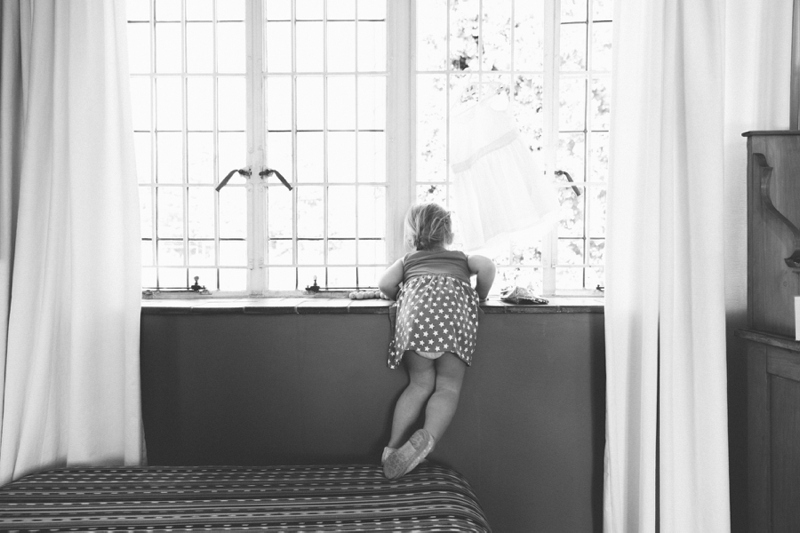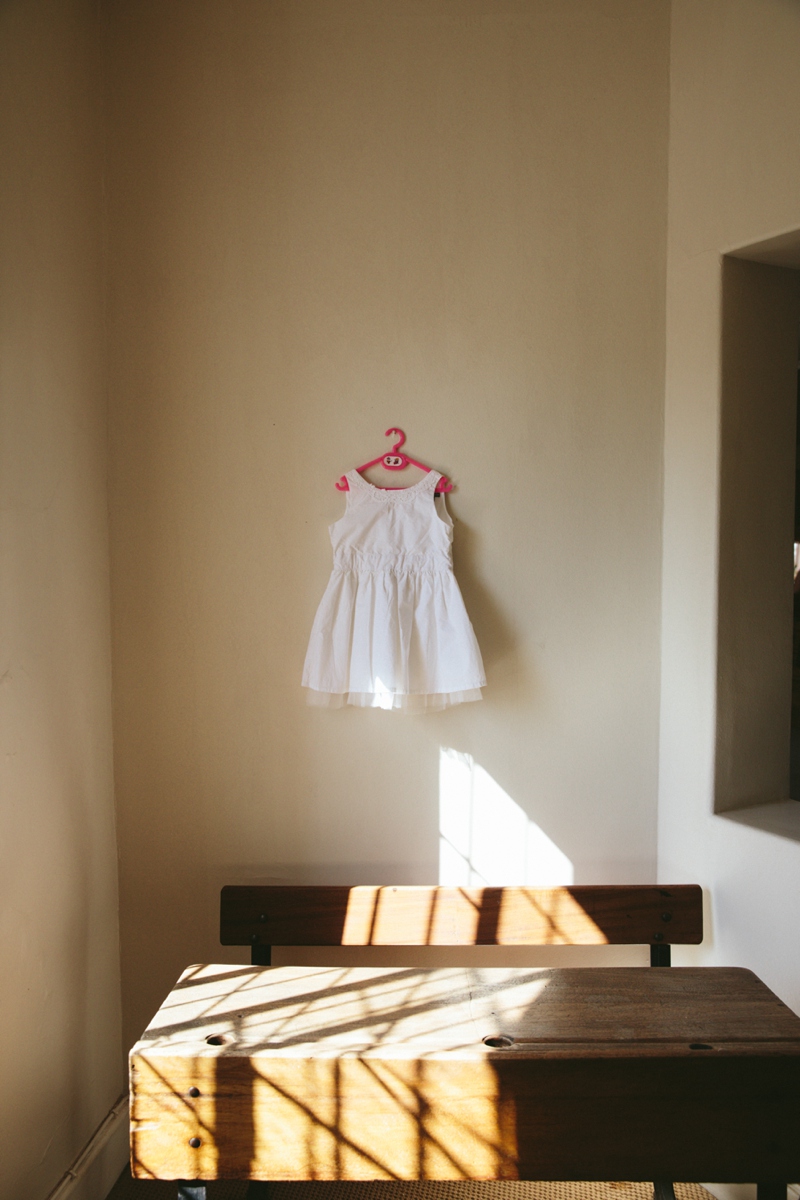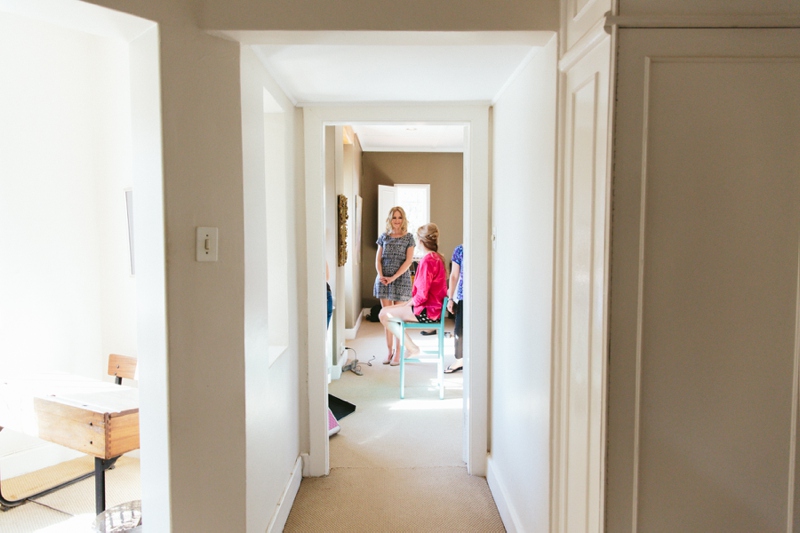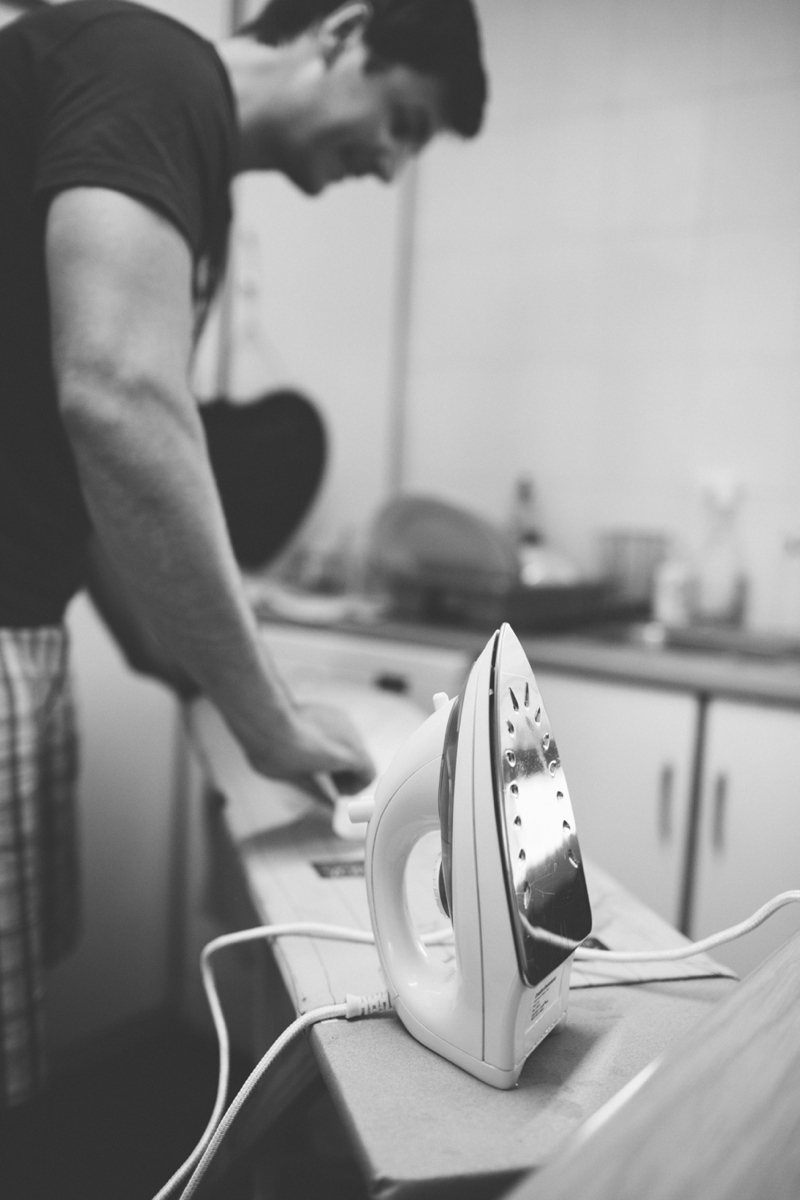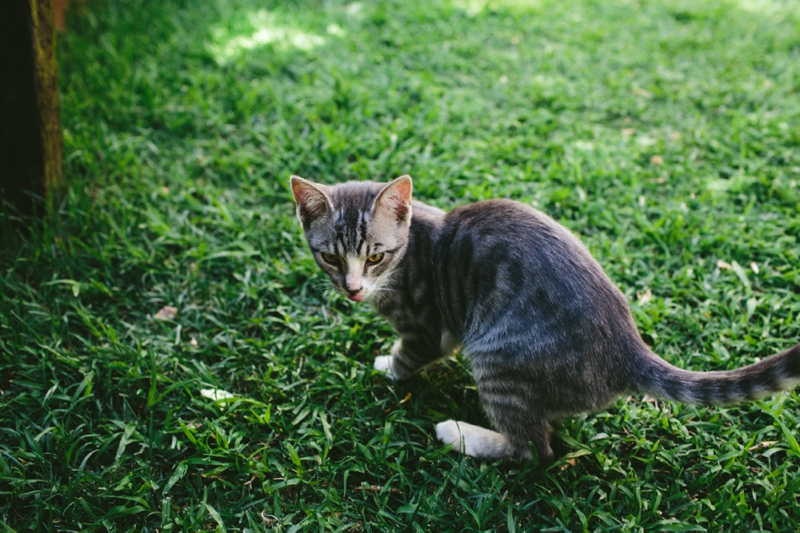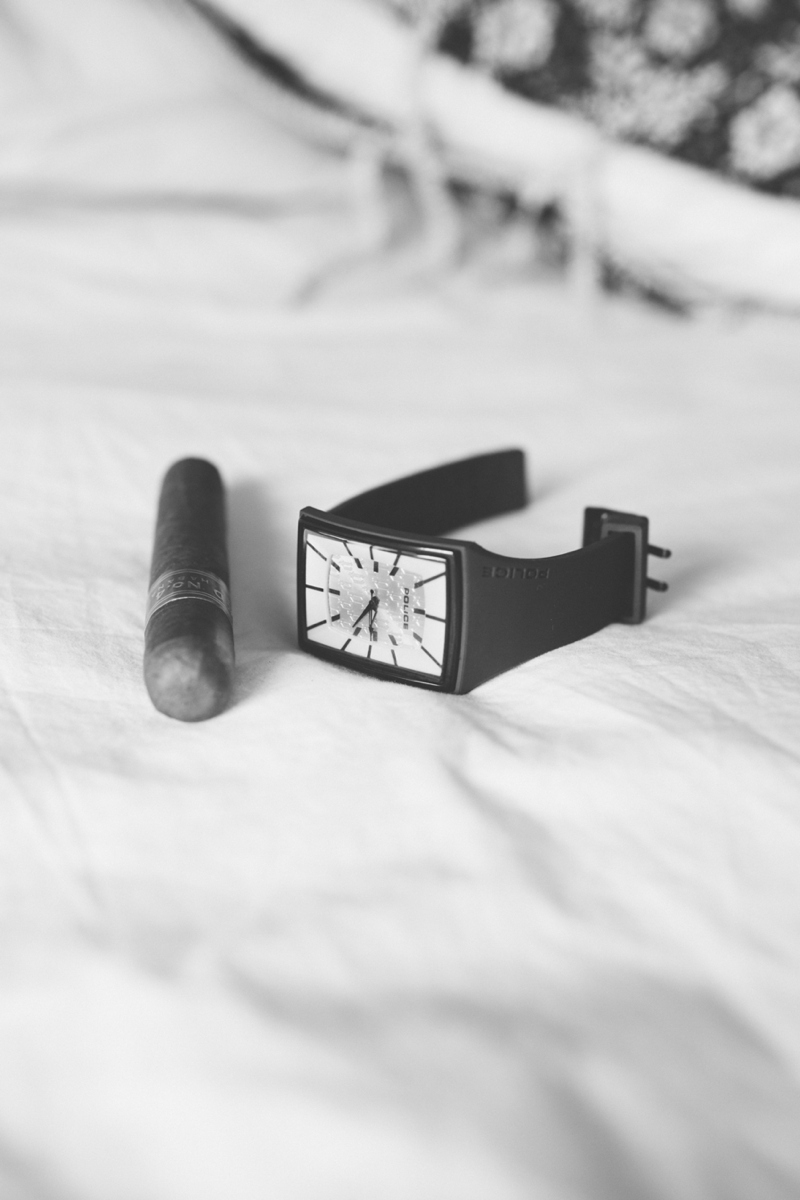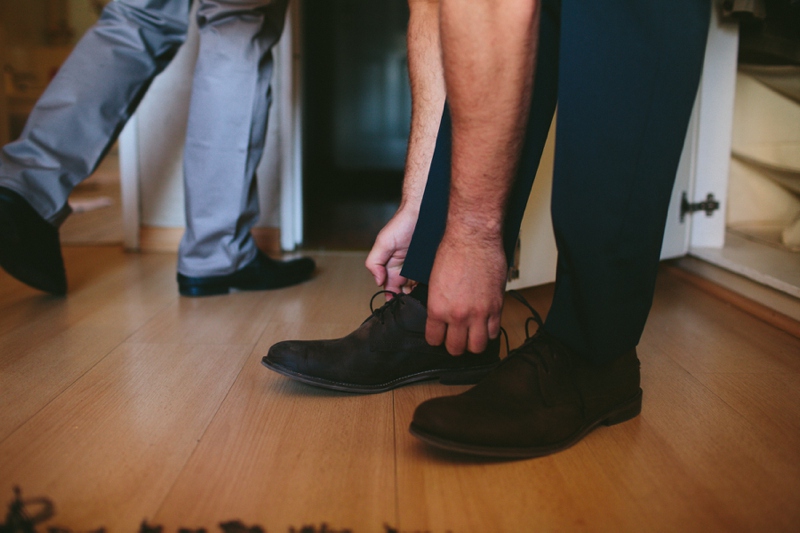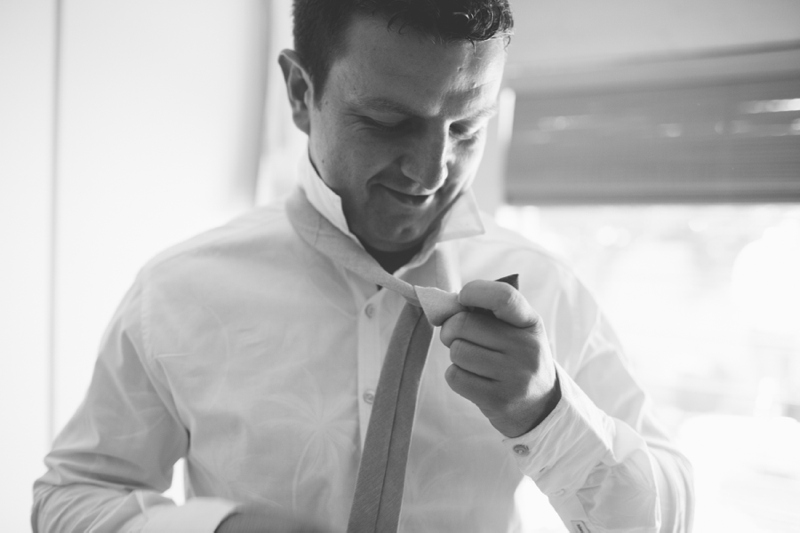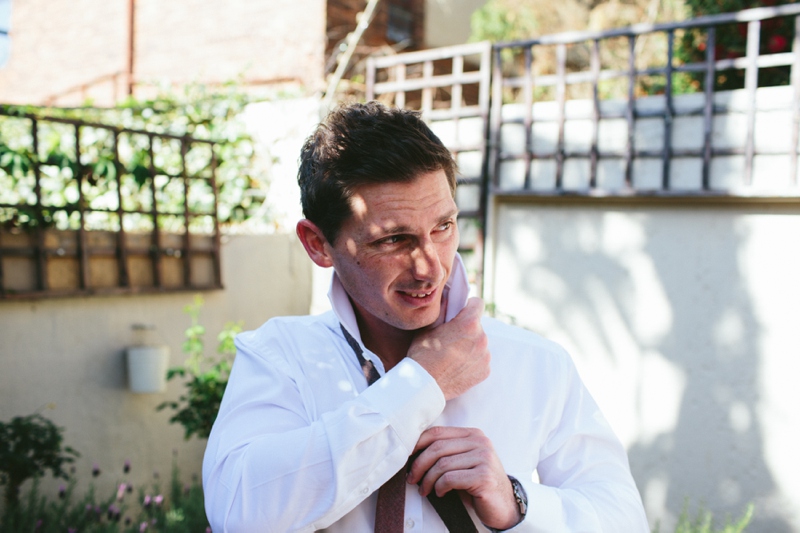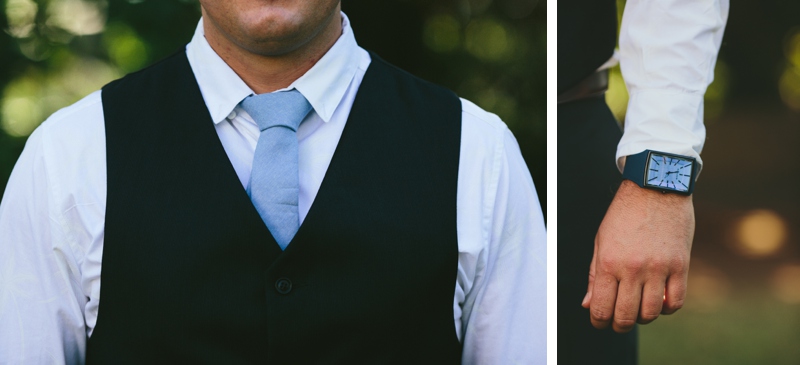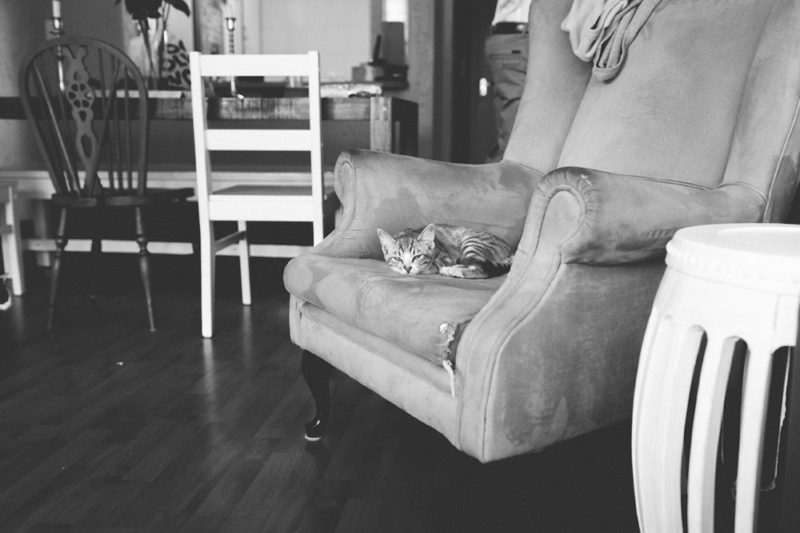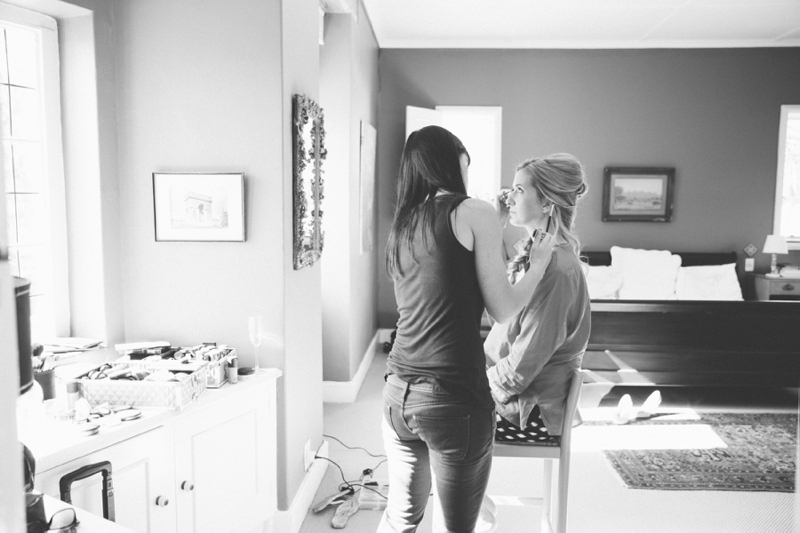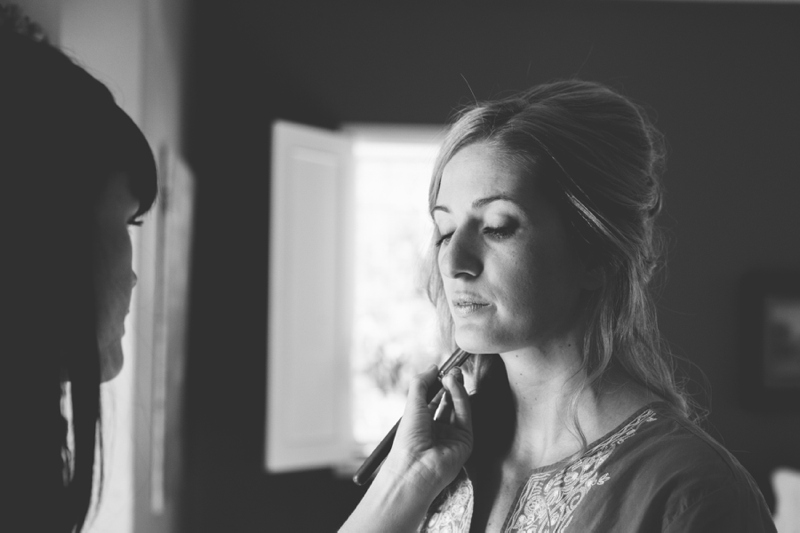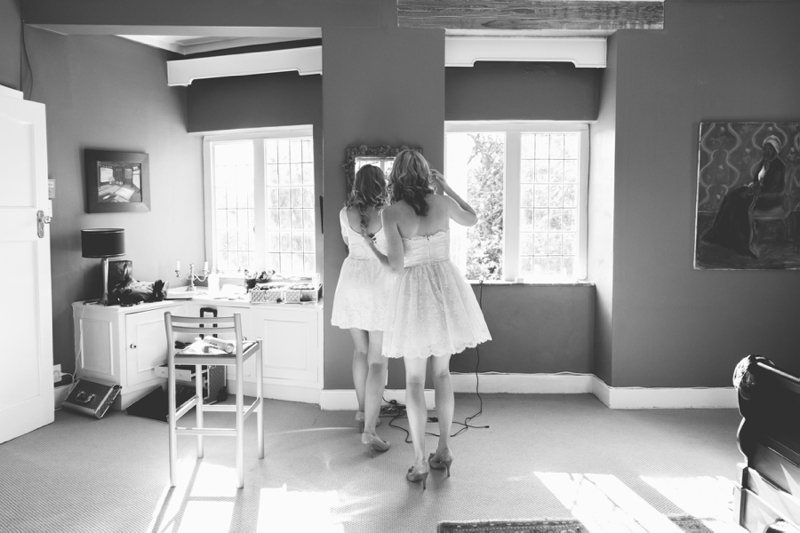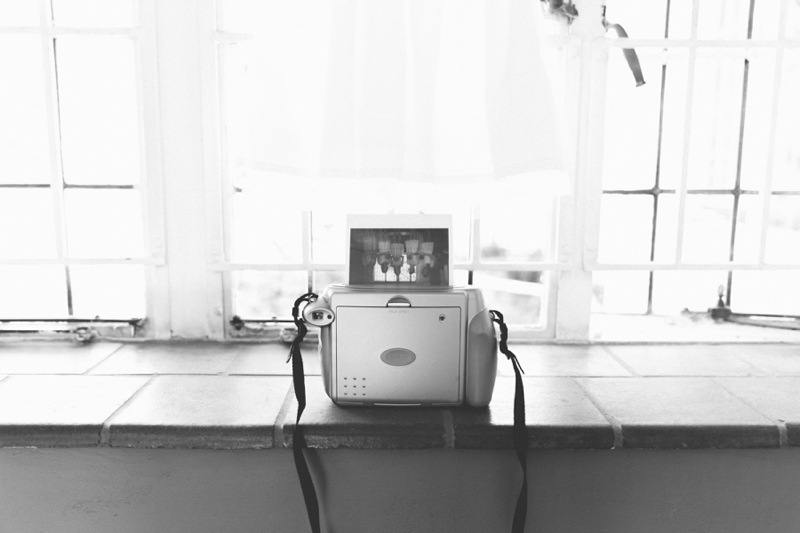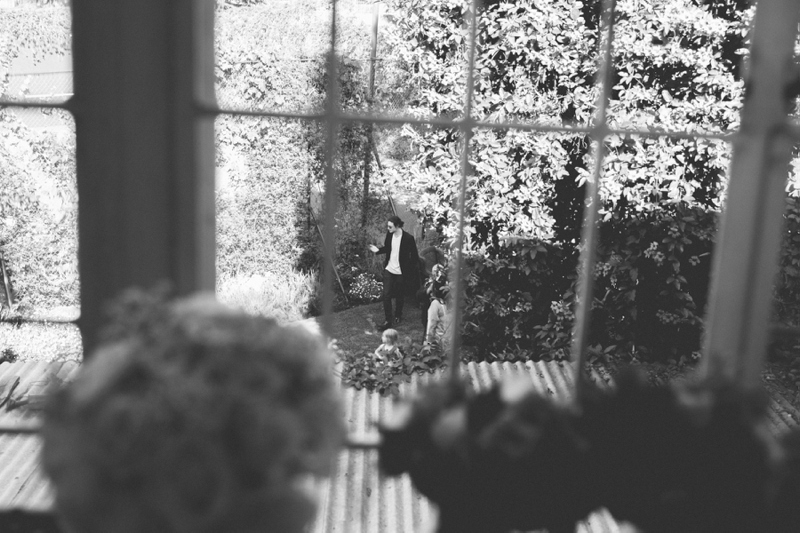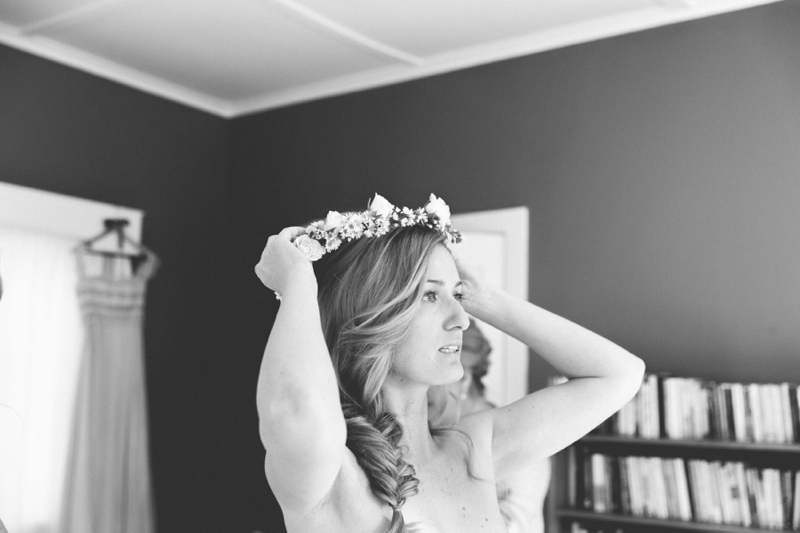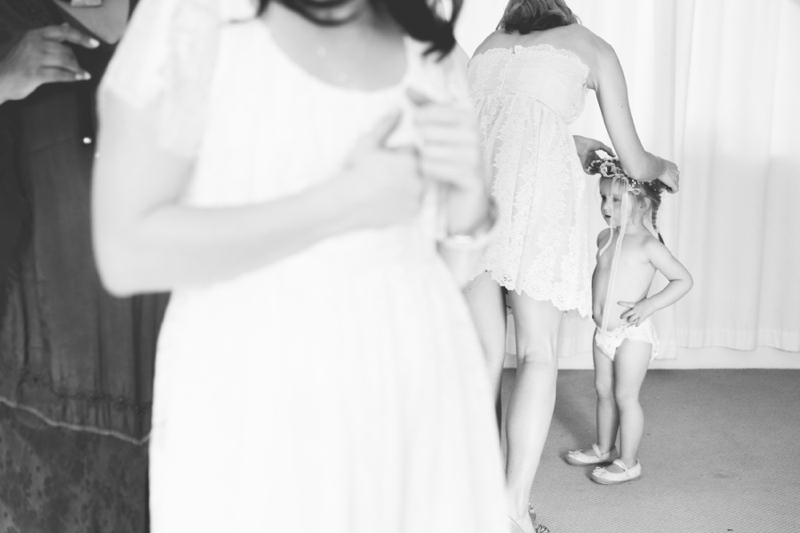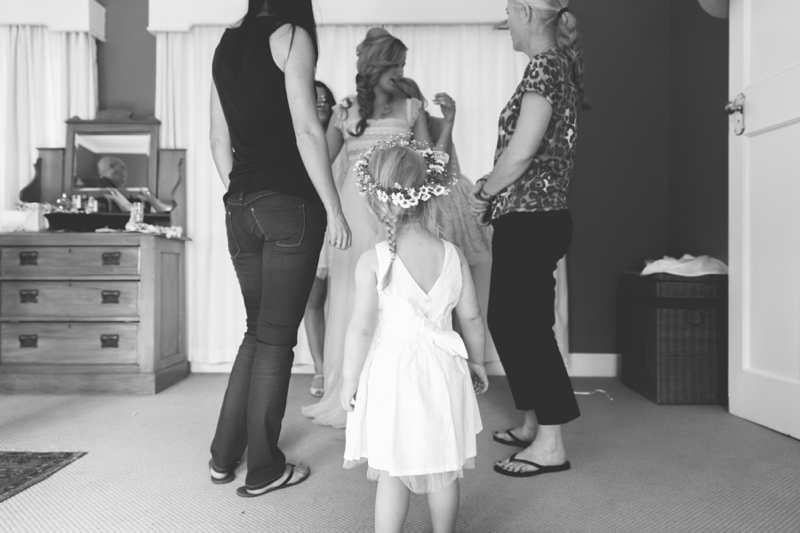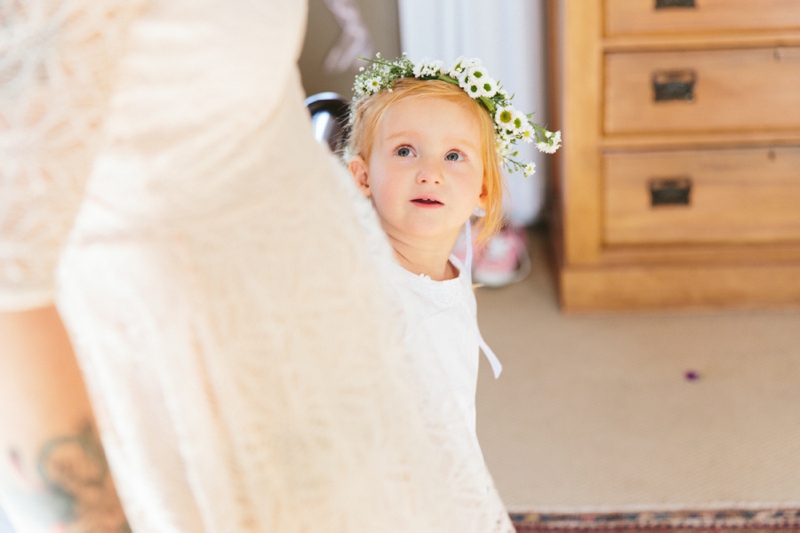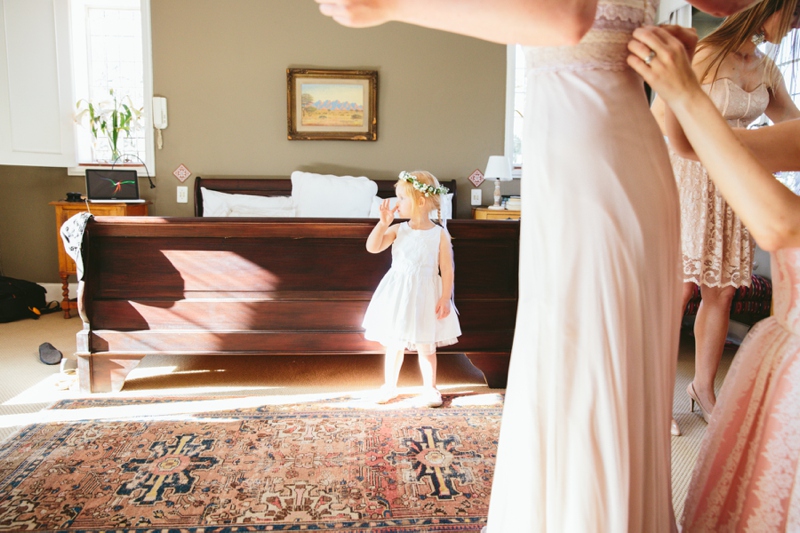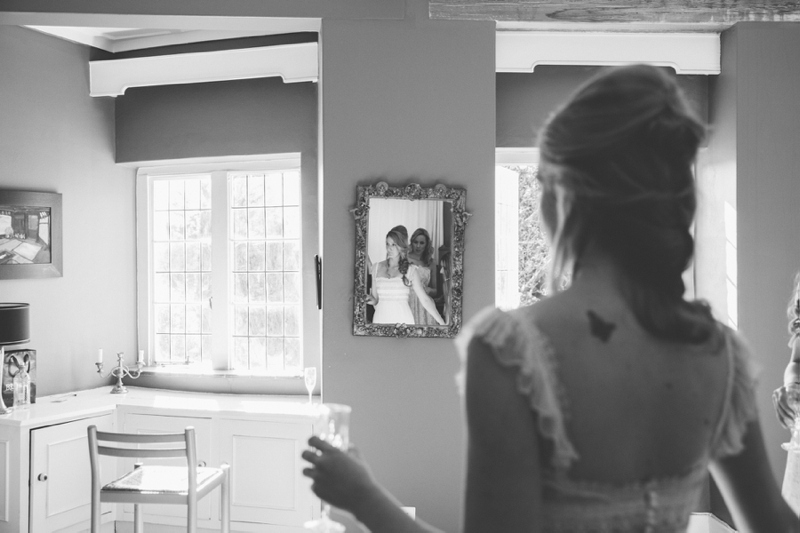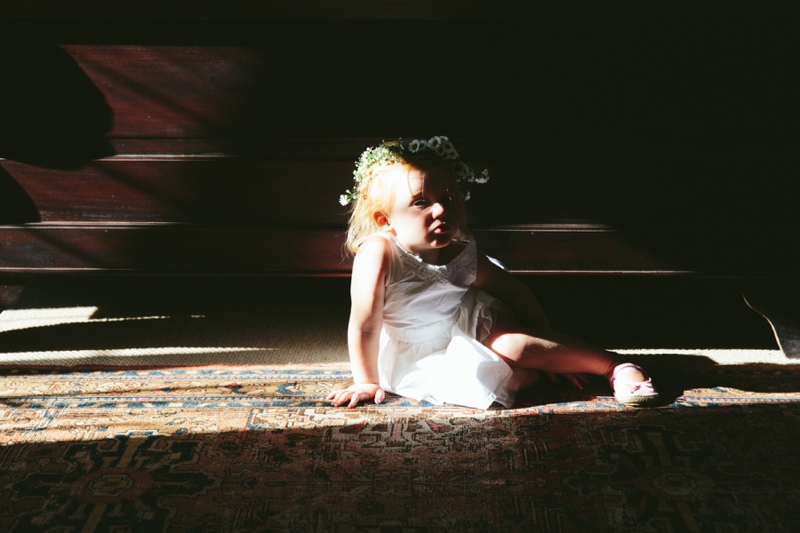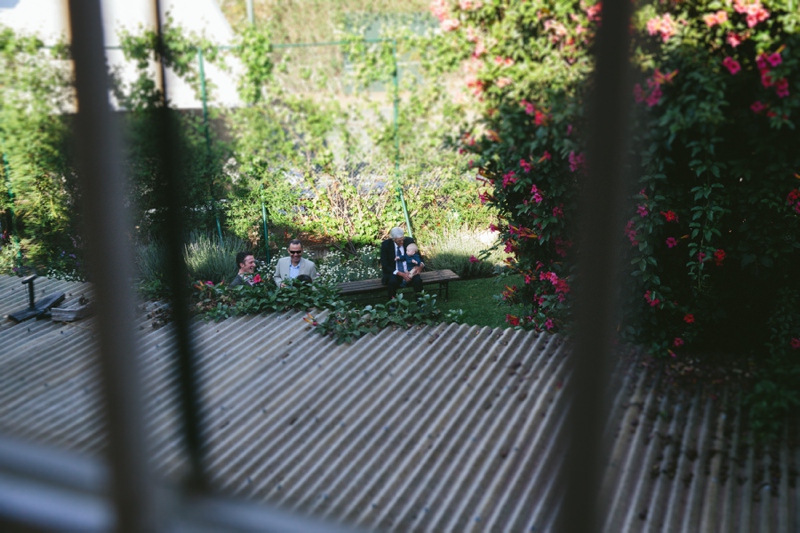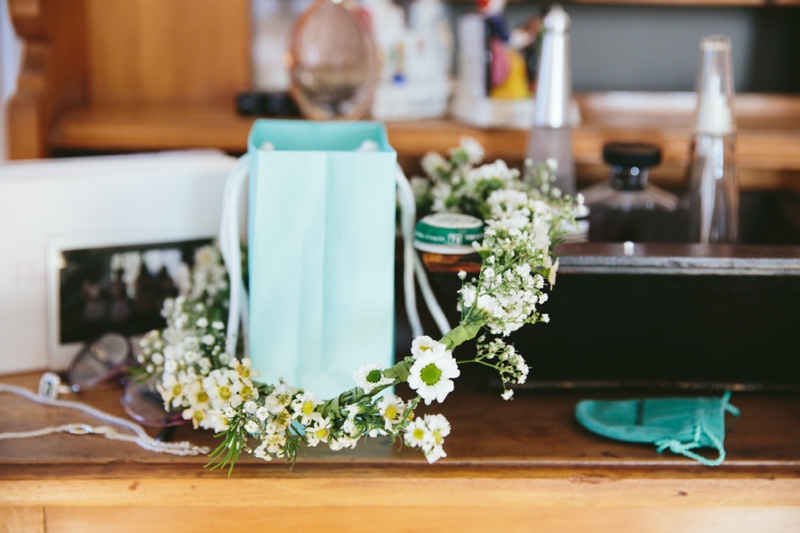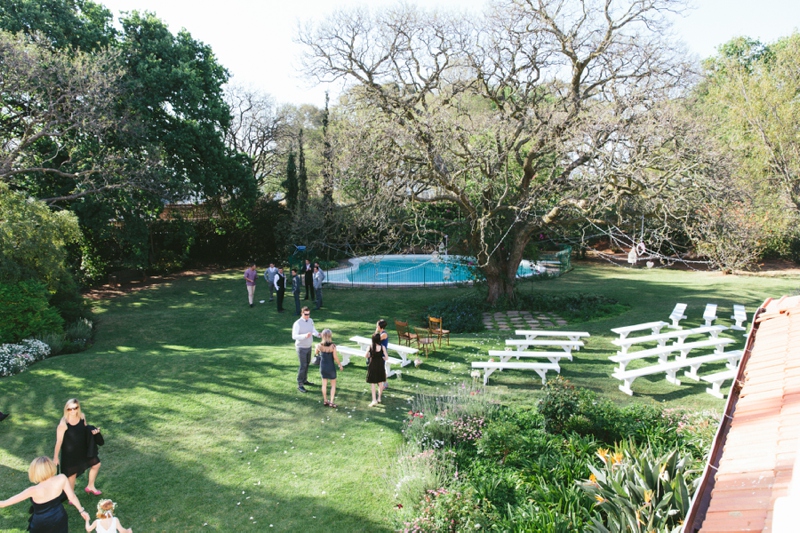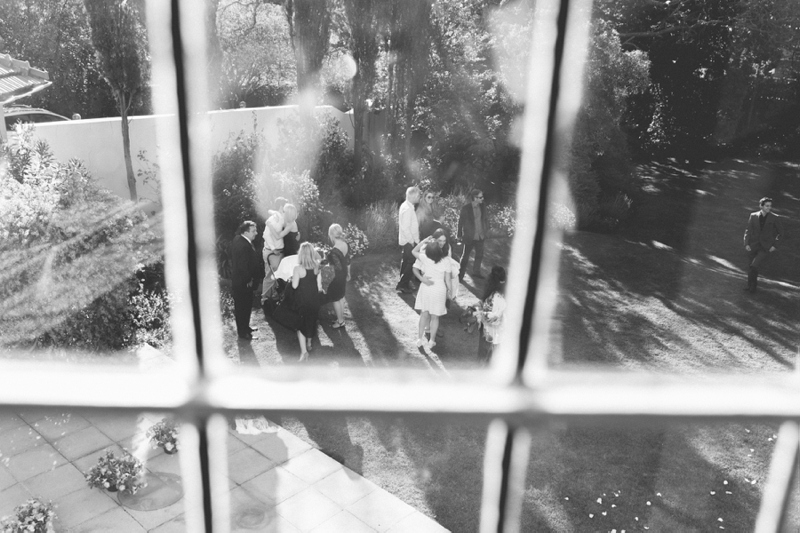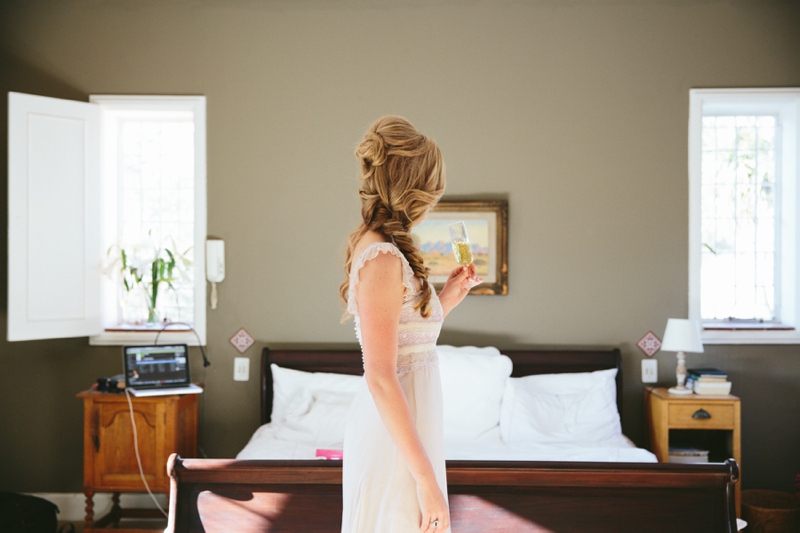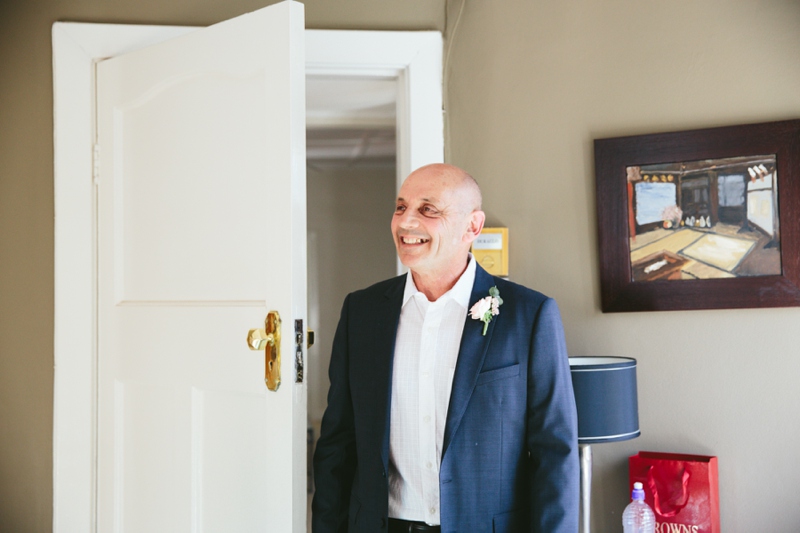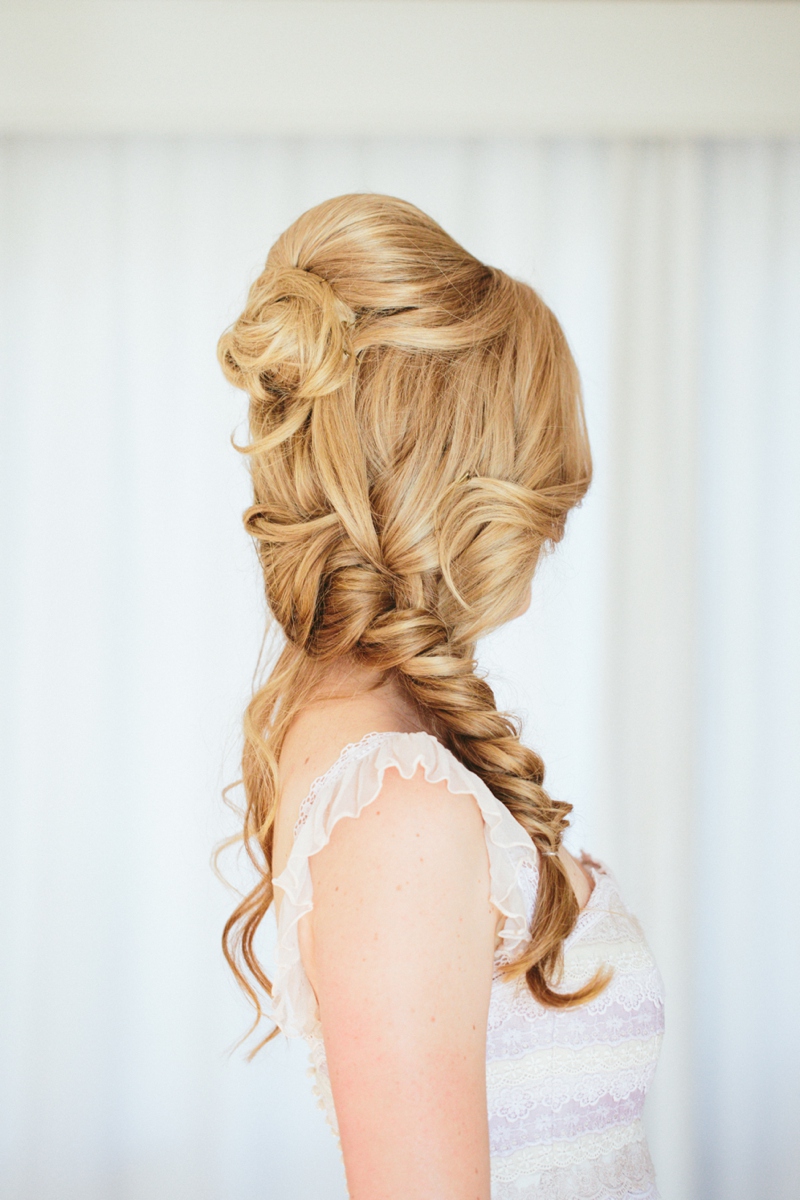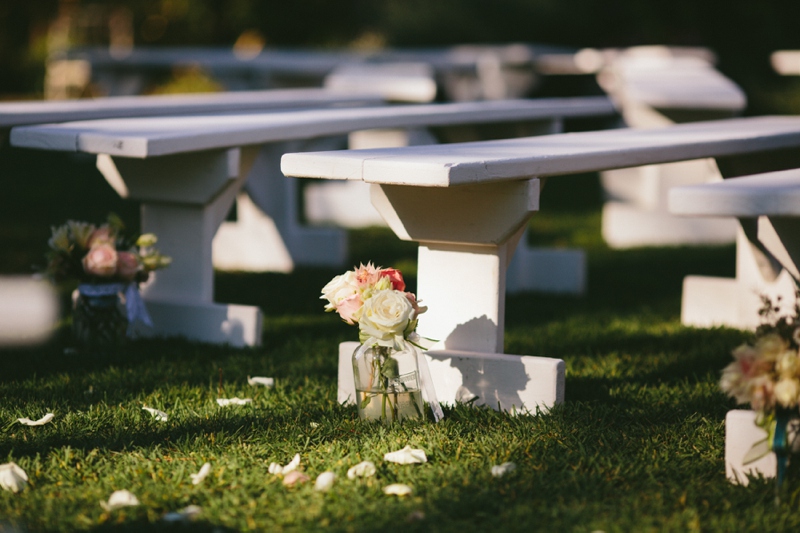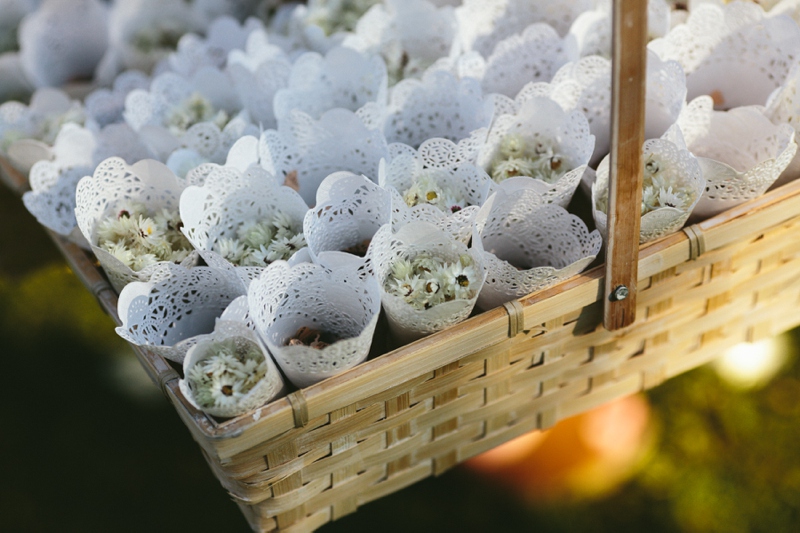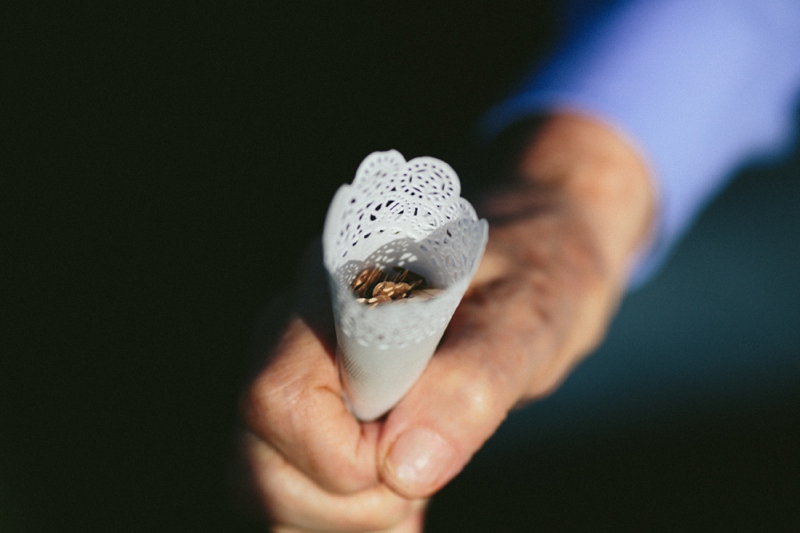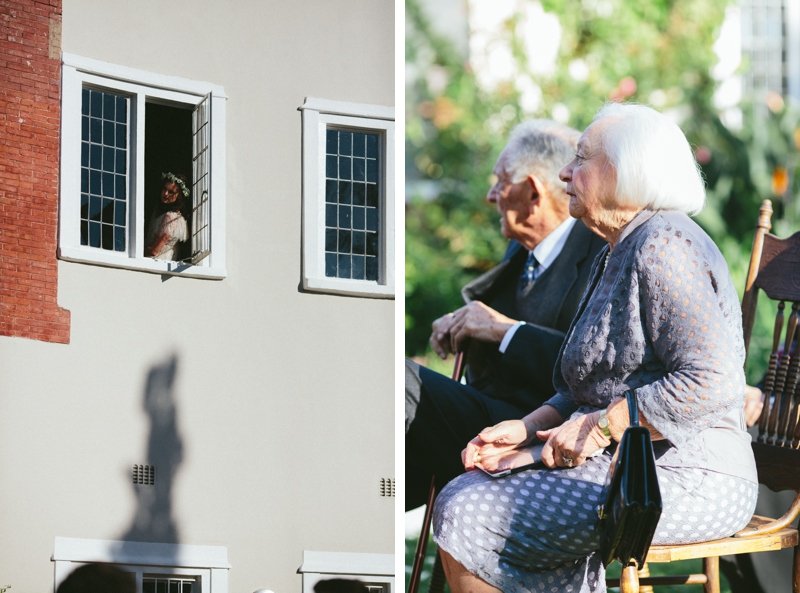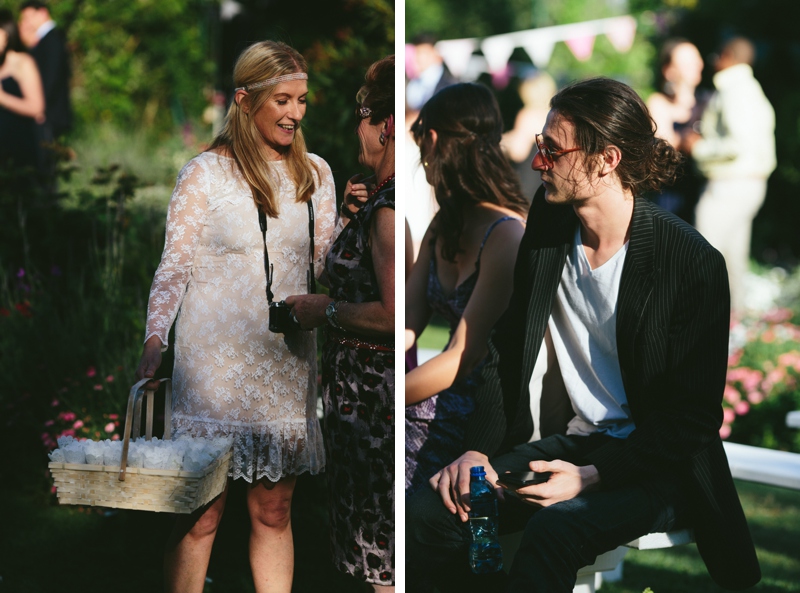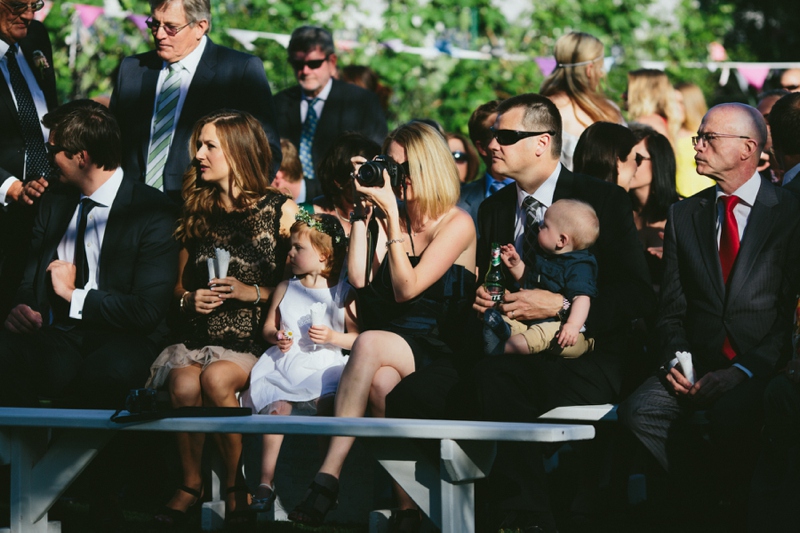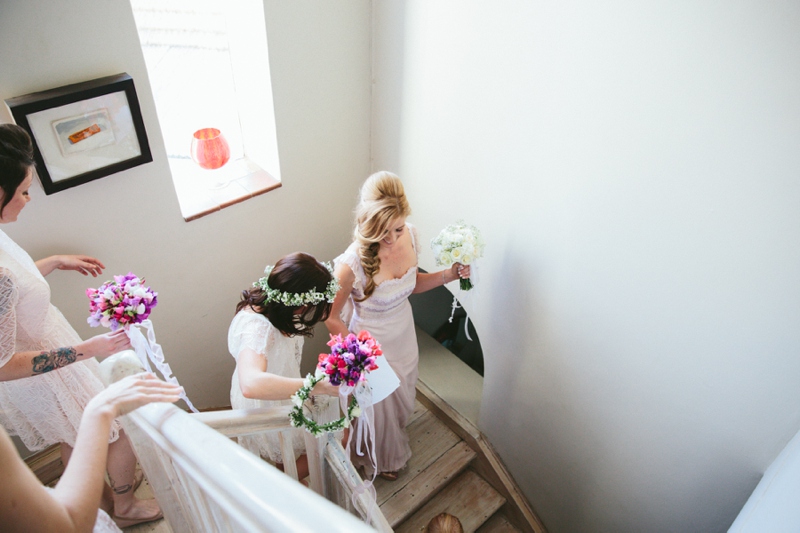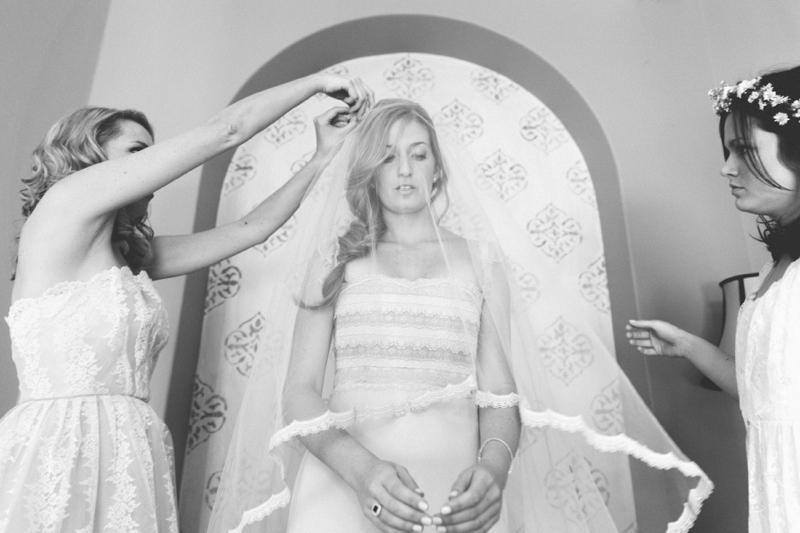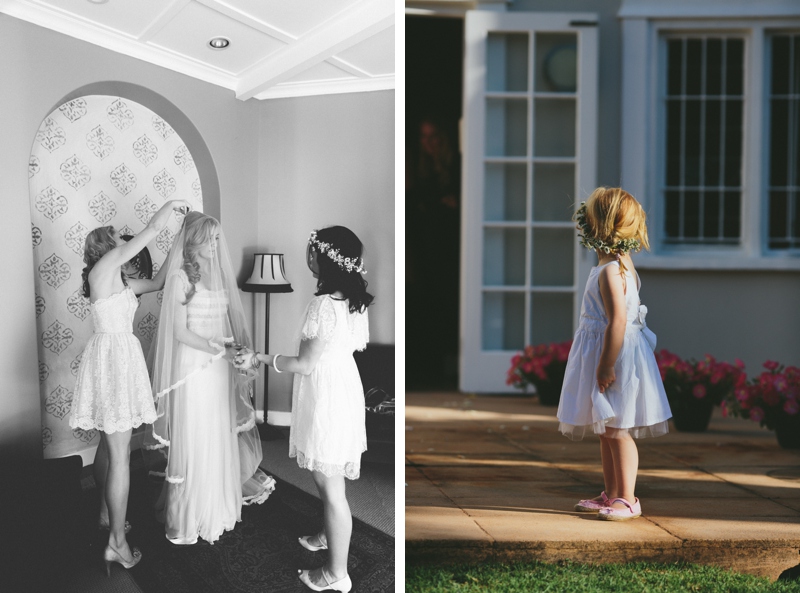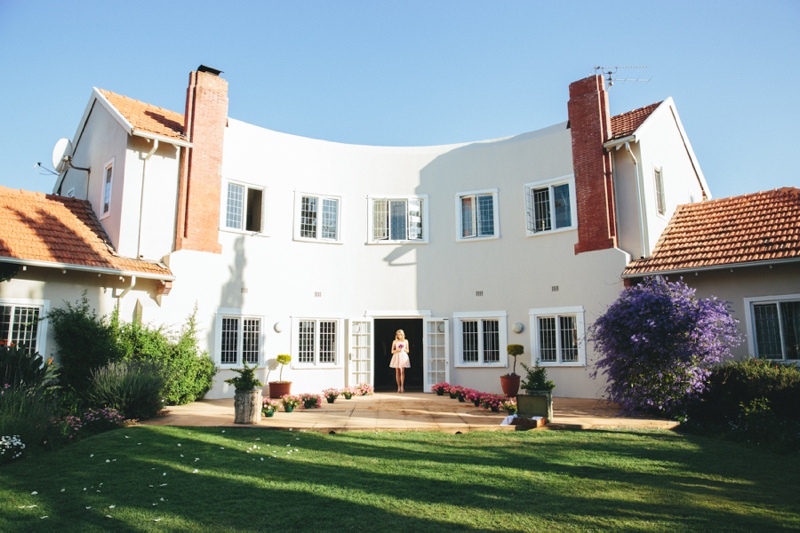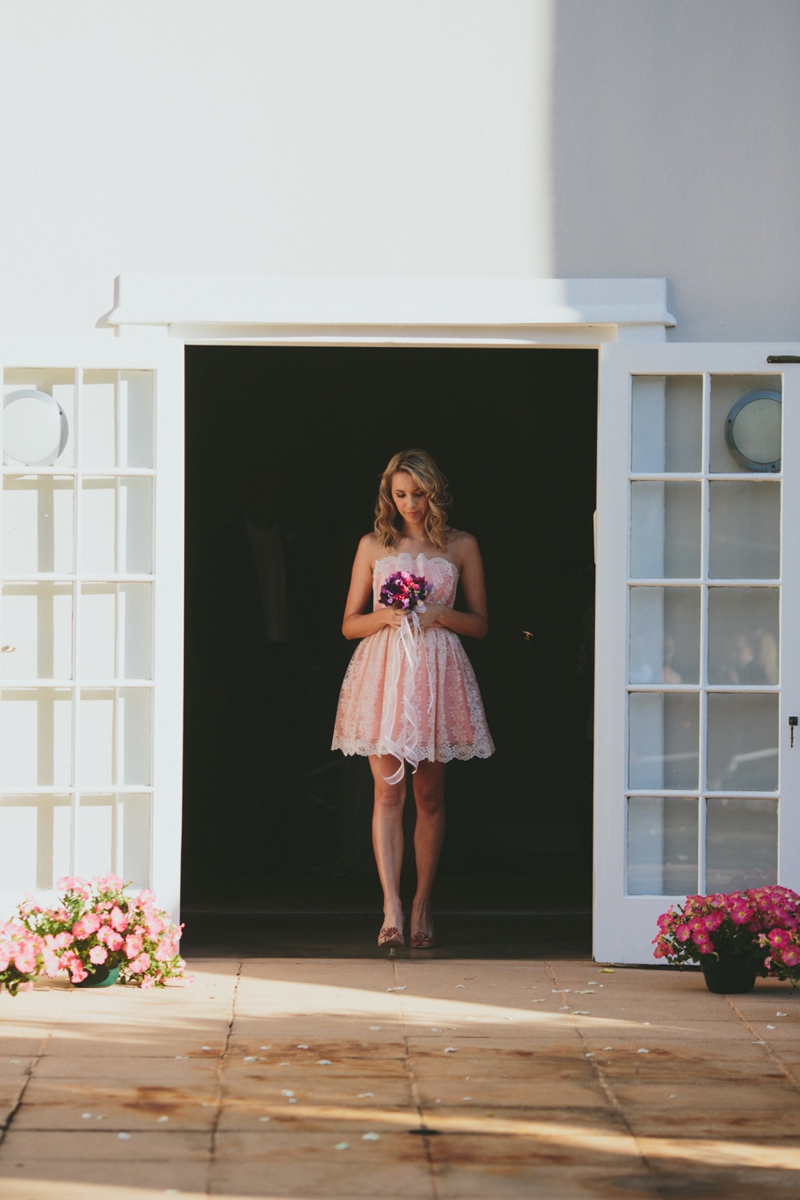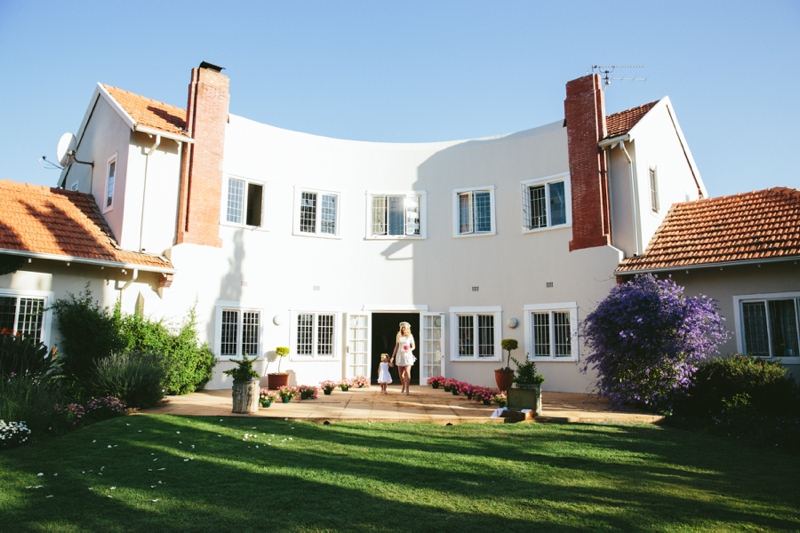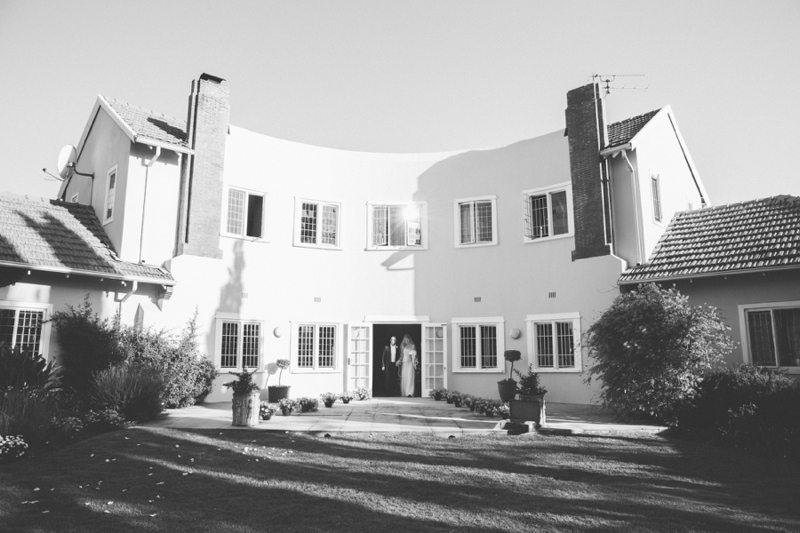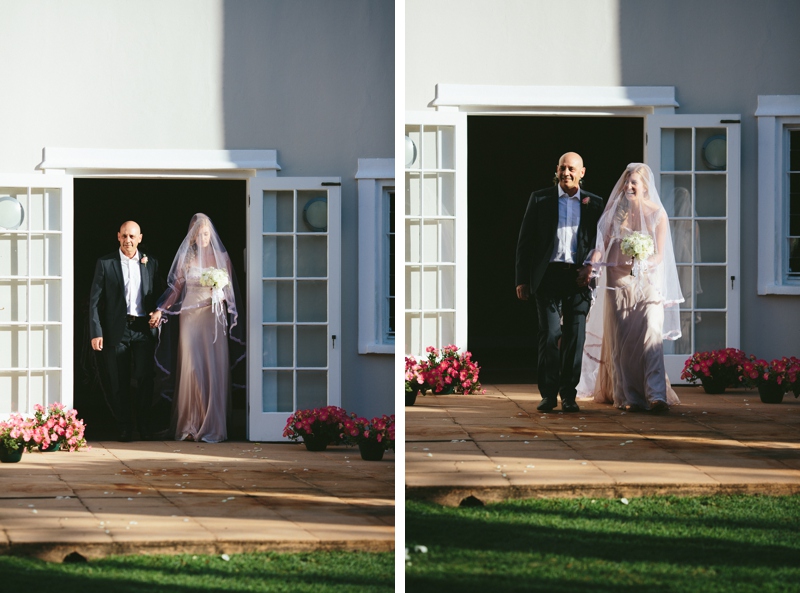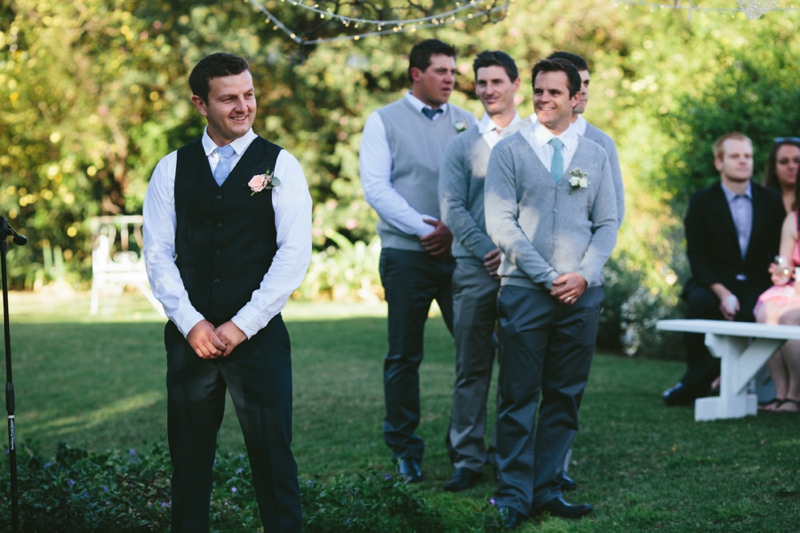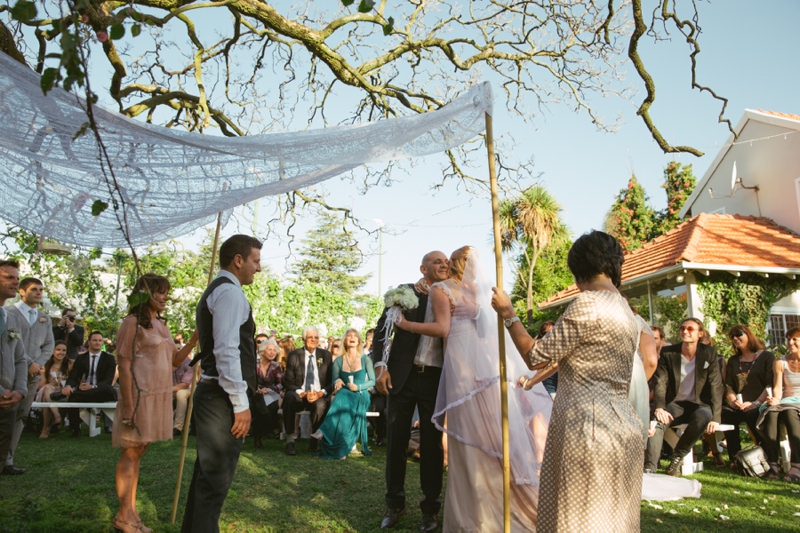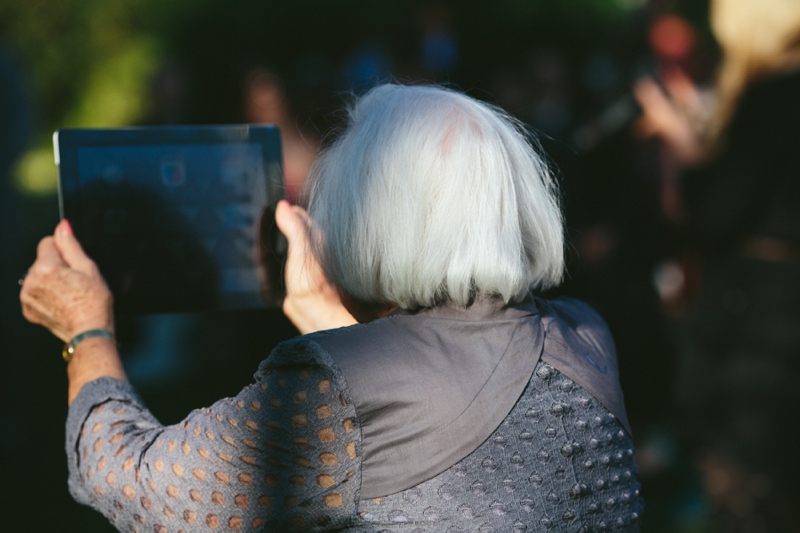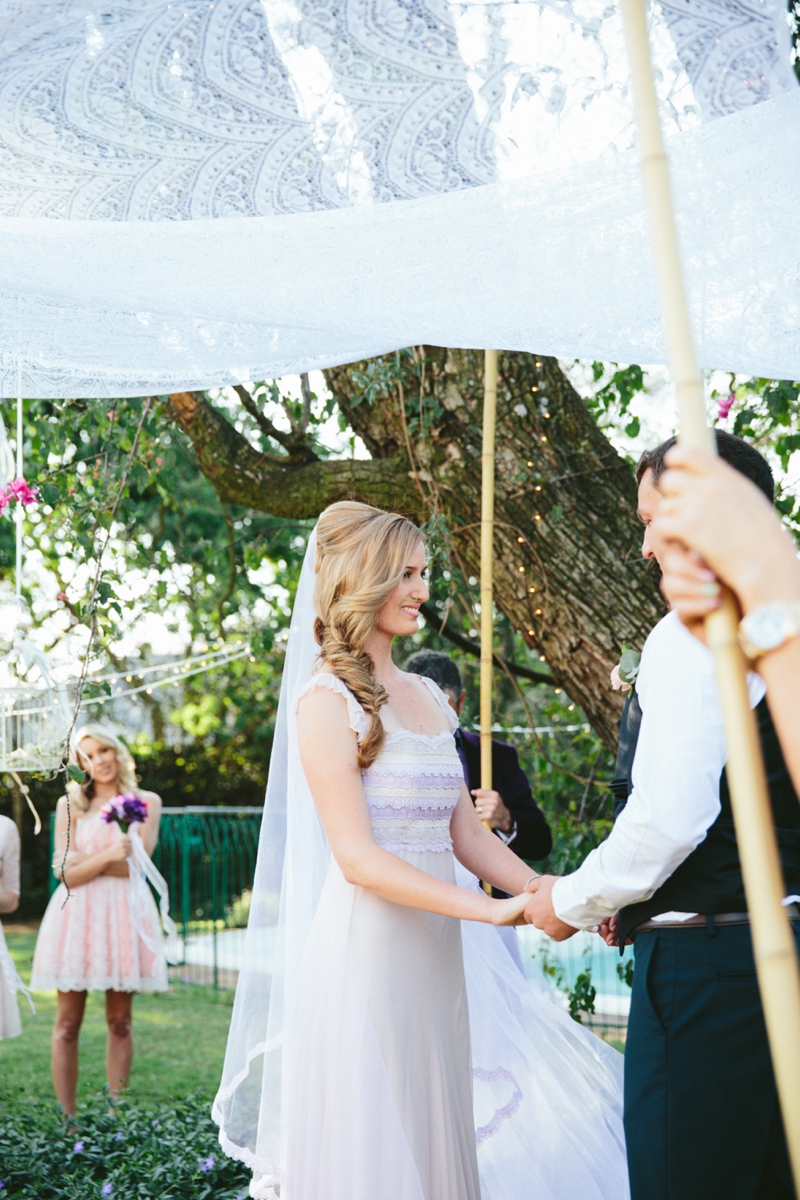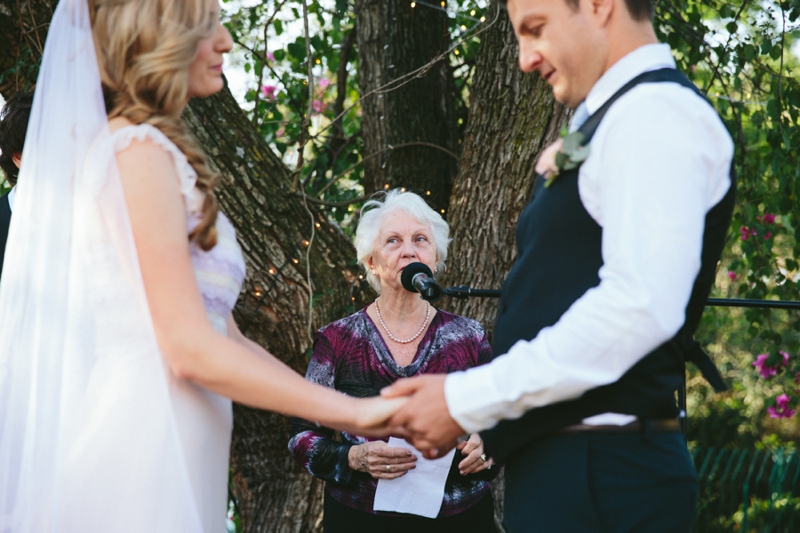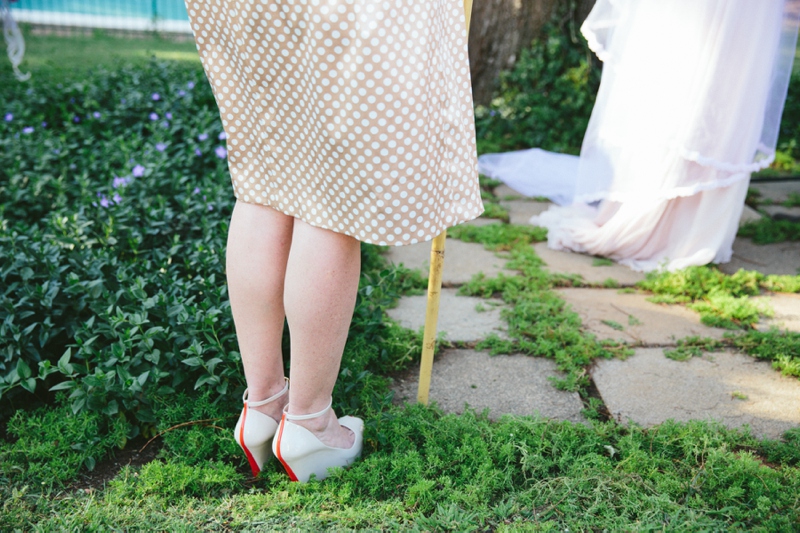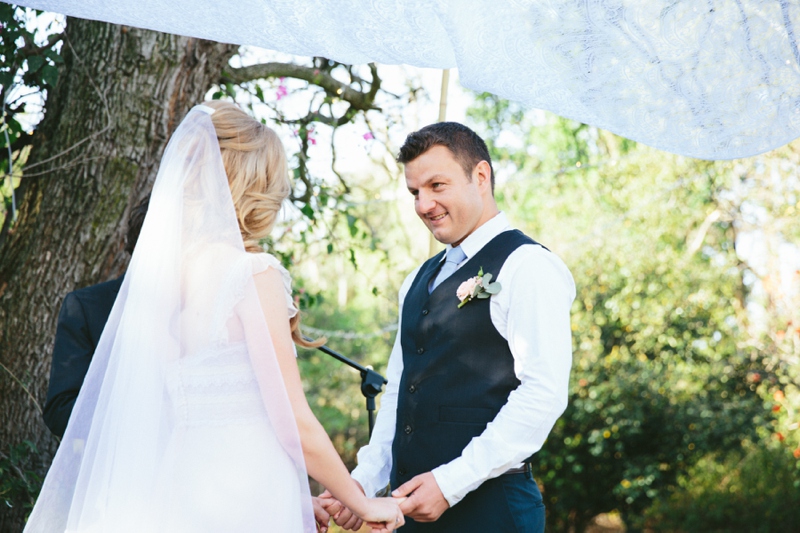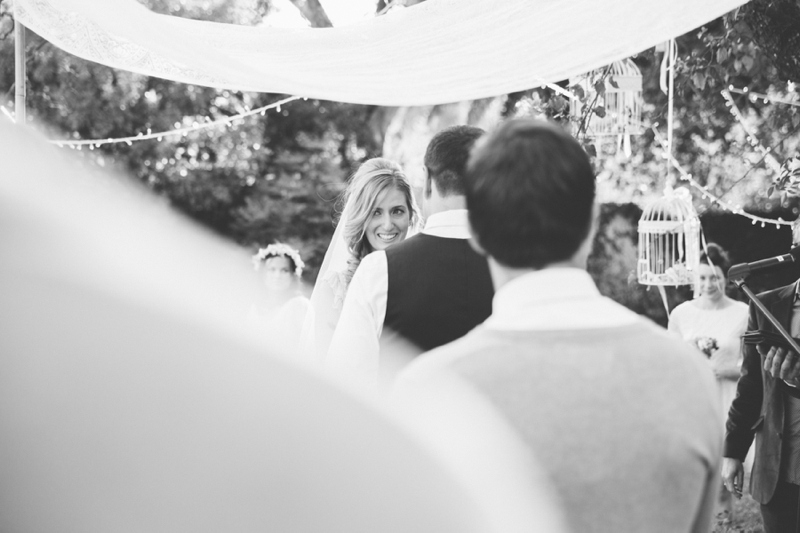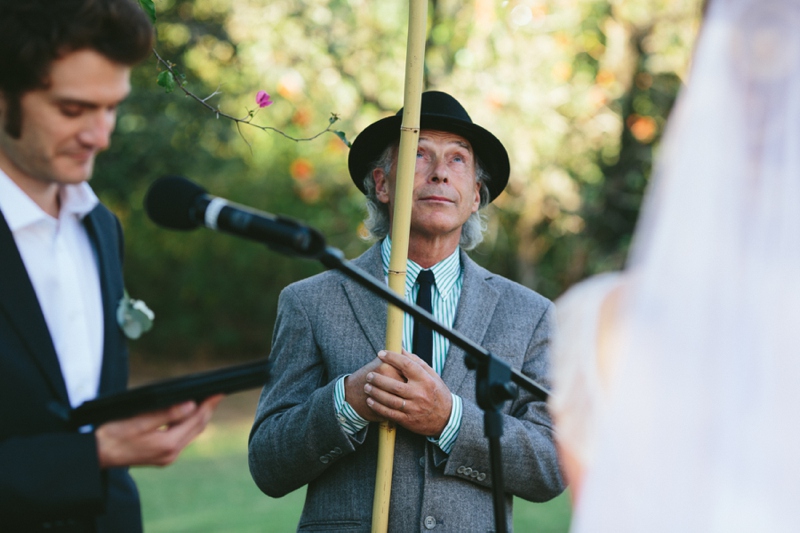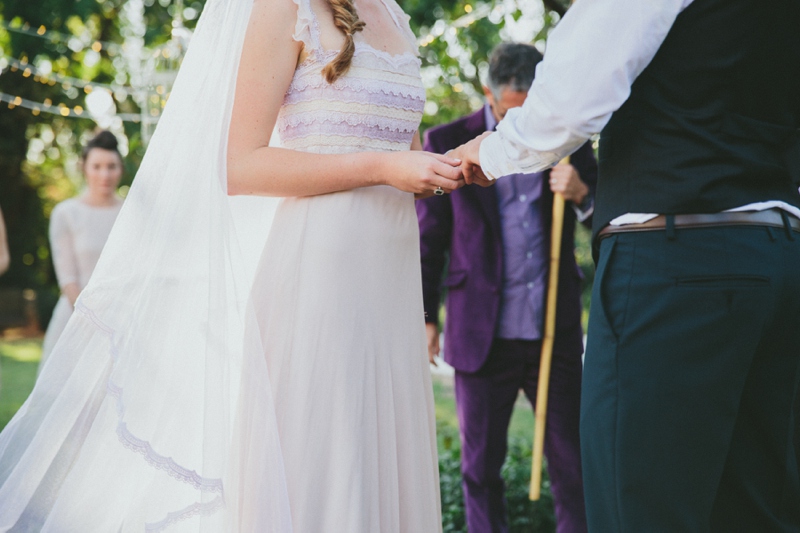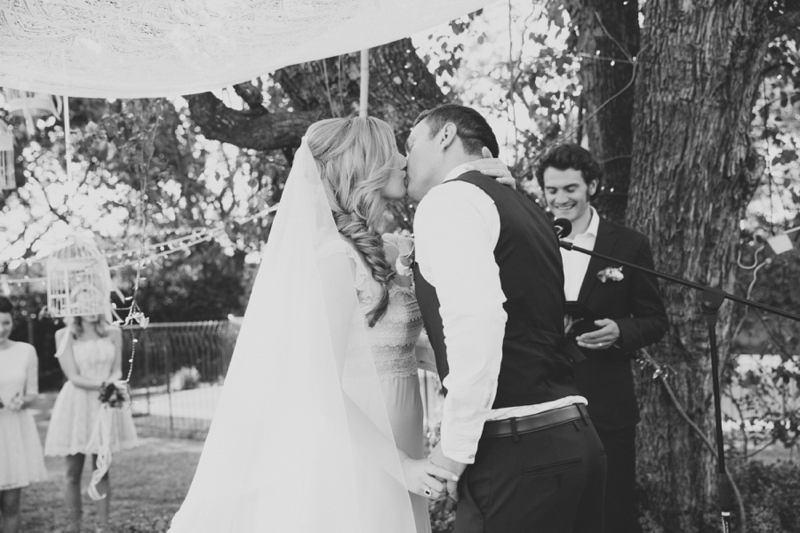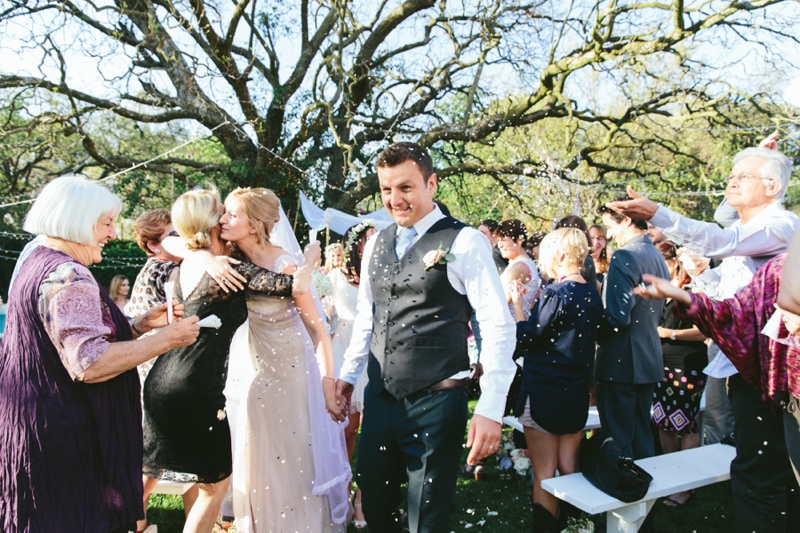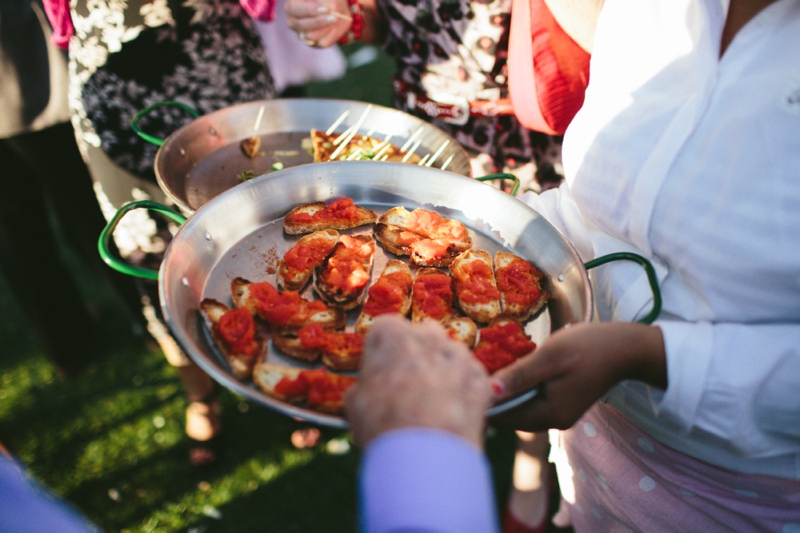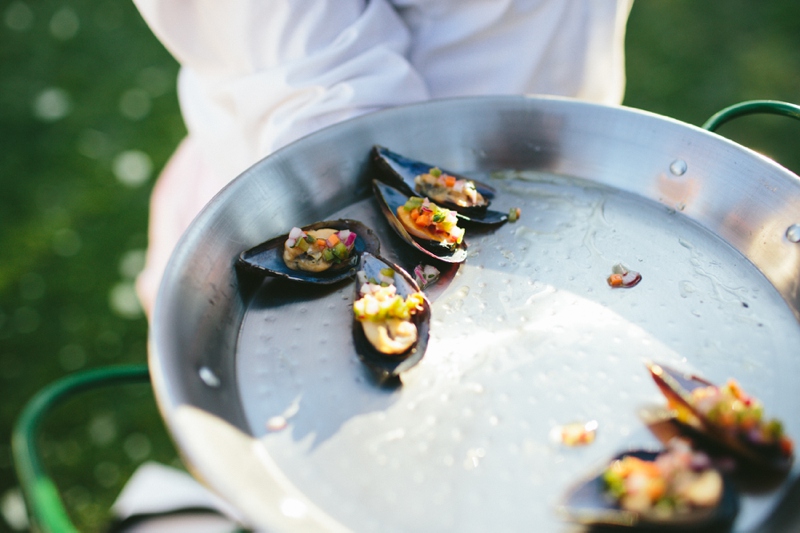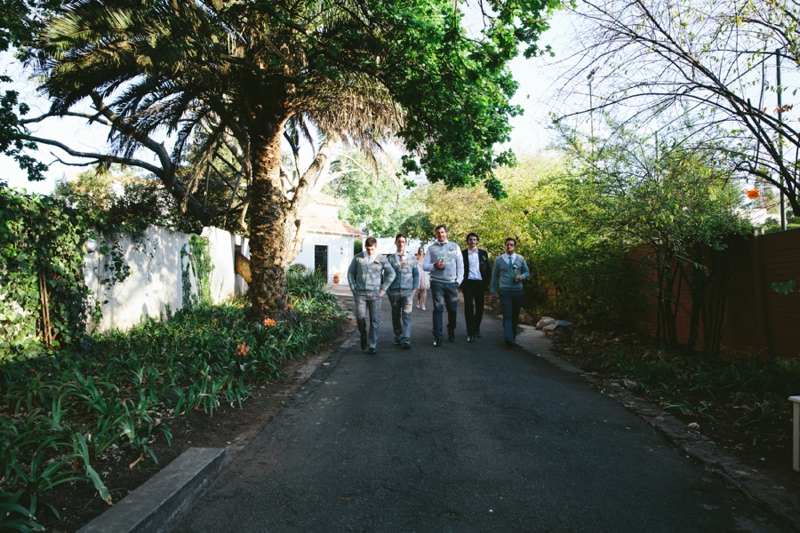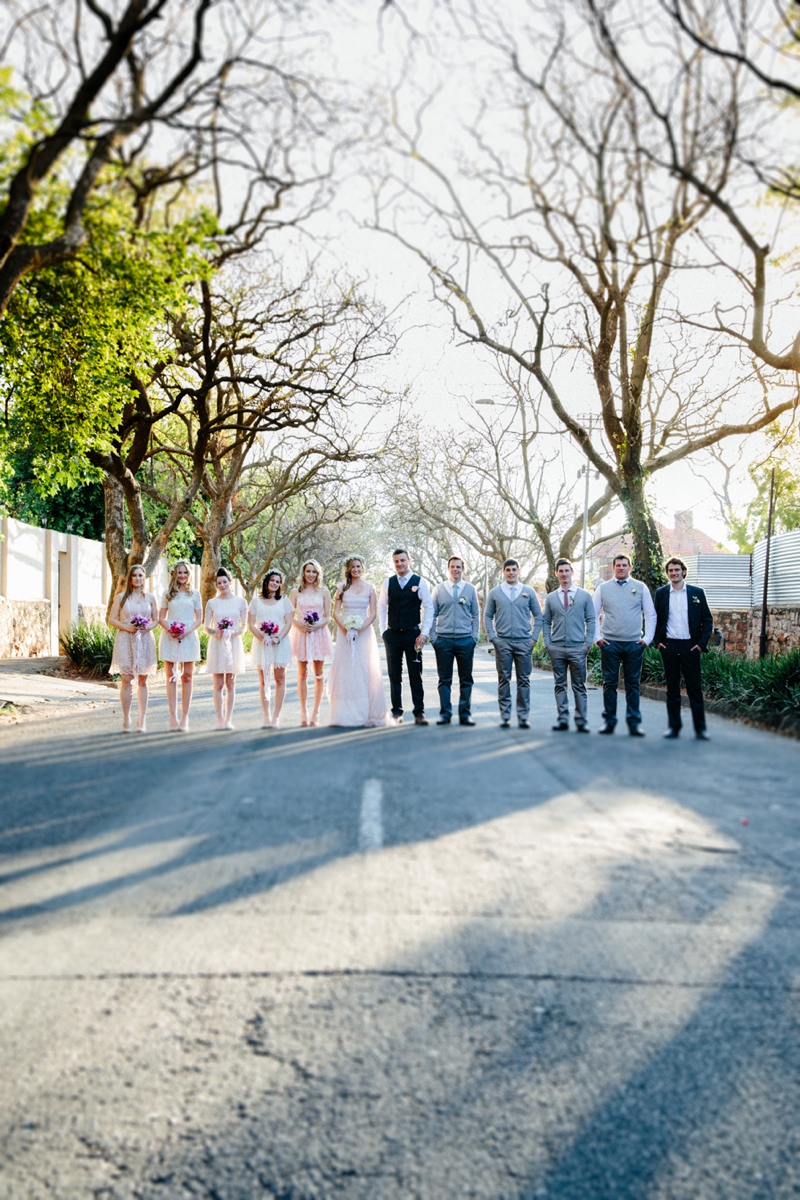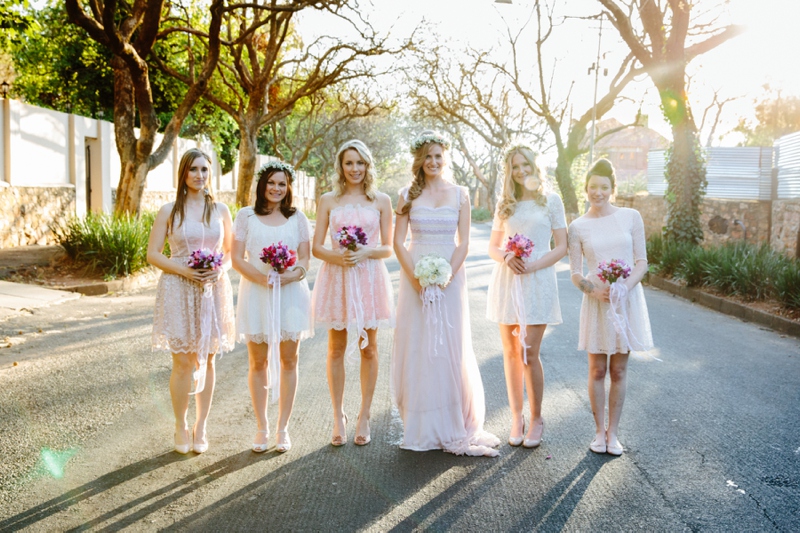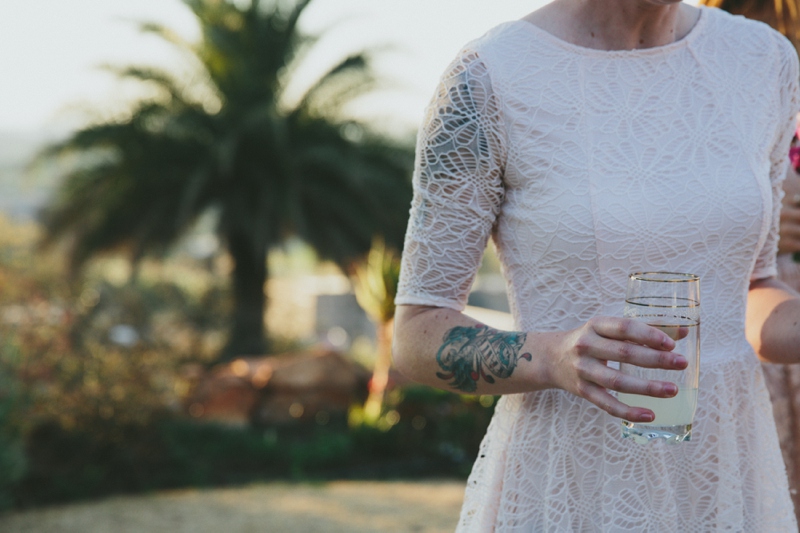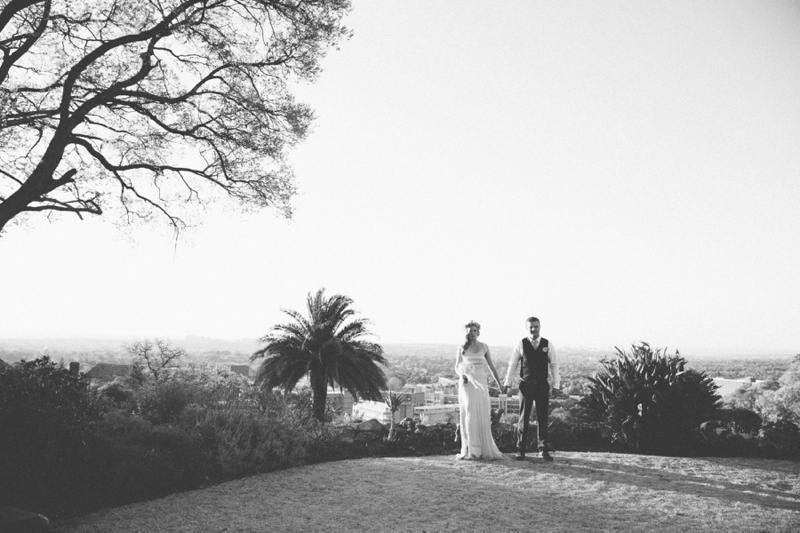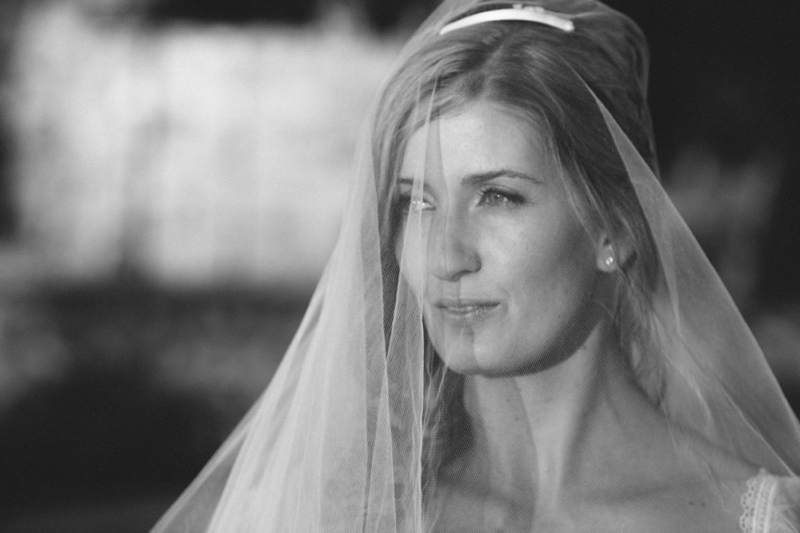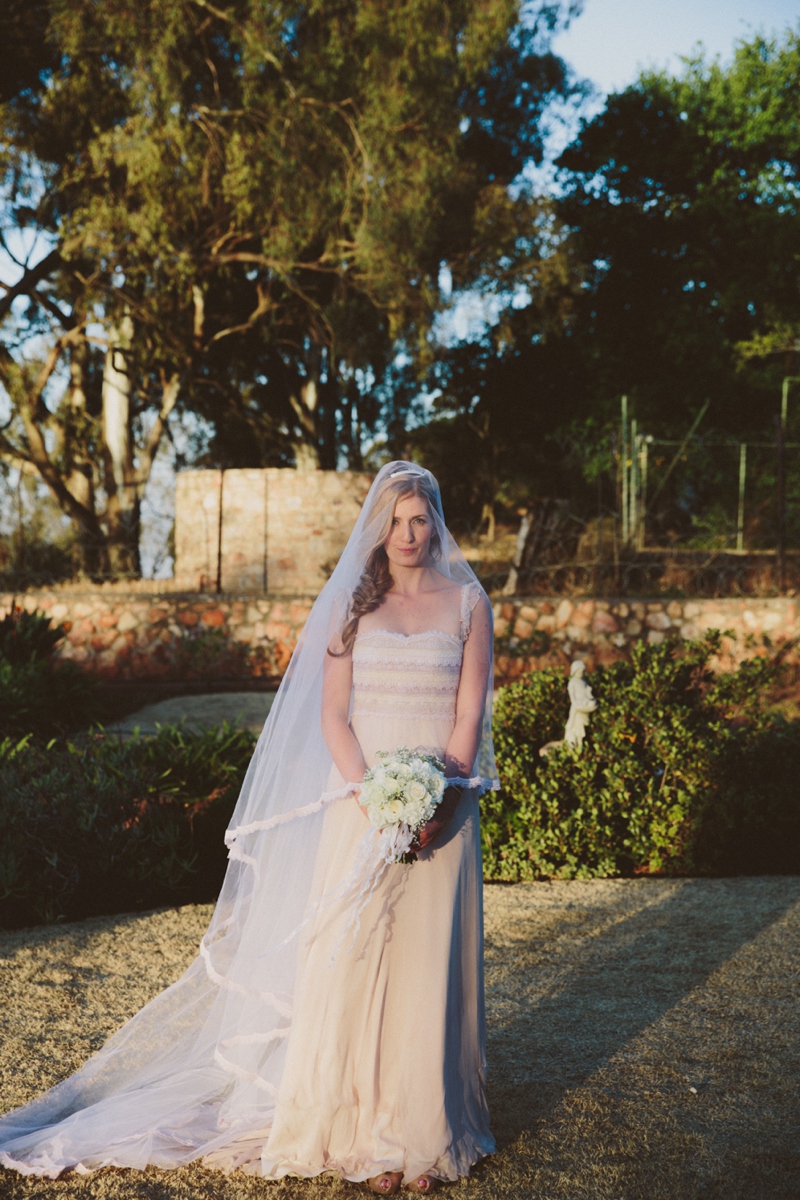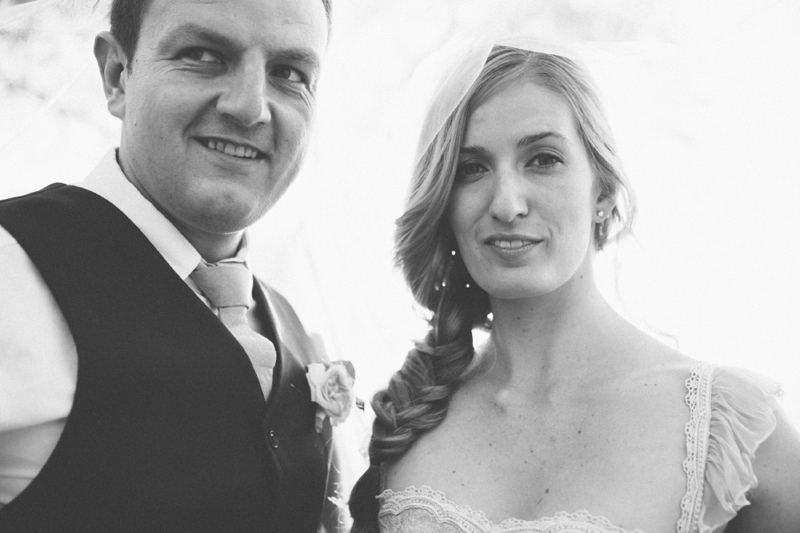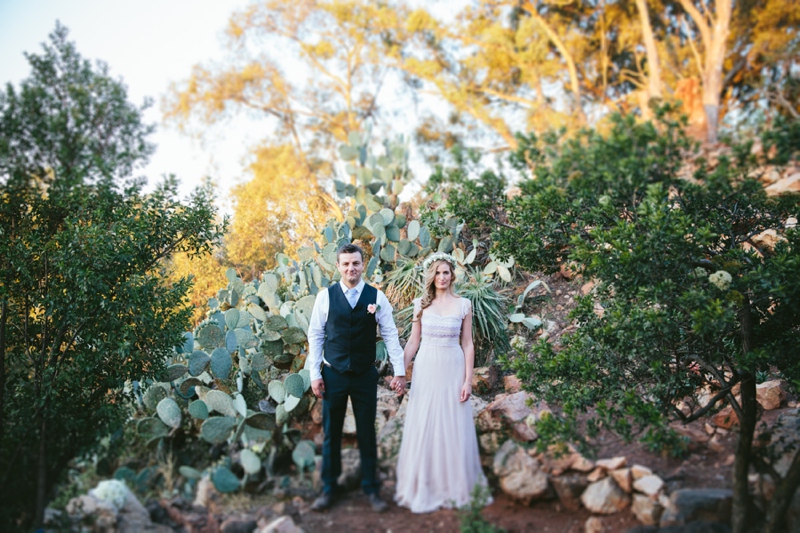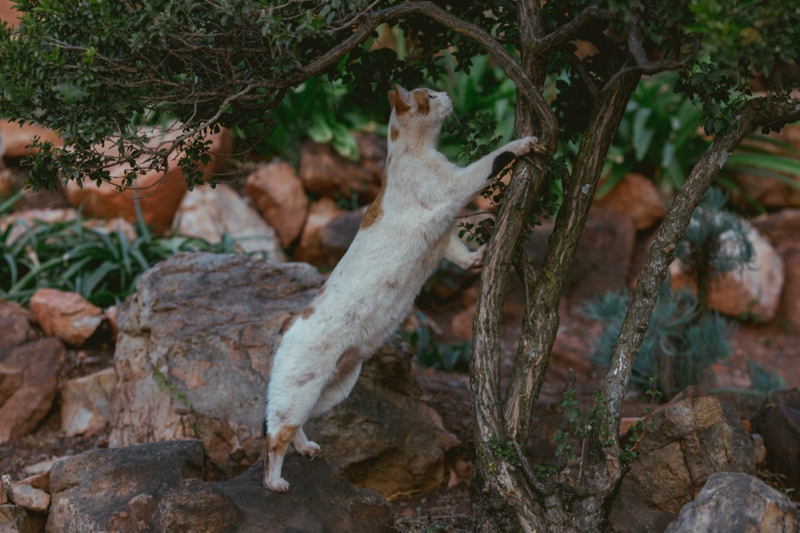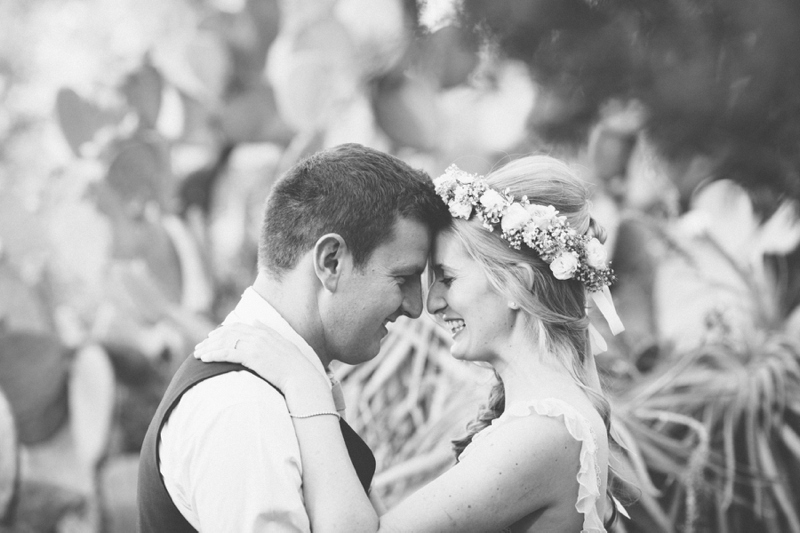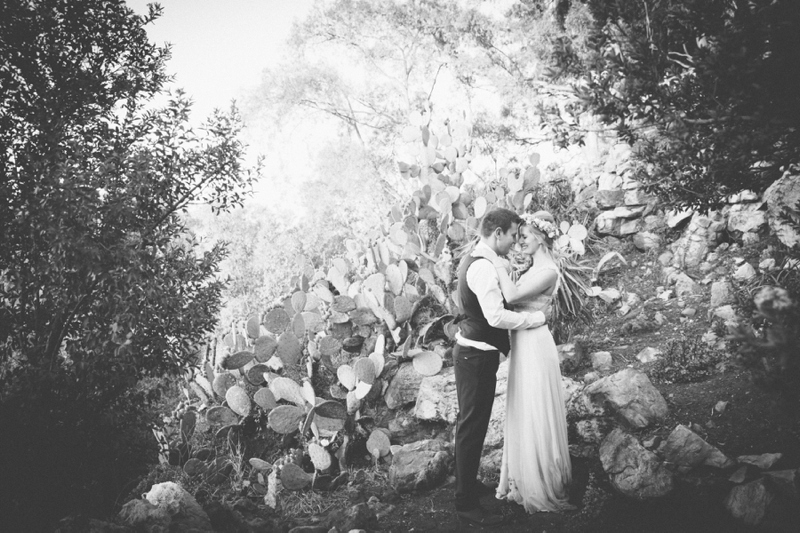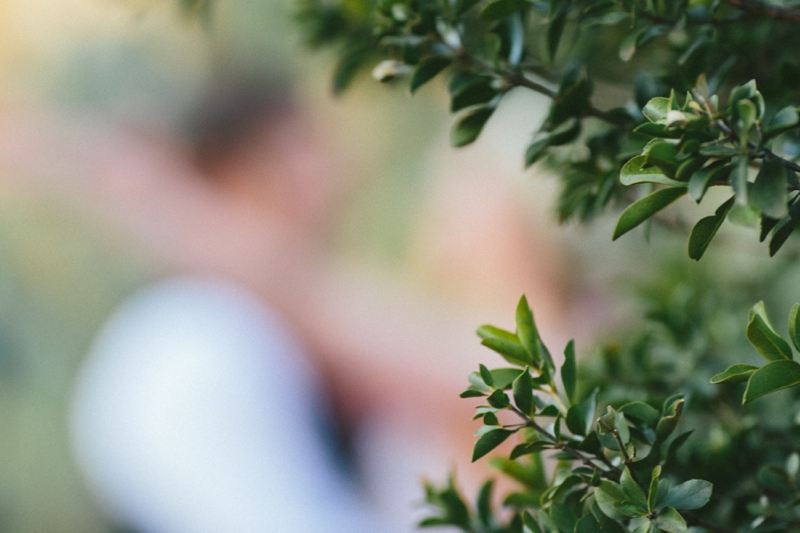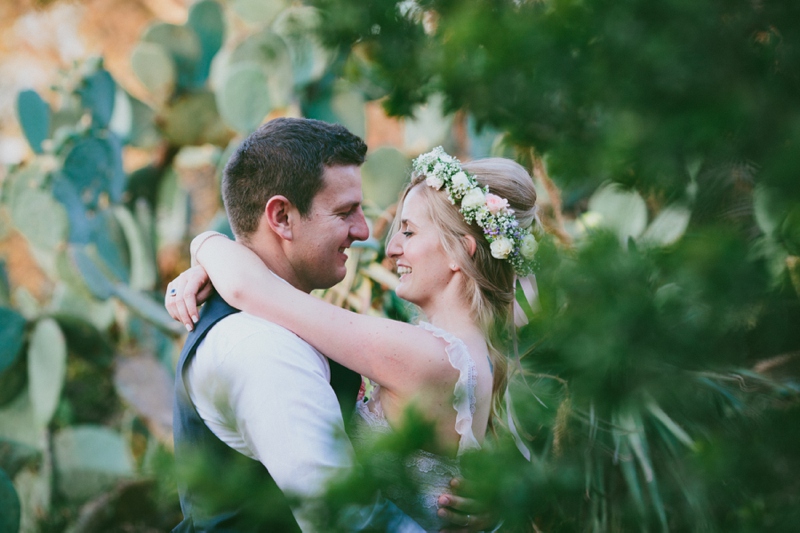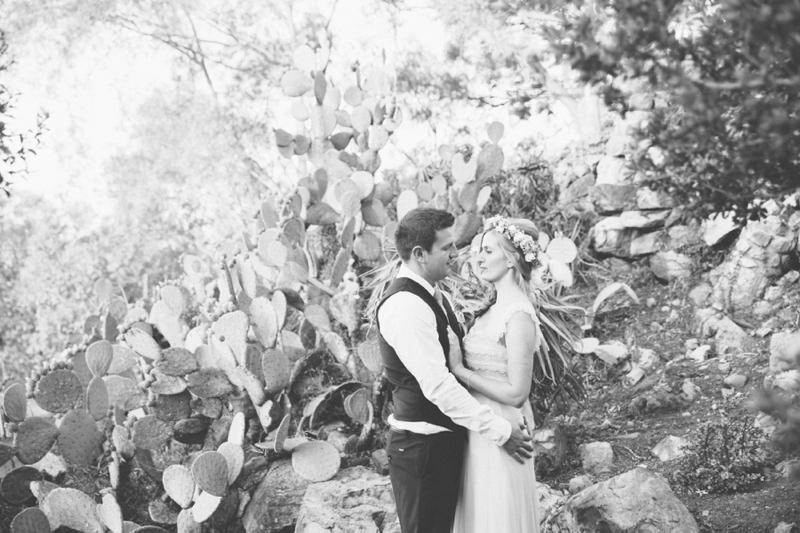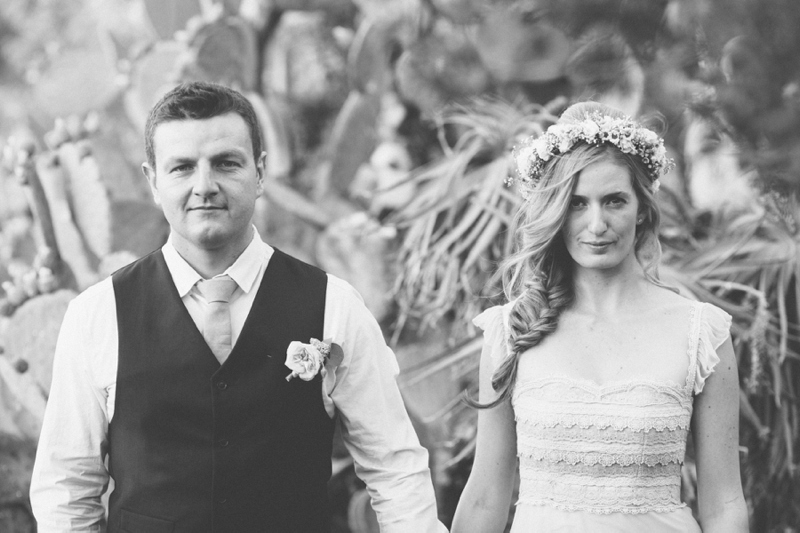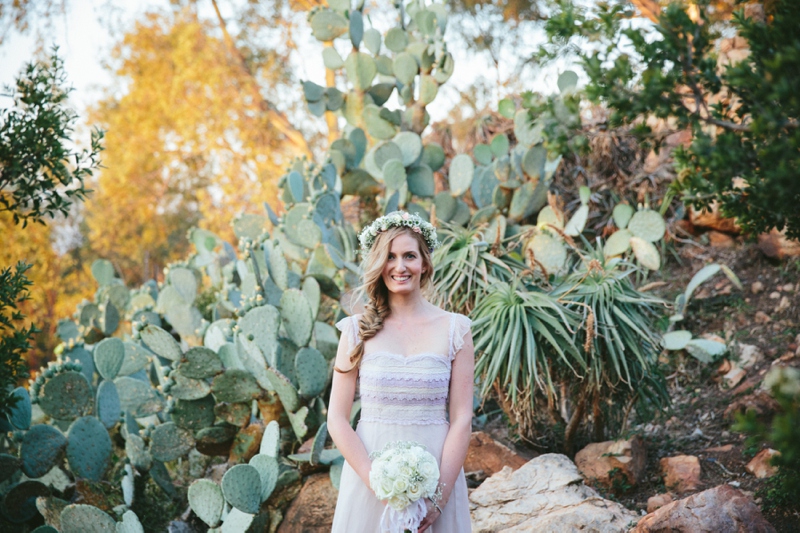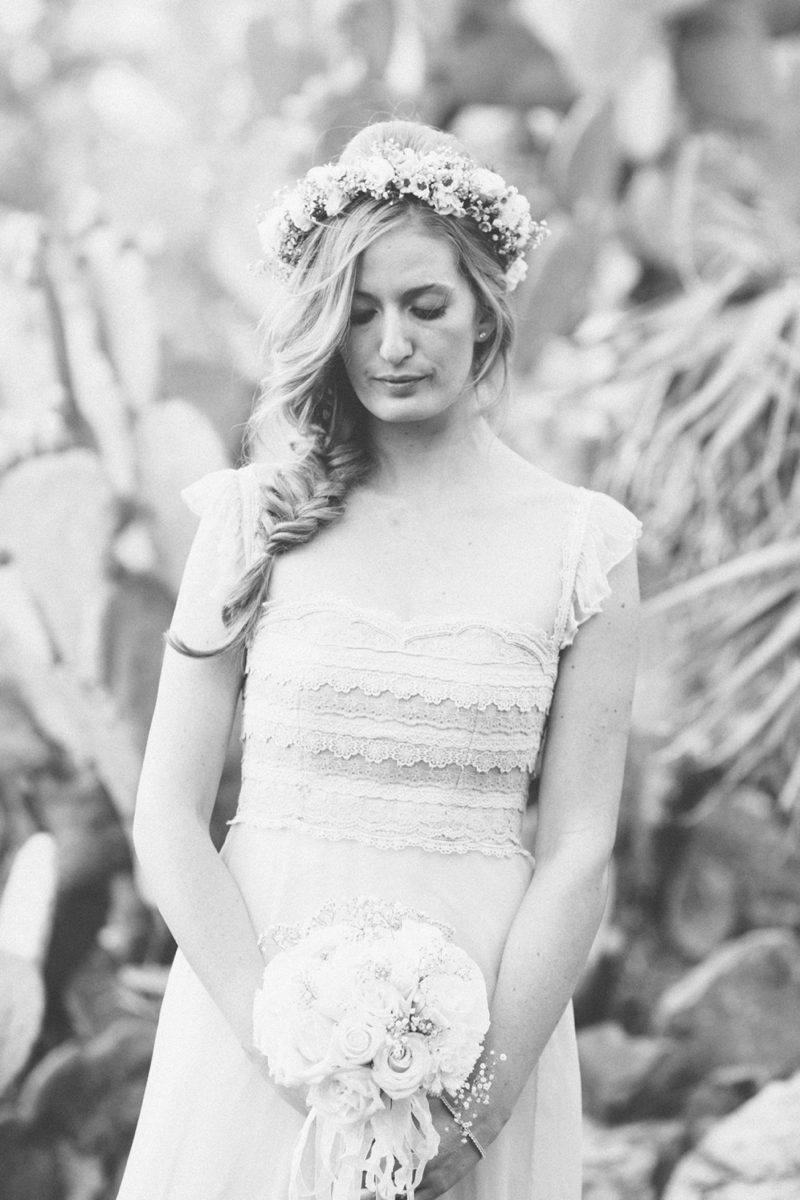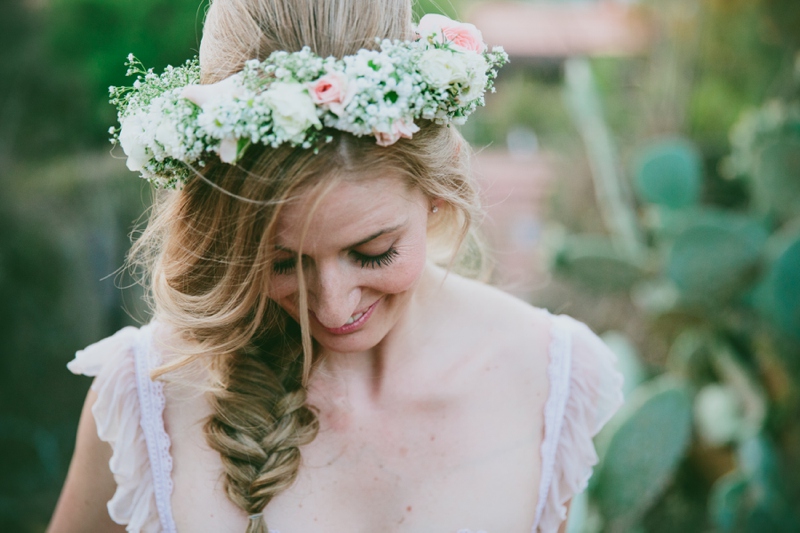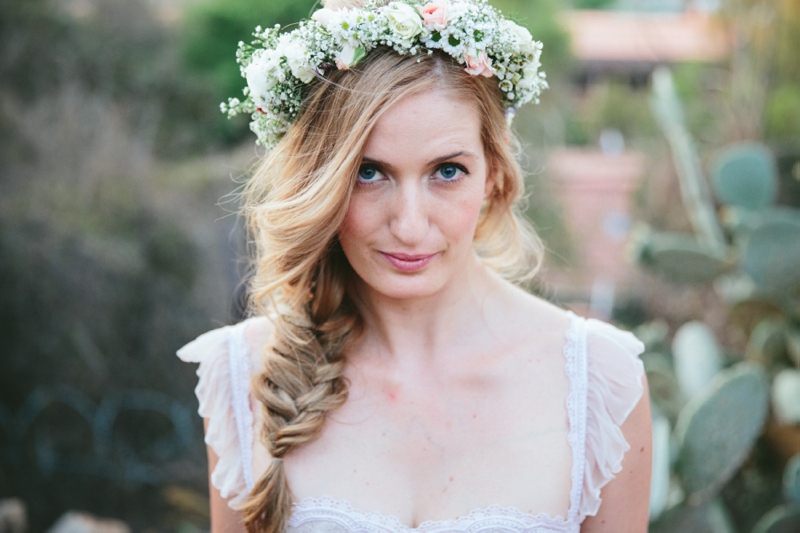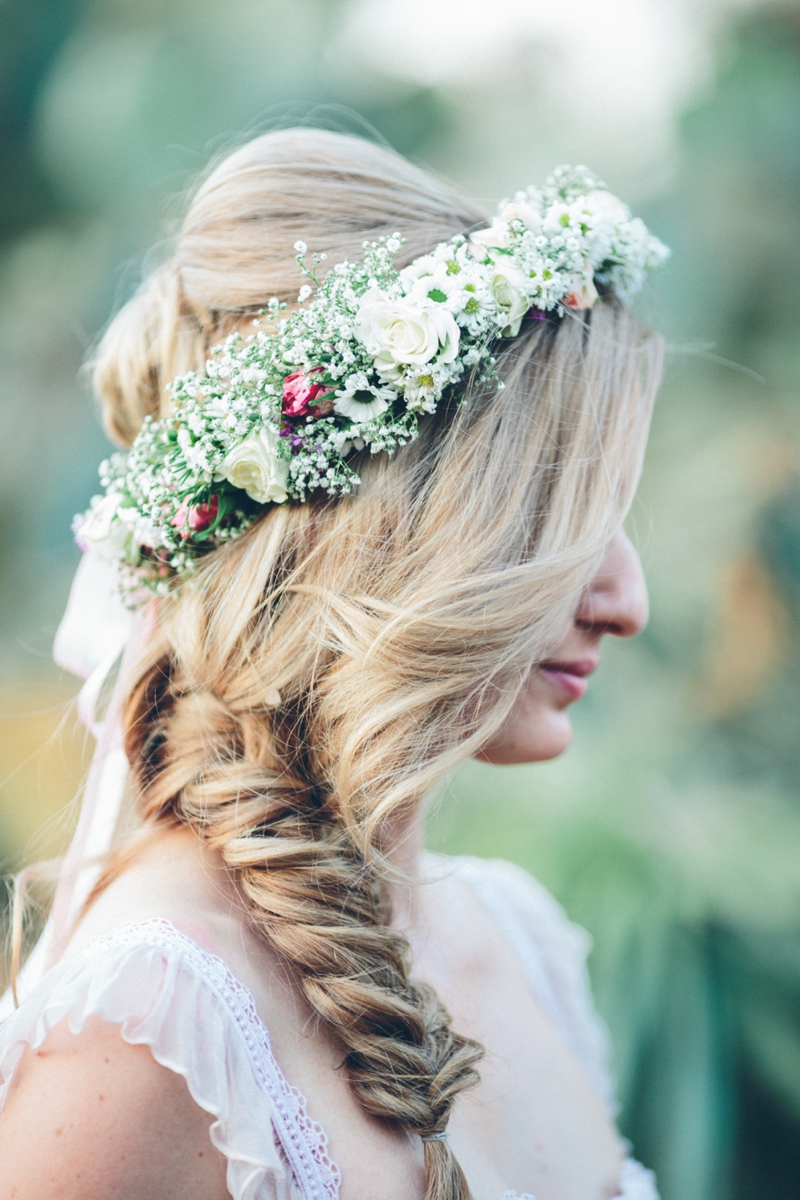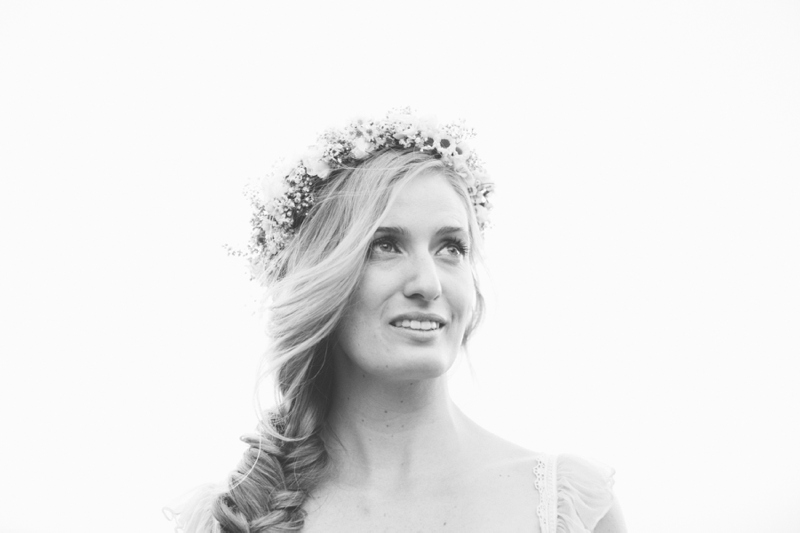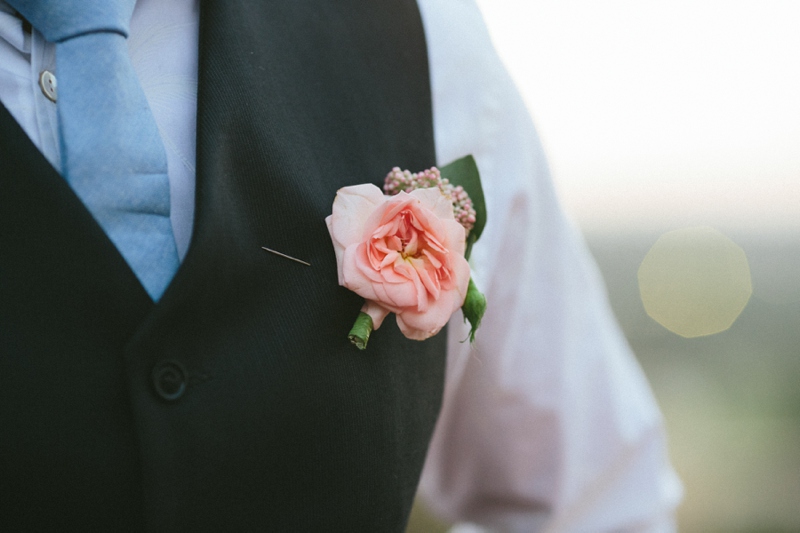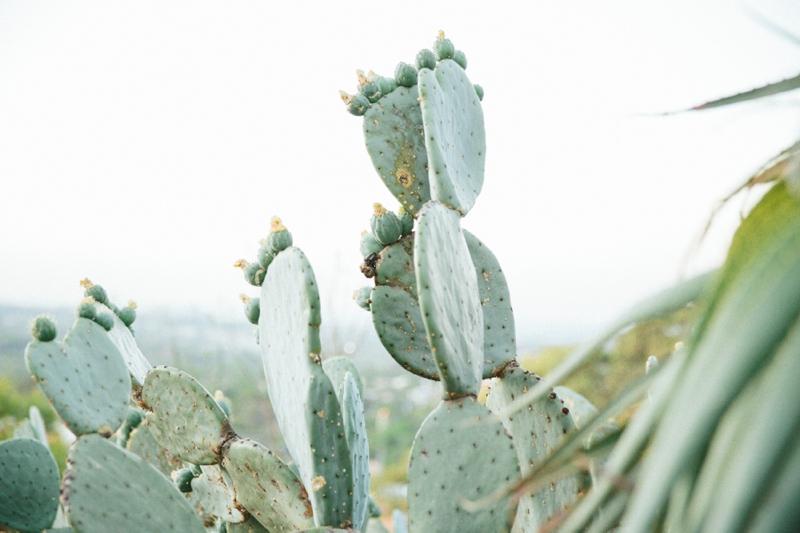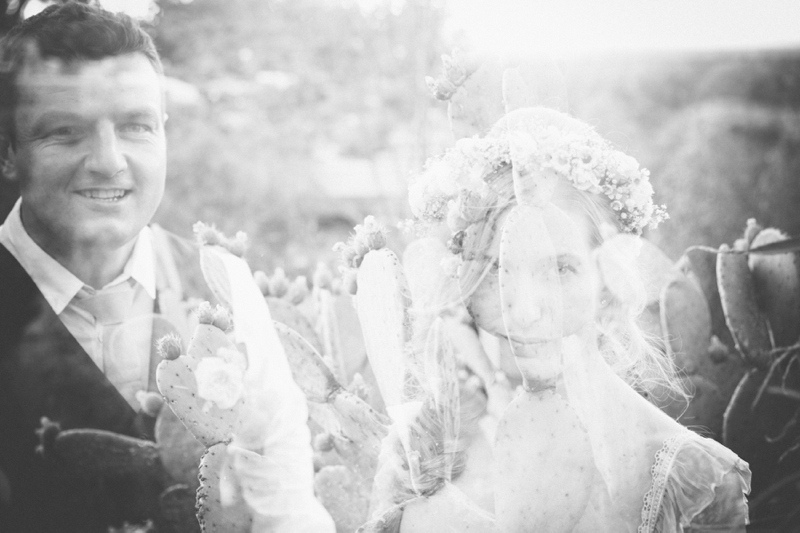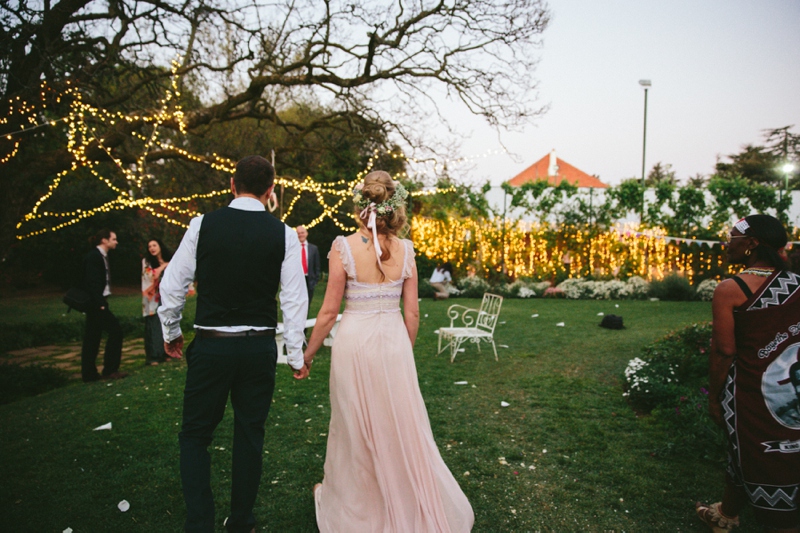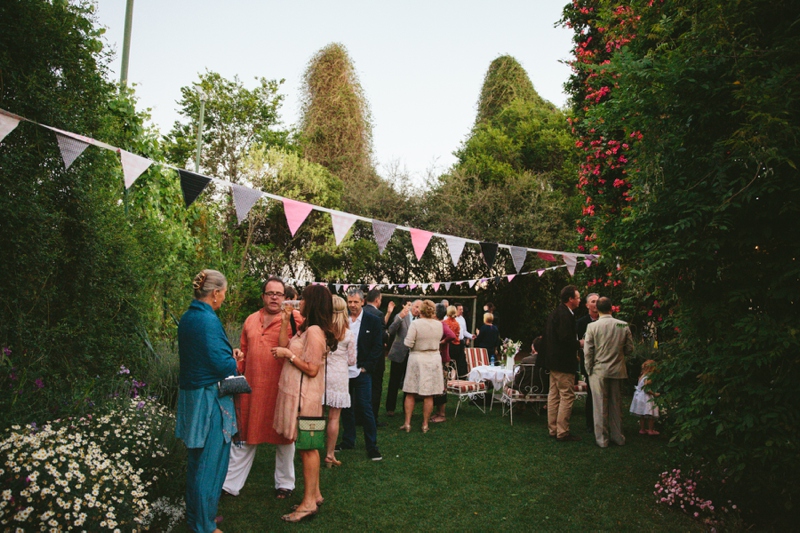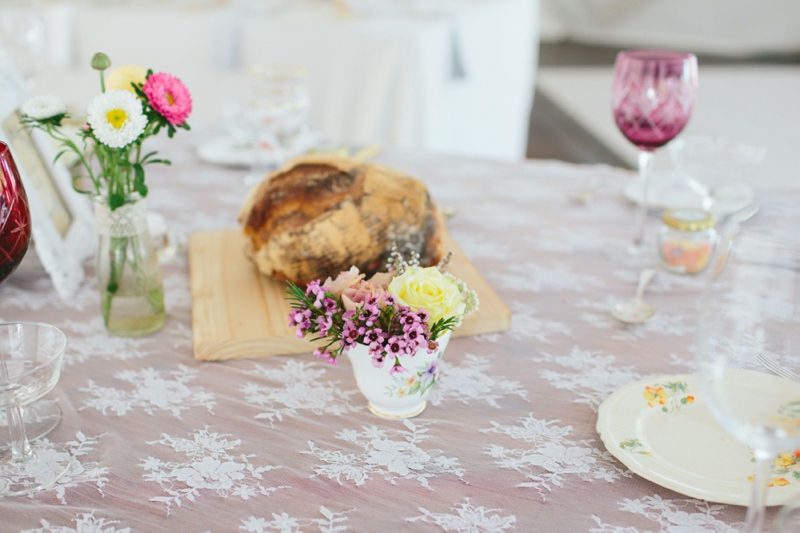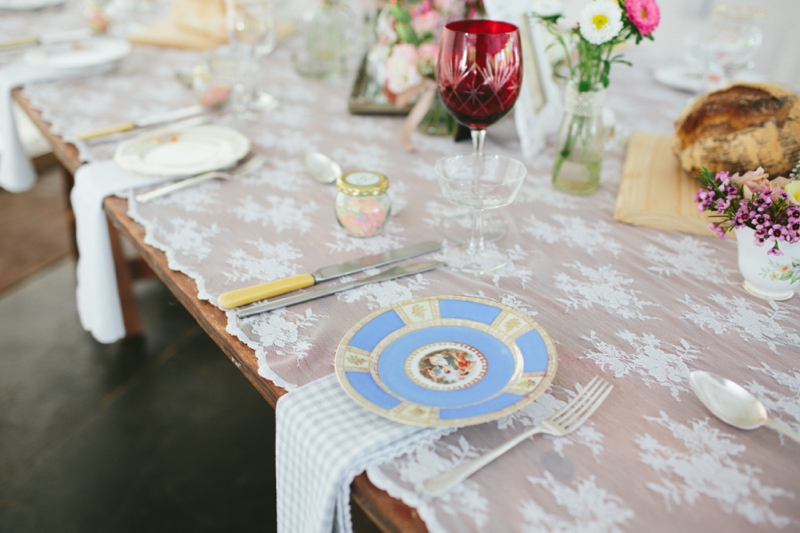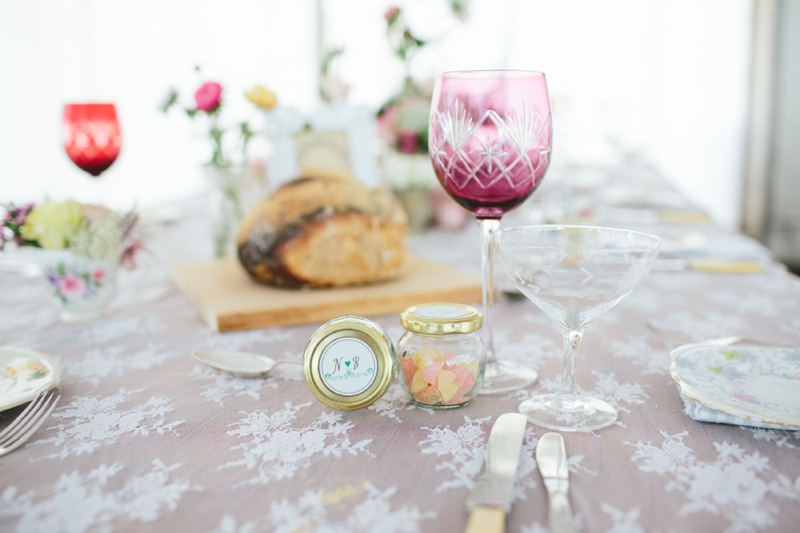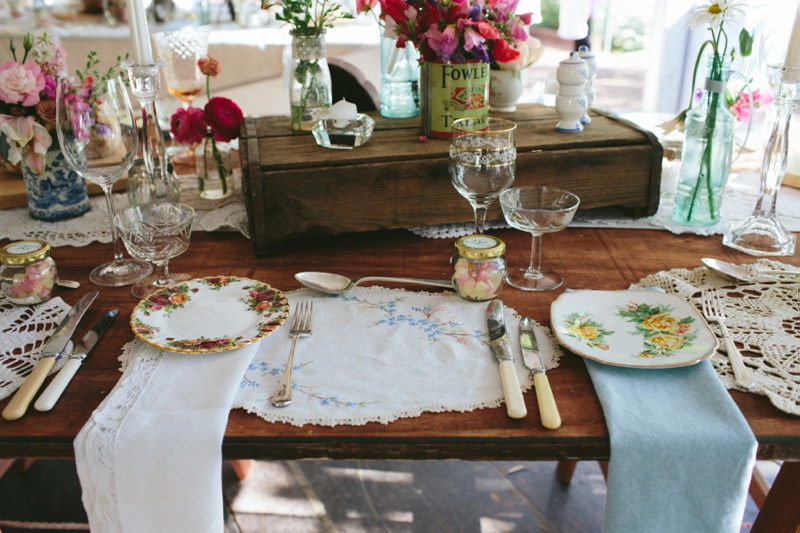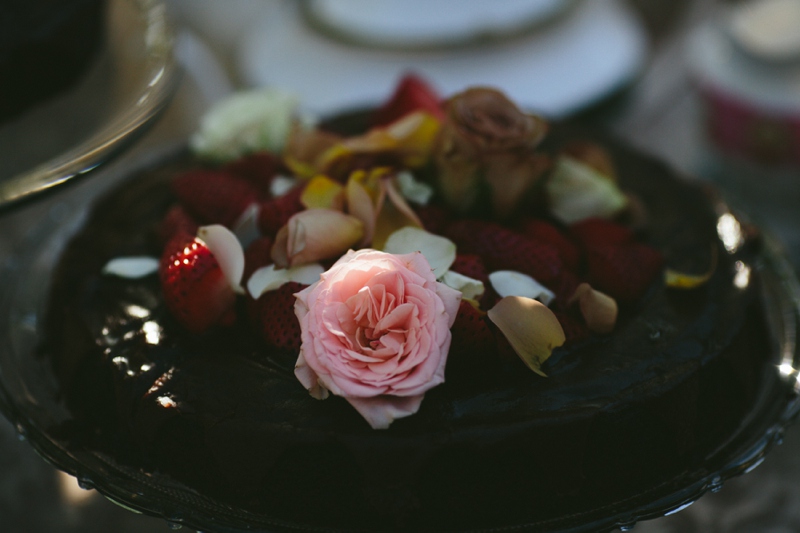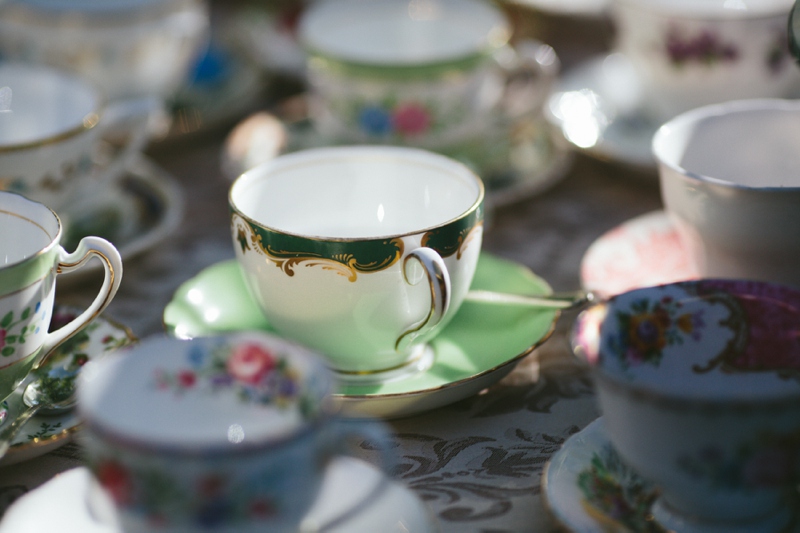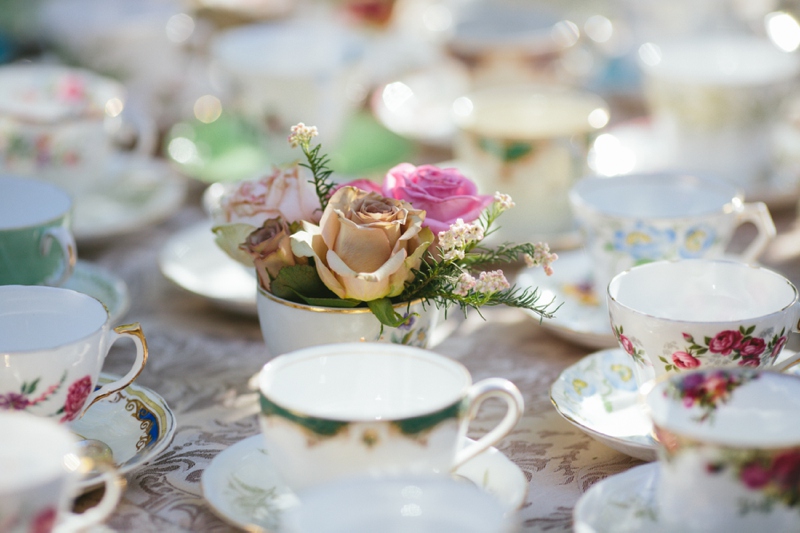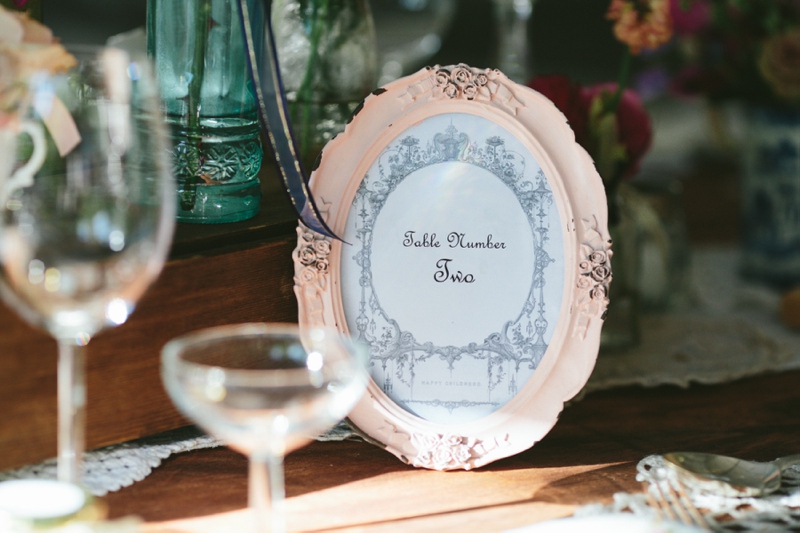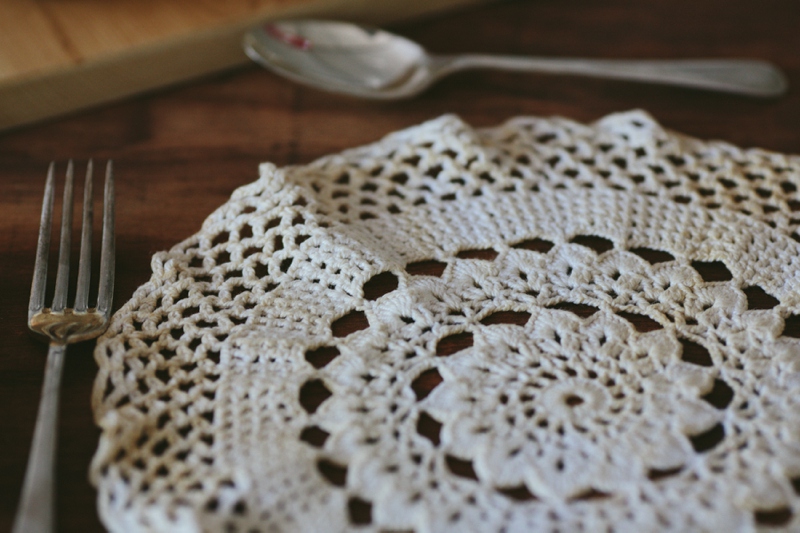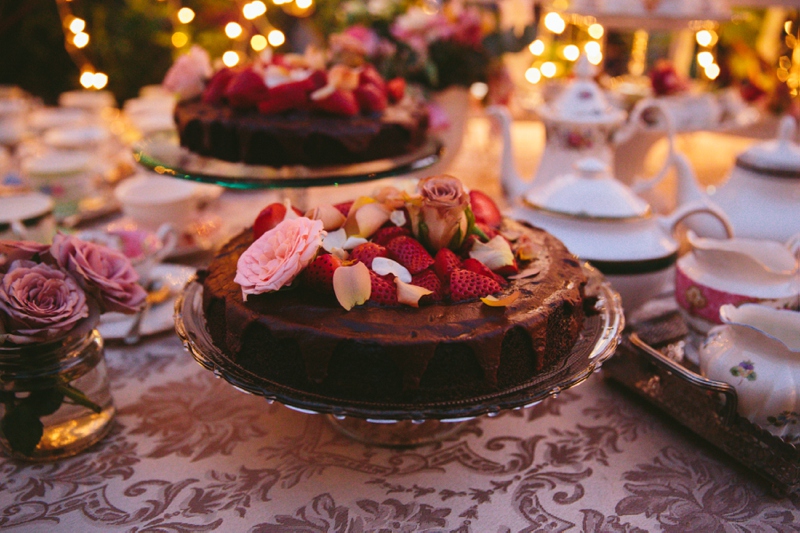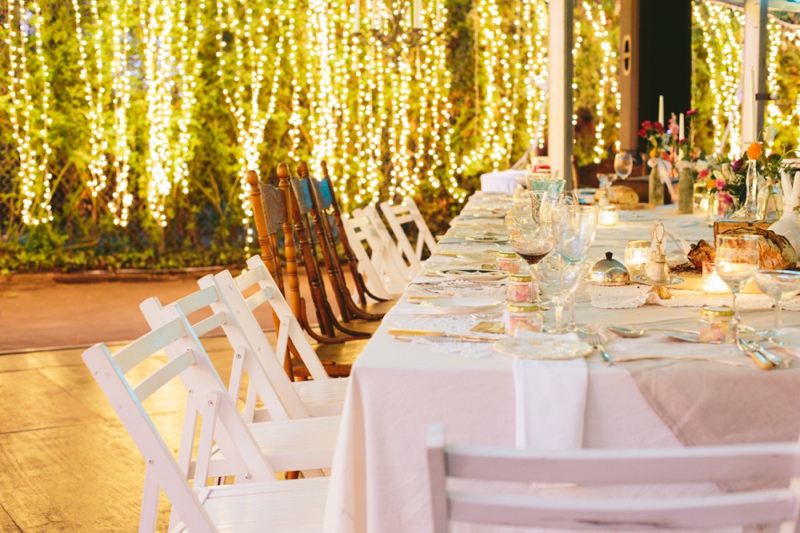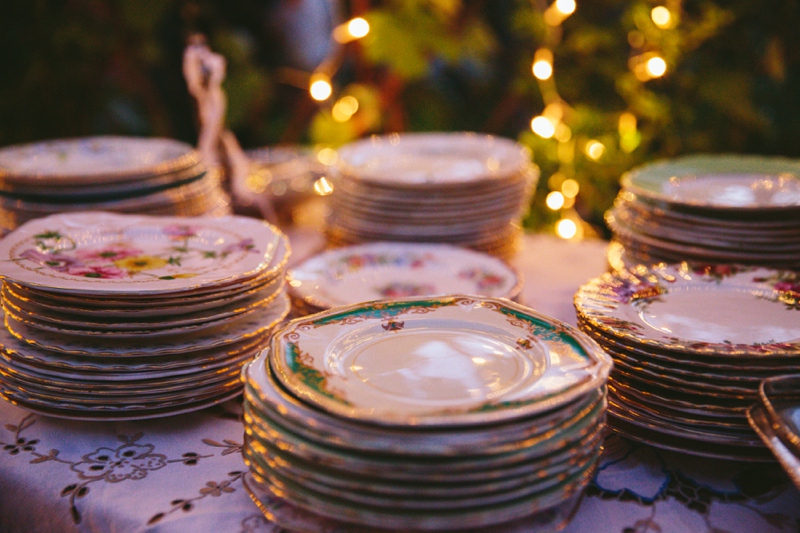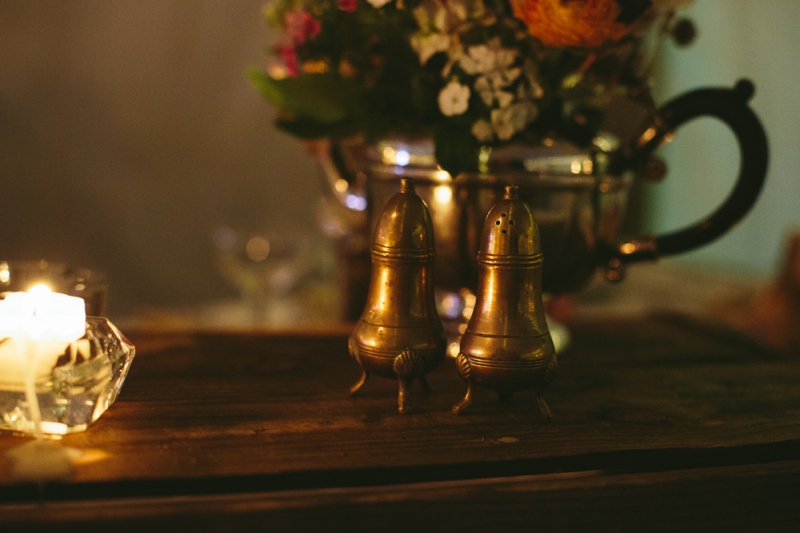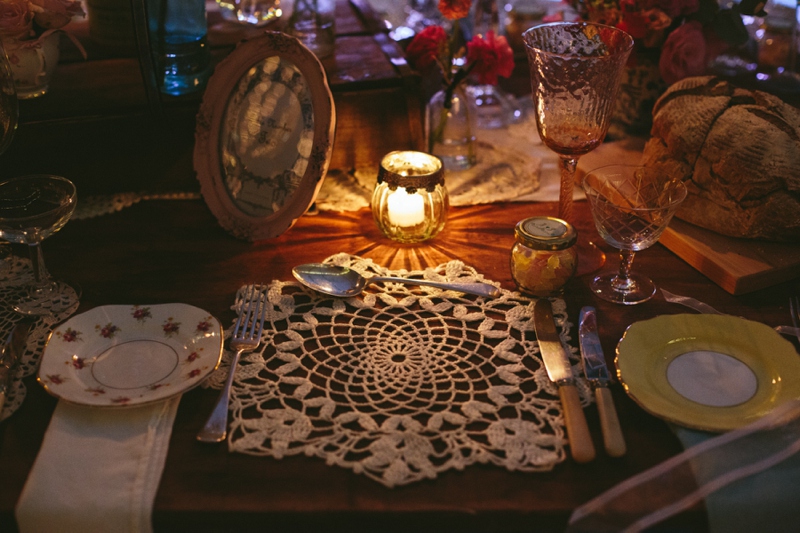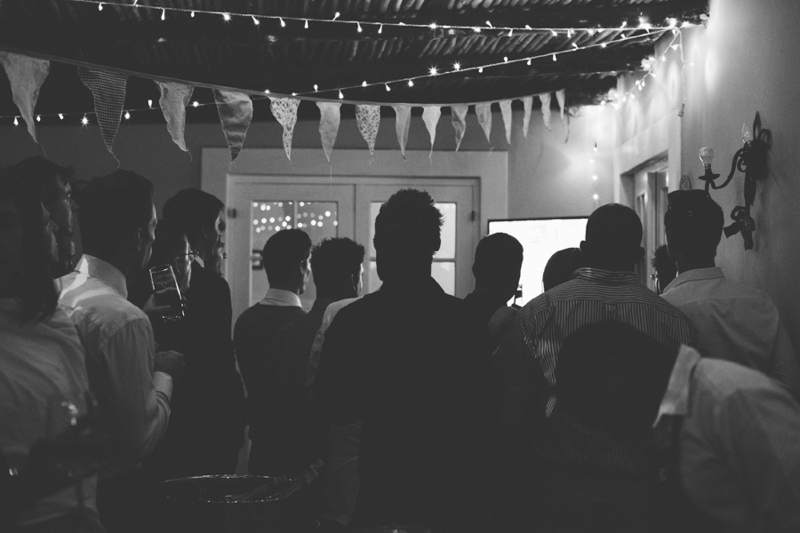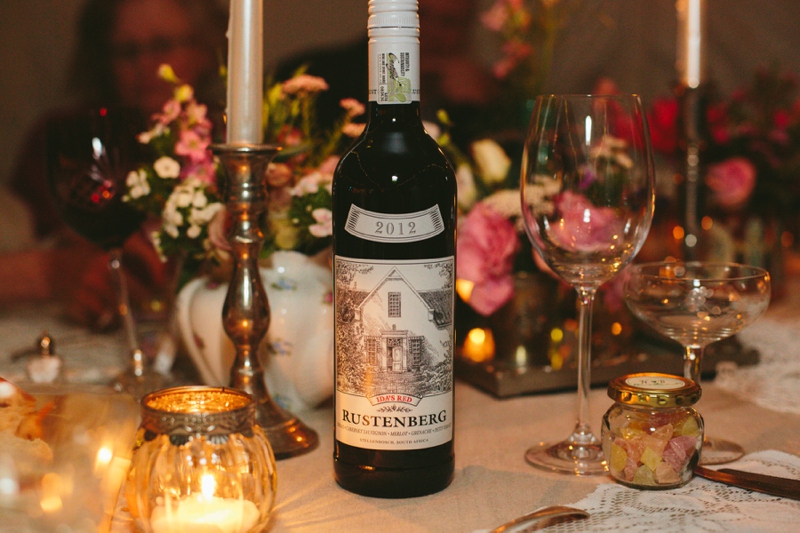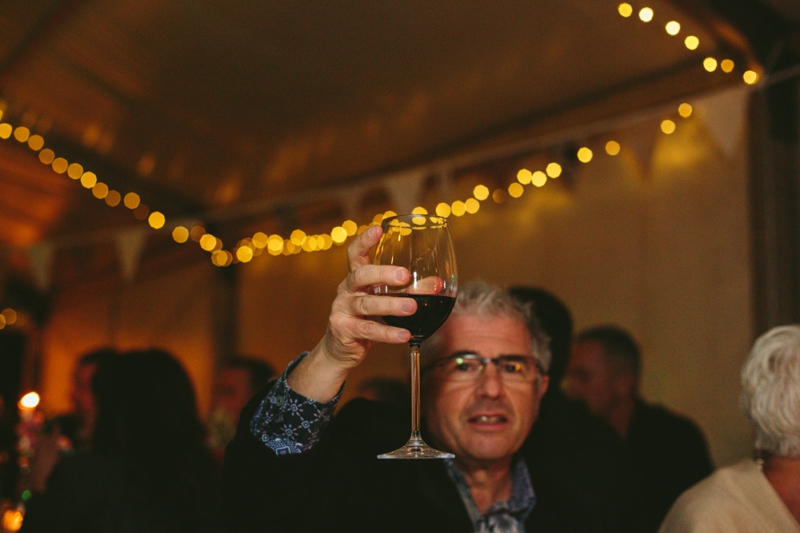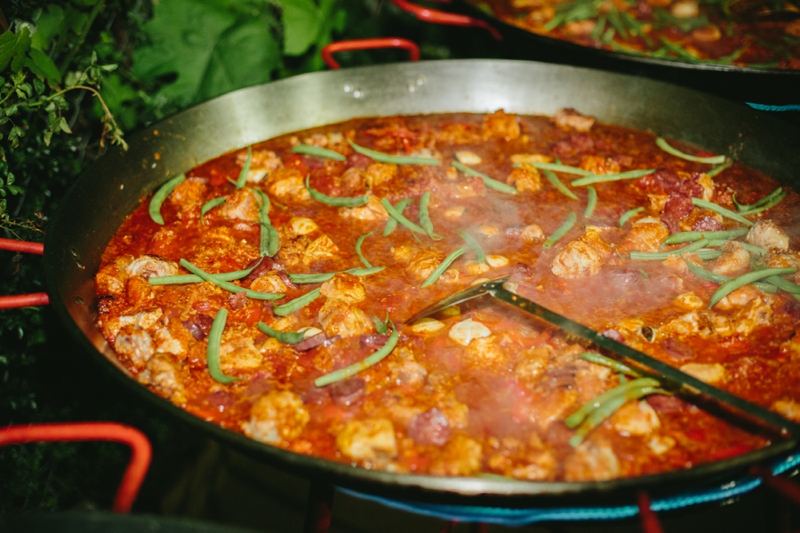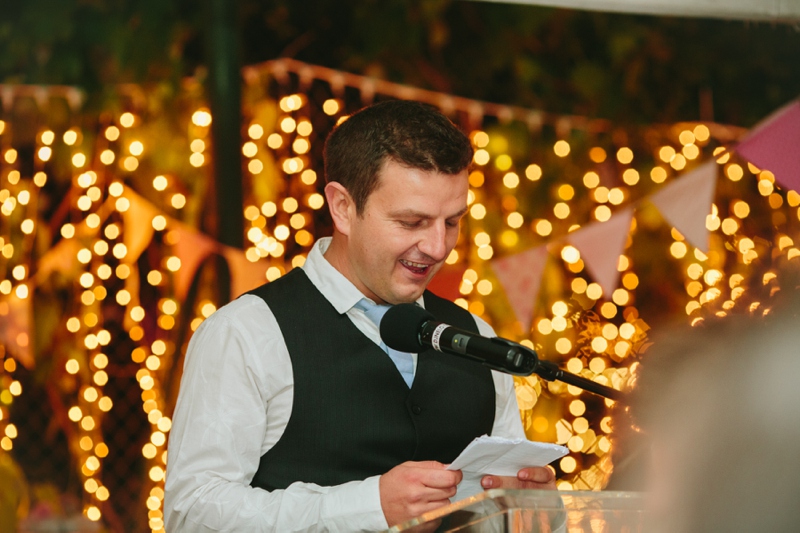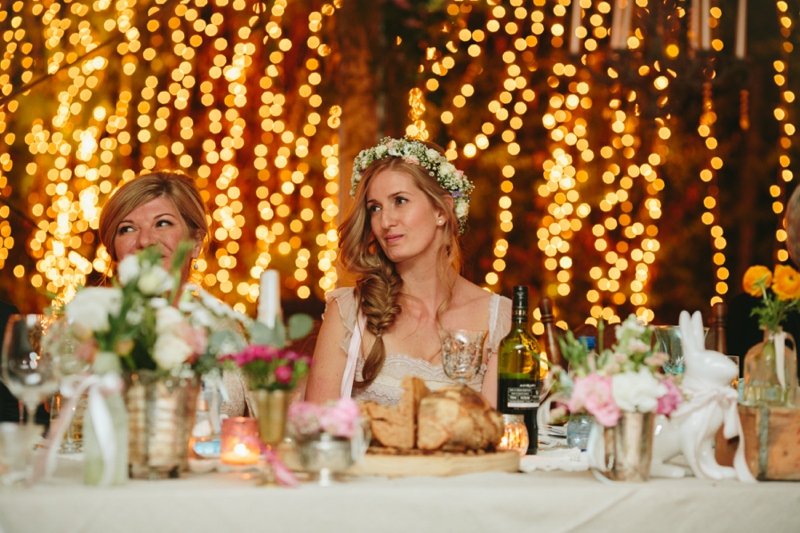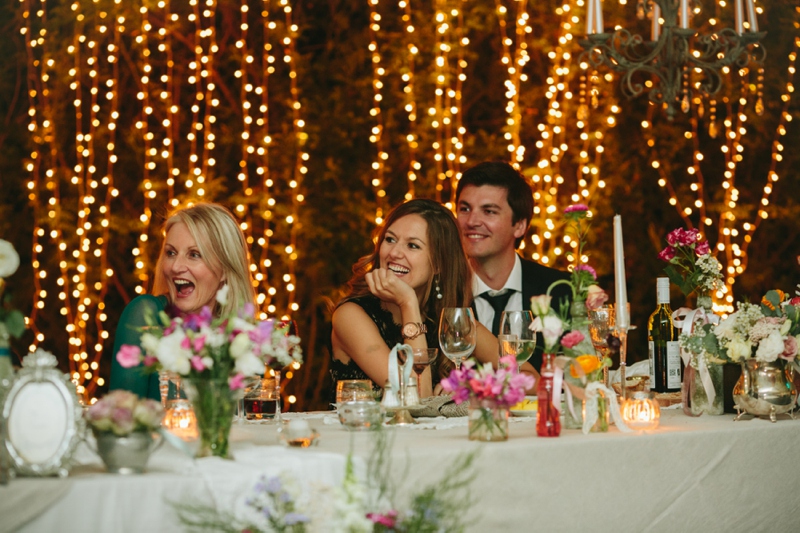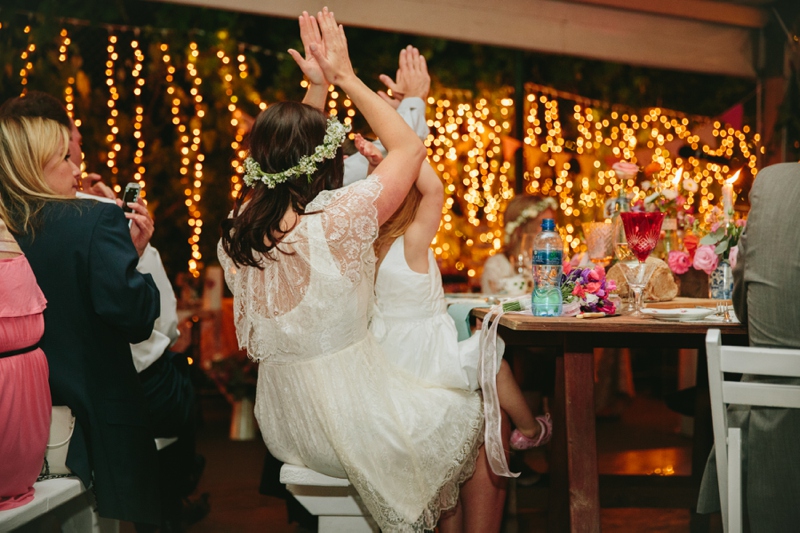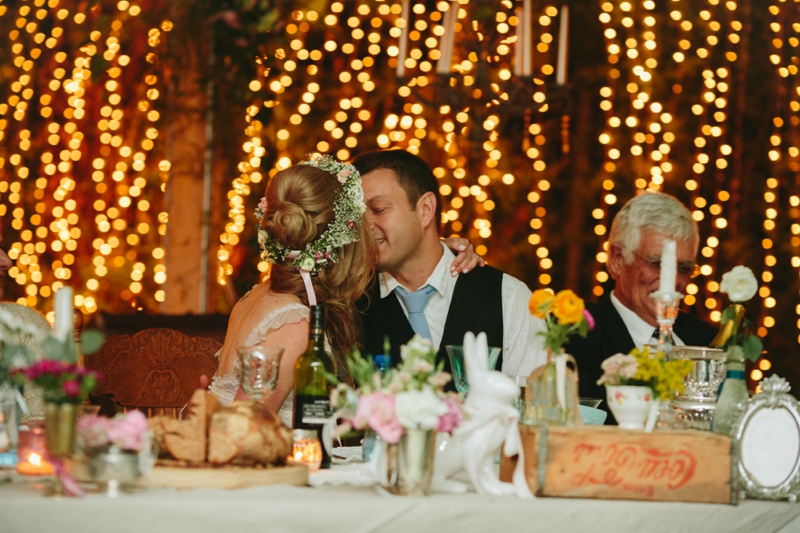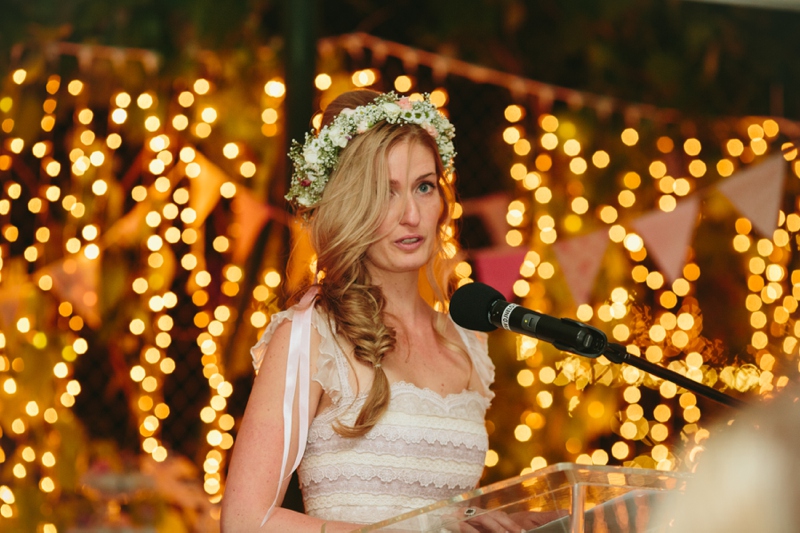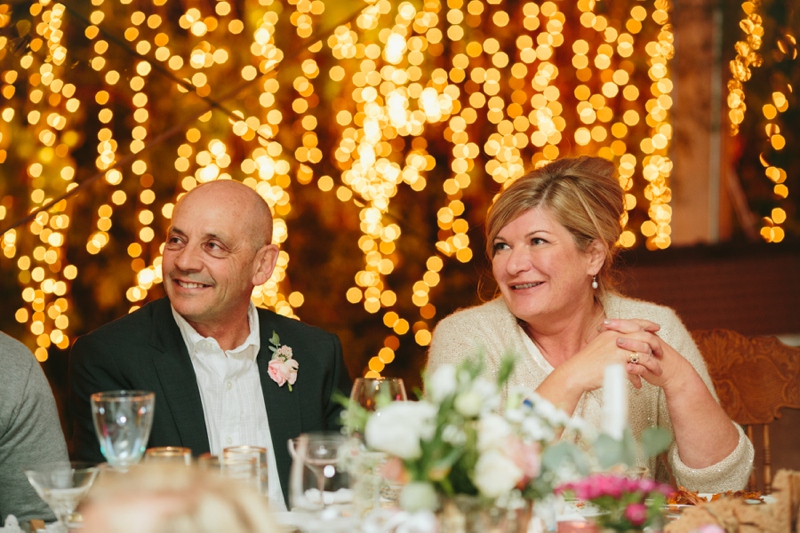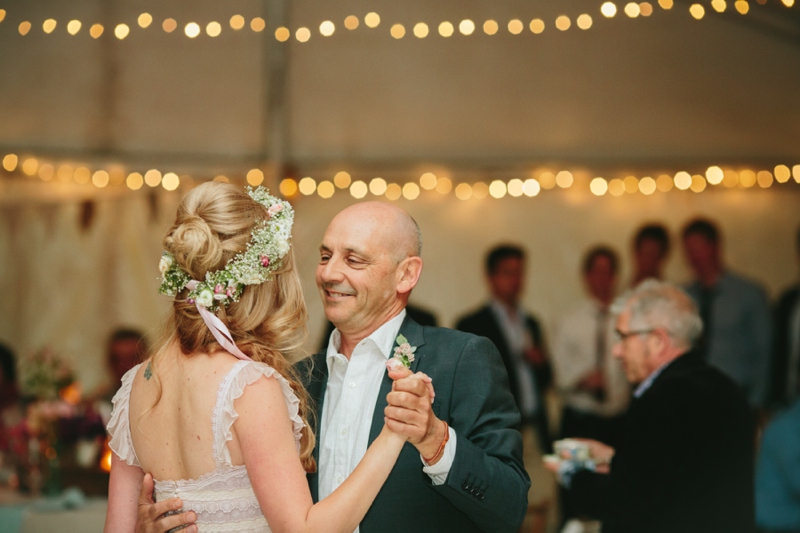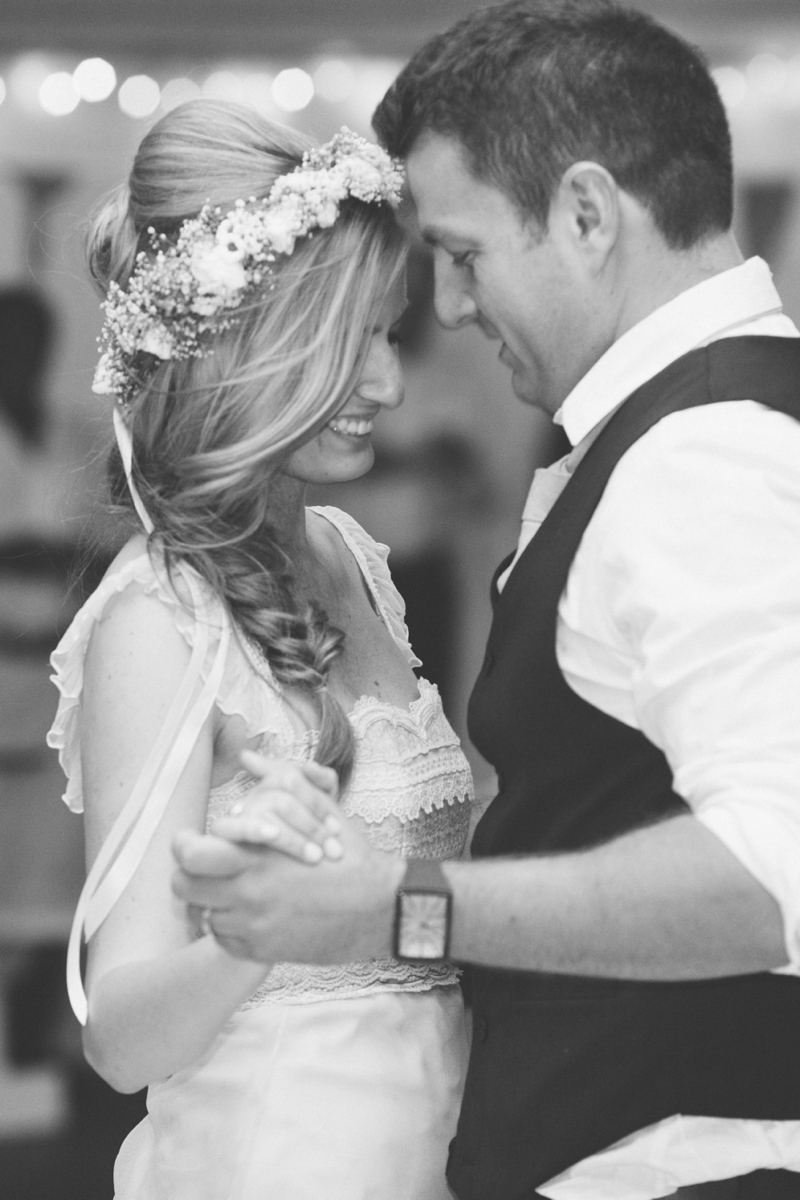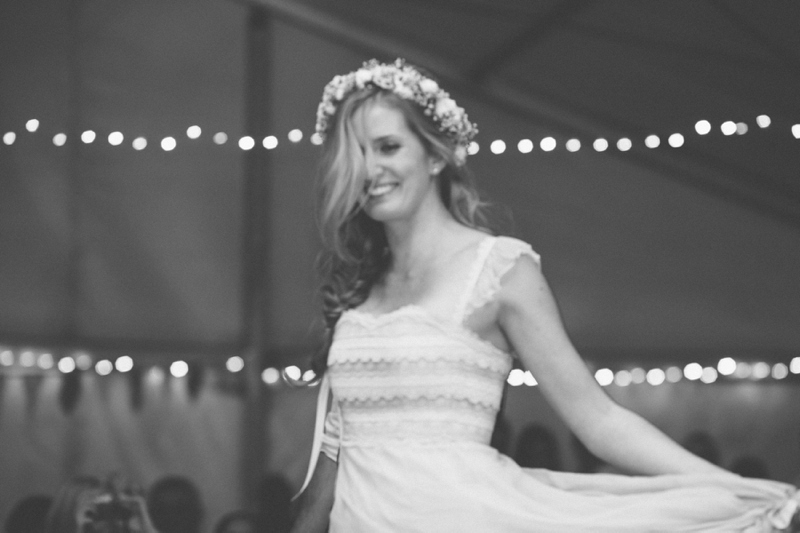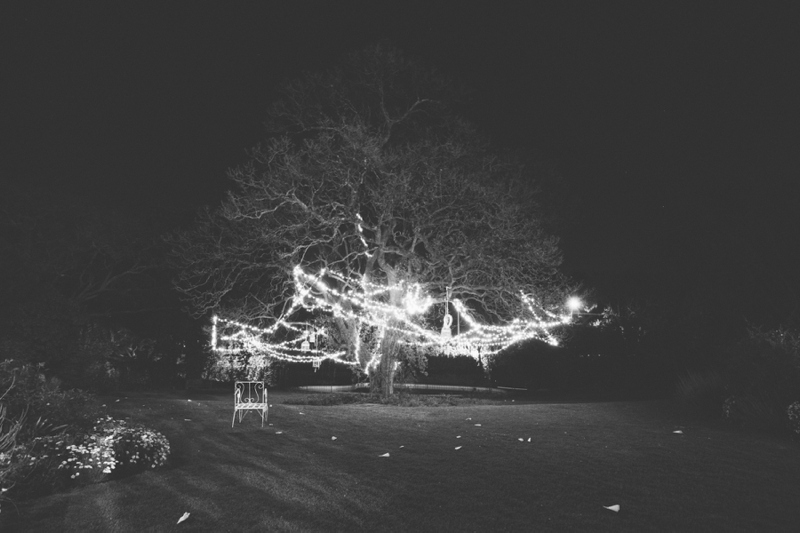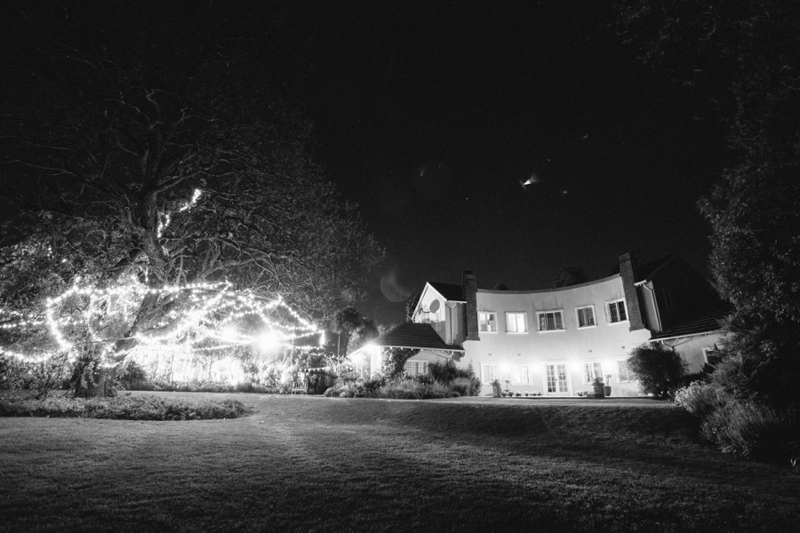 This wedding has been featured on
Ruffled
.