Cheri and Ben are two wonderful and pure hearted people, and they believe in marriage.
Even though both of their parents are separated they still have a strong hope and untainted view of what marriage is going to be for them.
They love each other wildly but level headedly. Ben, a protector and Cheri ,with her infectious laugh, is a person you can't help but love when you meet her!
It wasn't an easy day but it was beautiful to watch a story play out and see who Ben & Cheri are to their friends and families, how they love them and protect them but also how they are writing a new story and it's going to be a great one full of adventure together.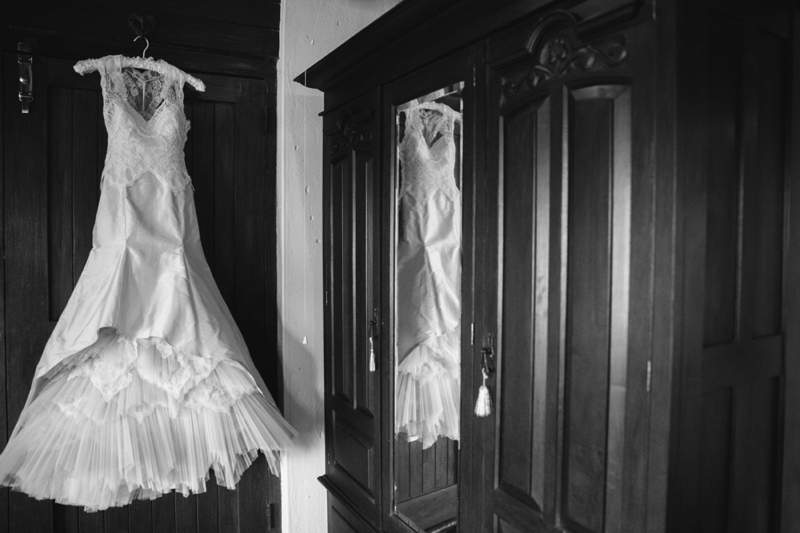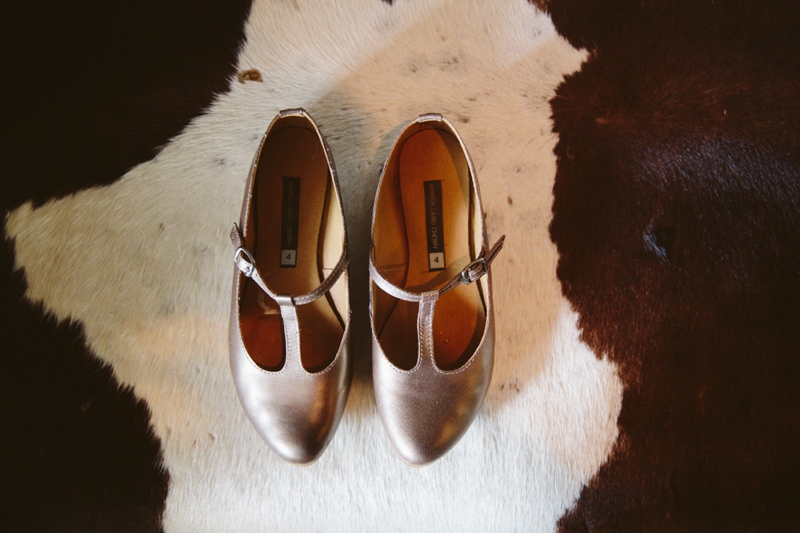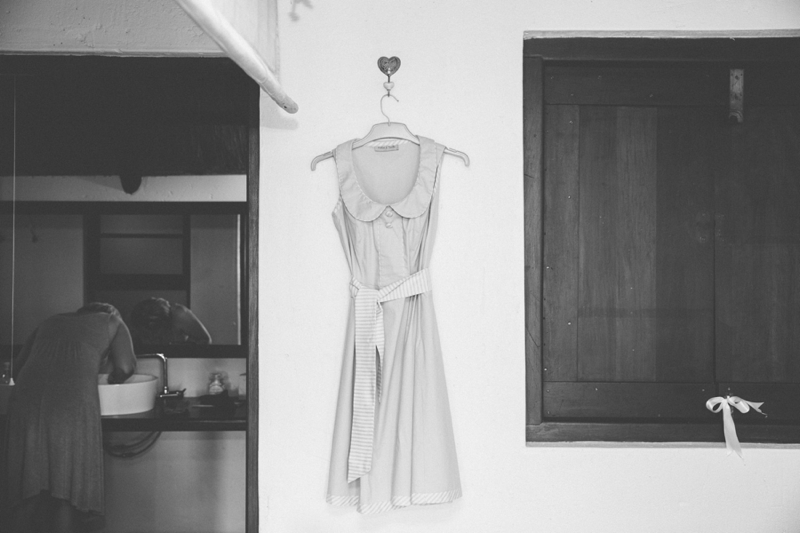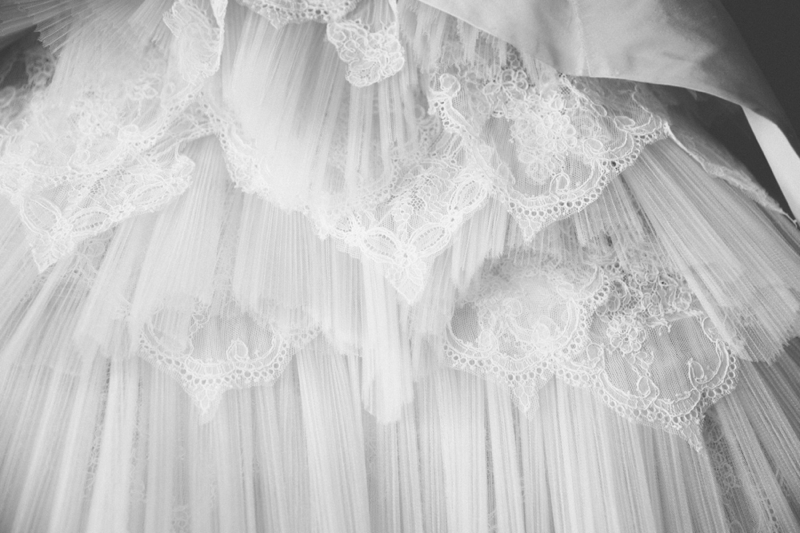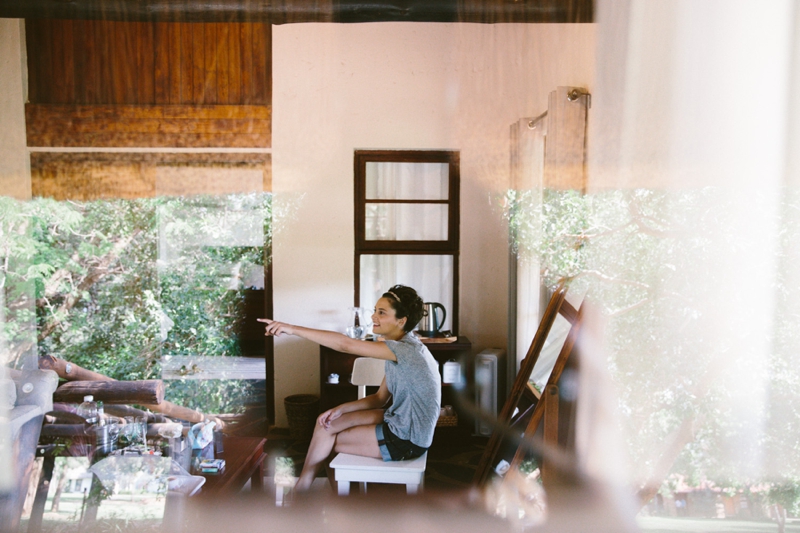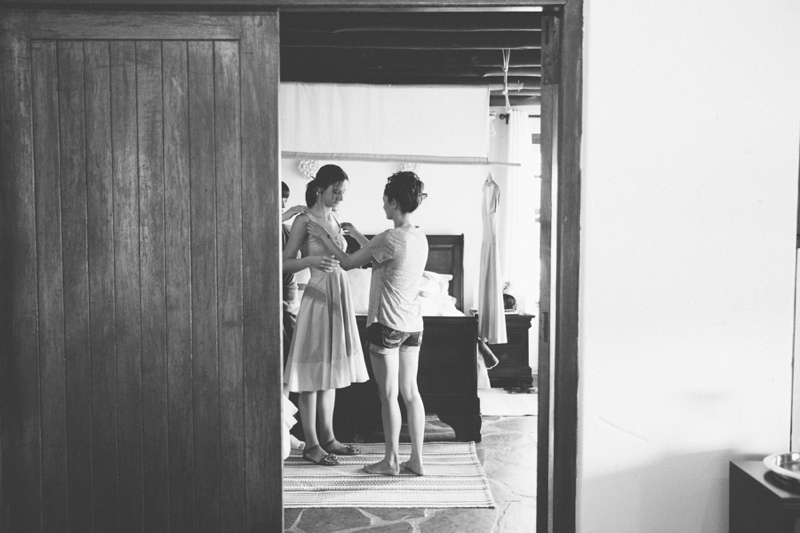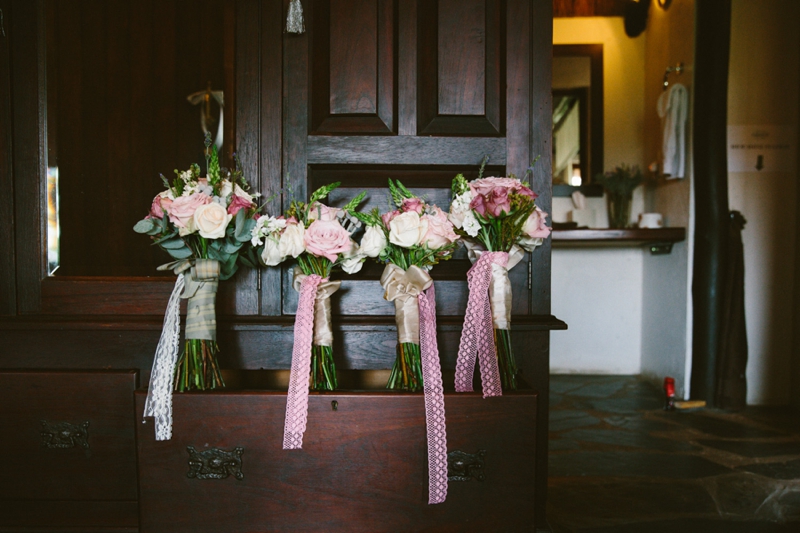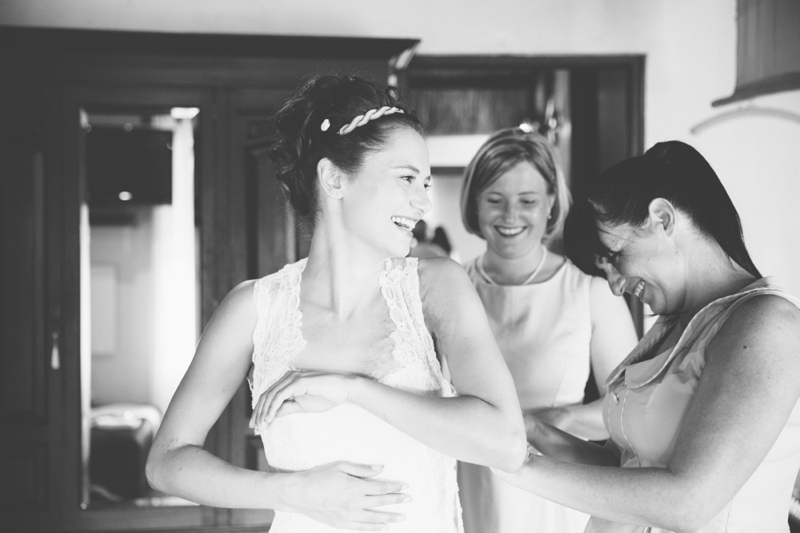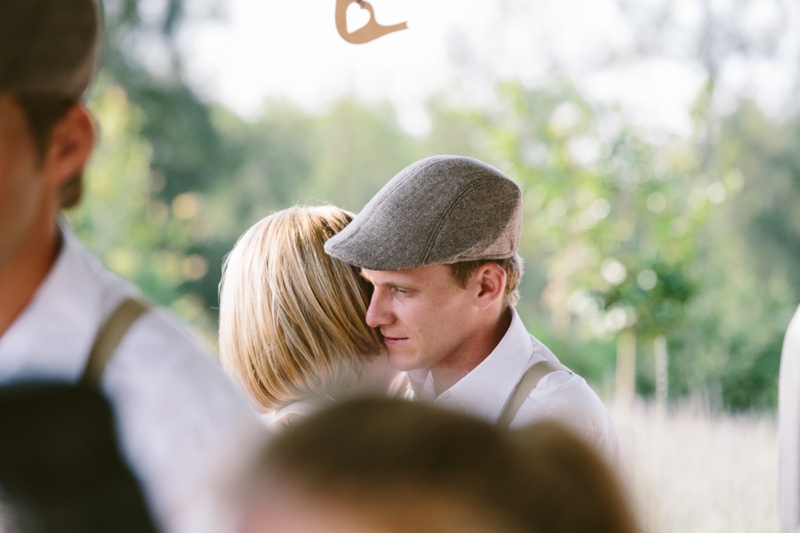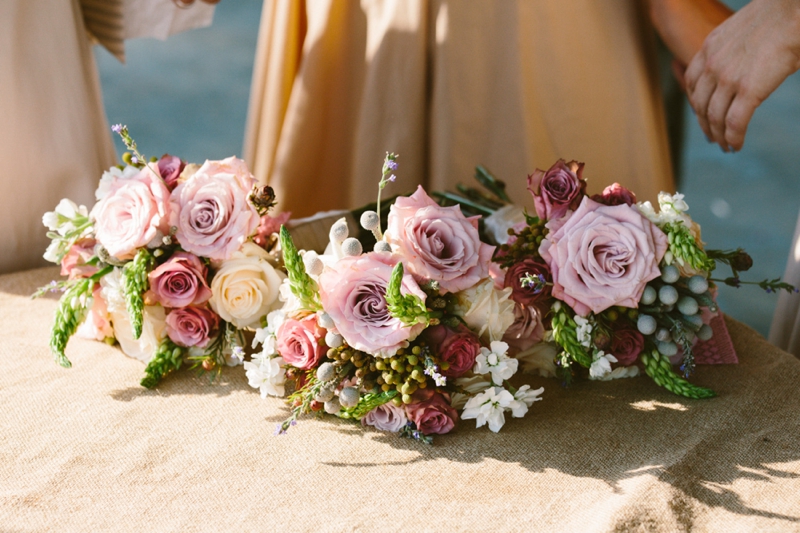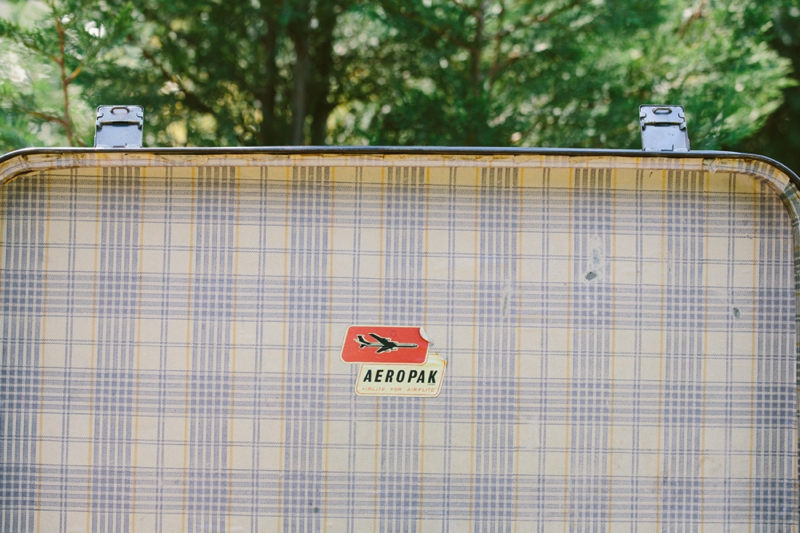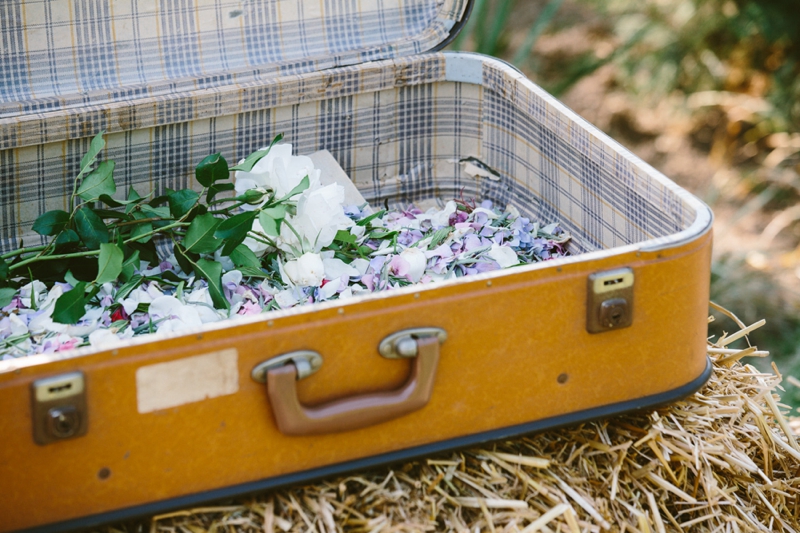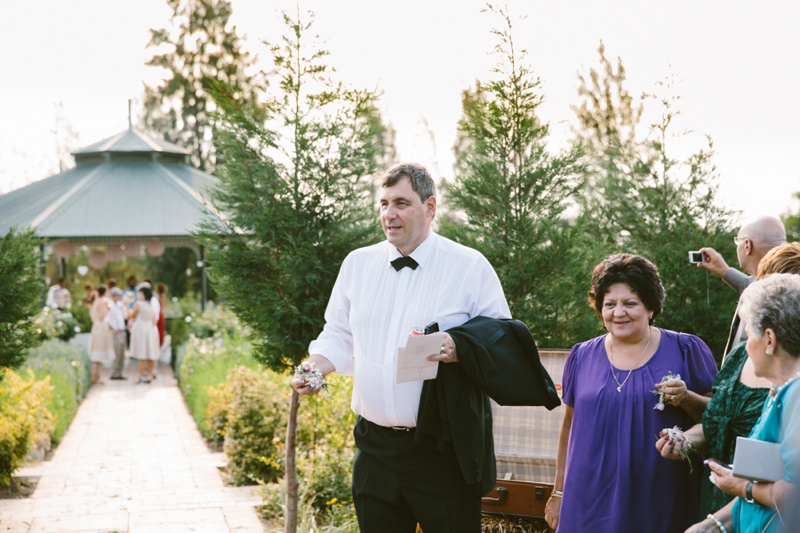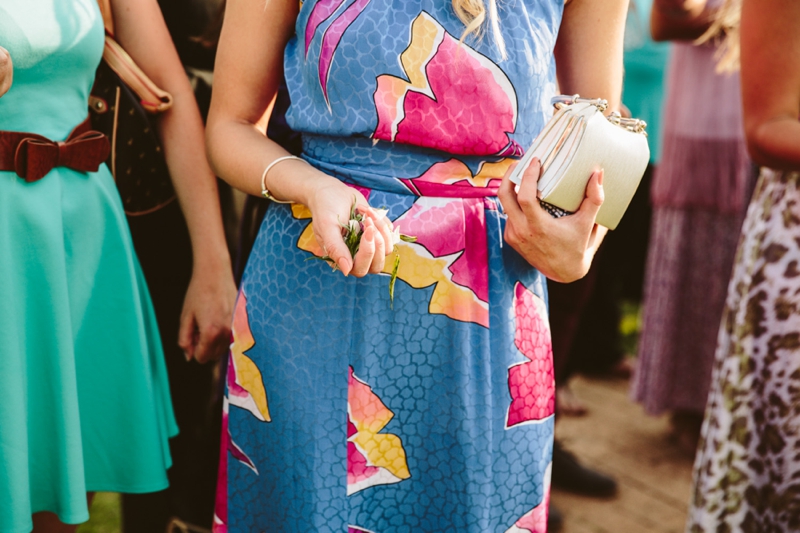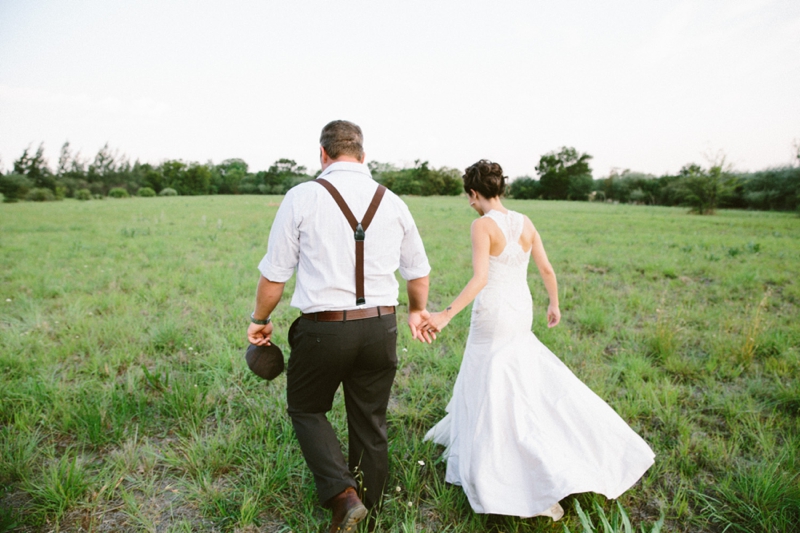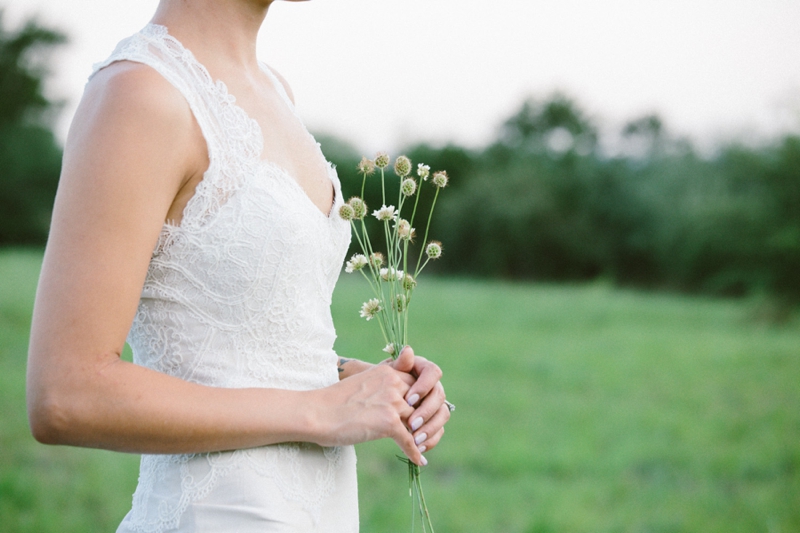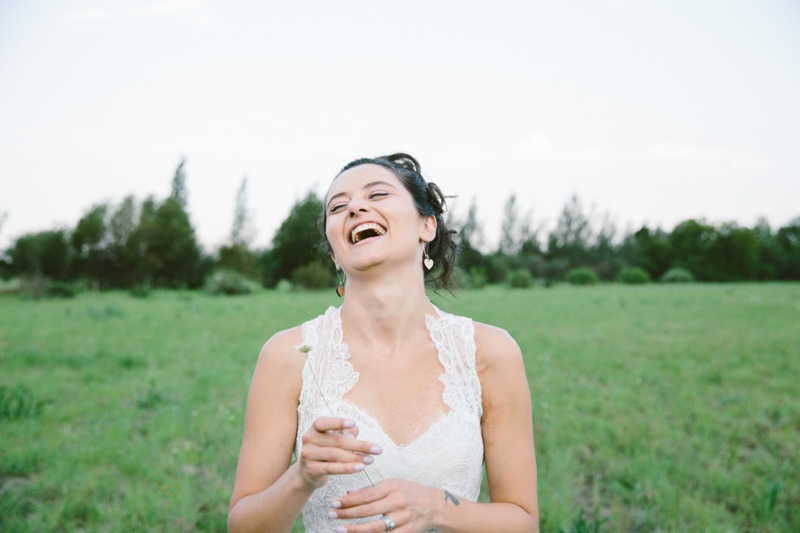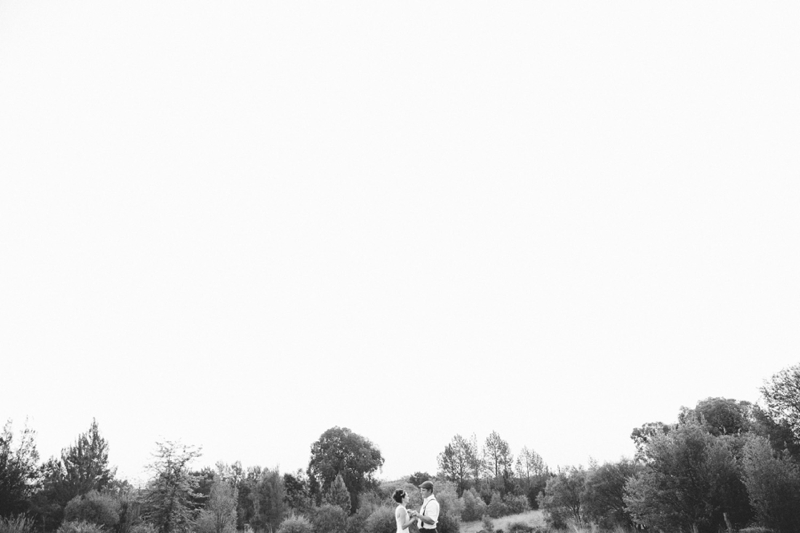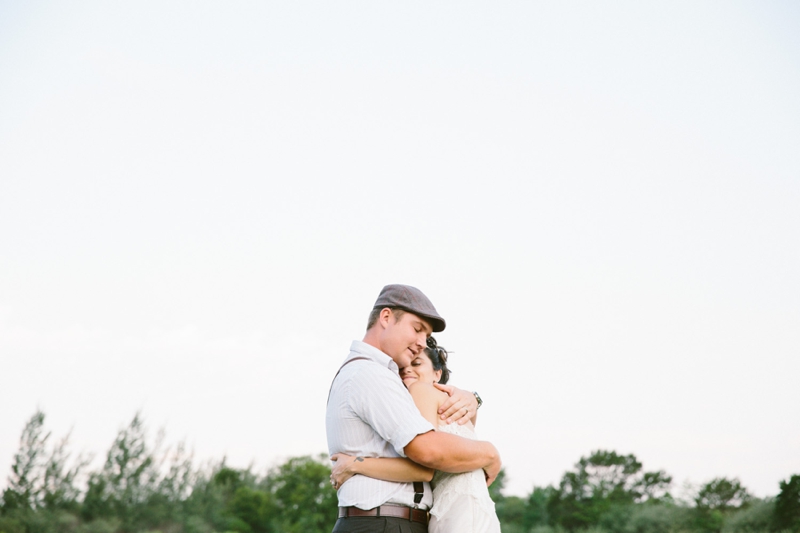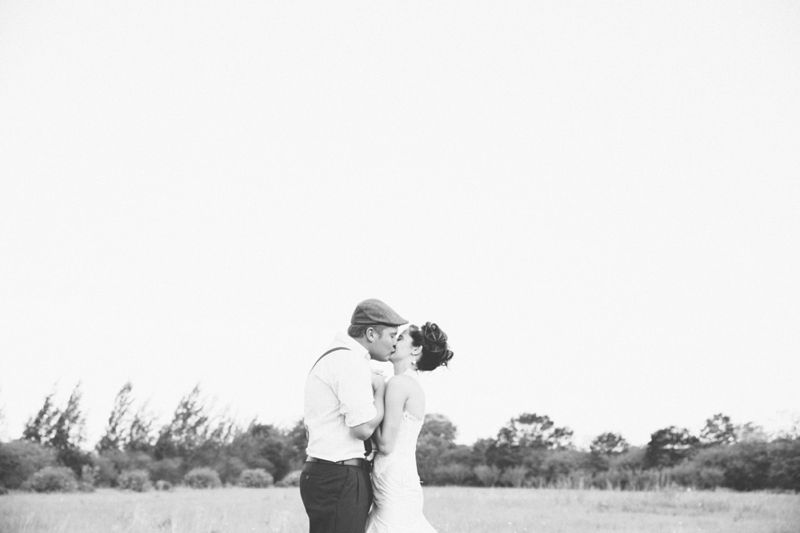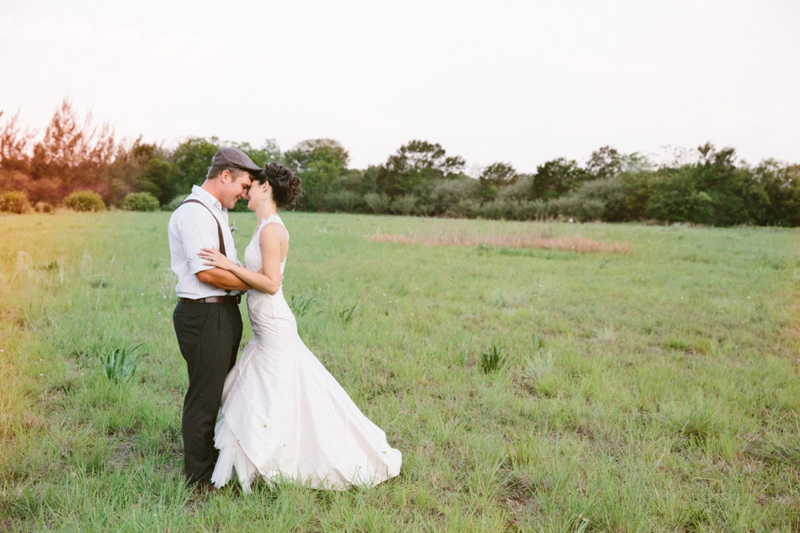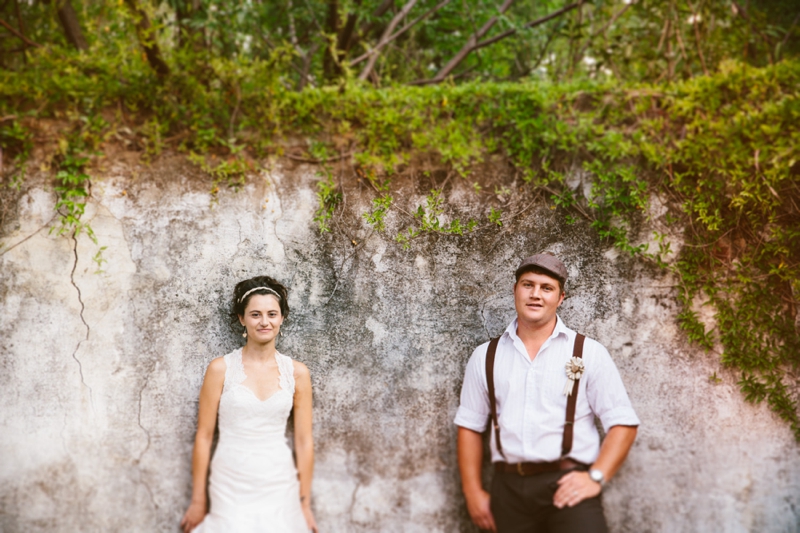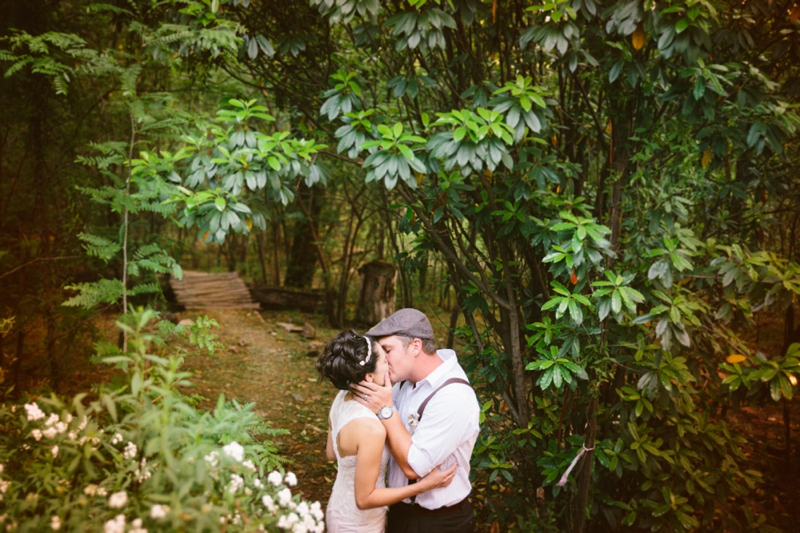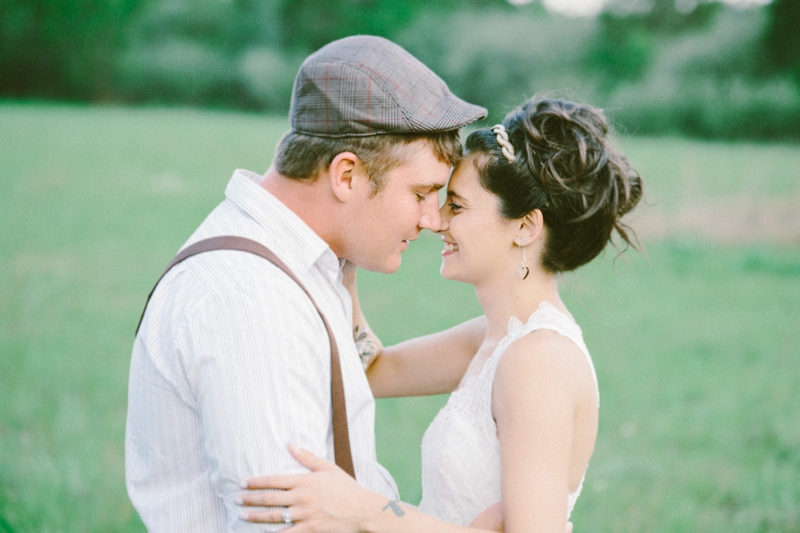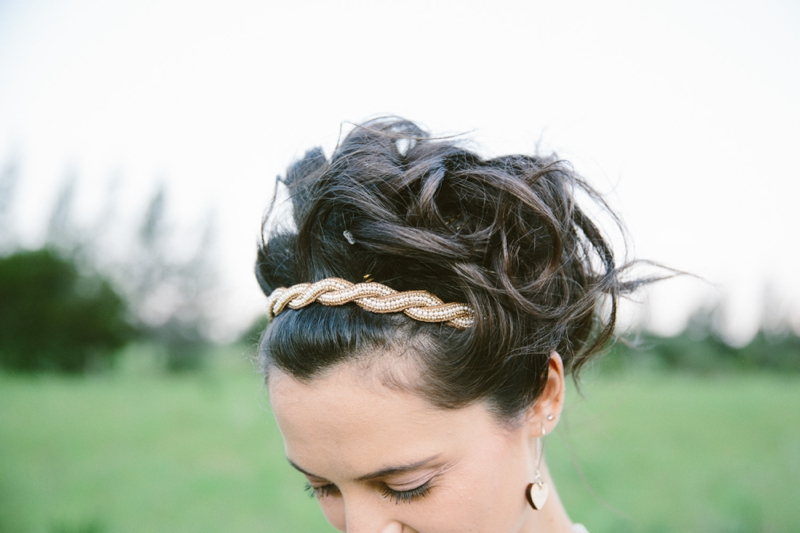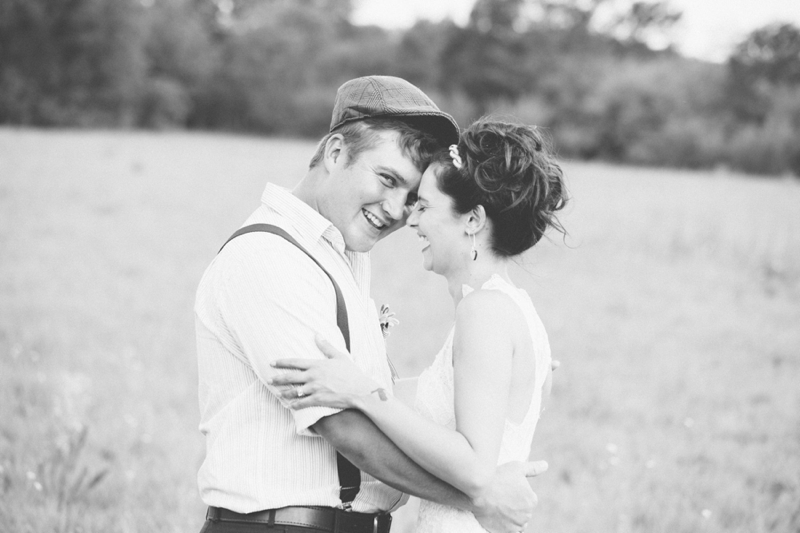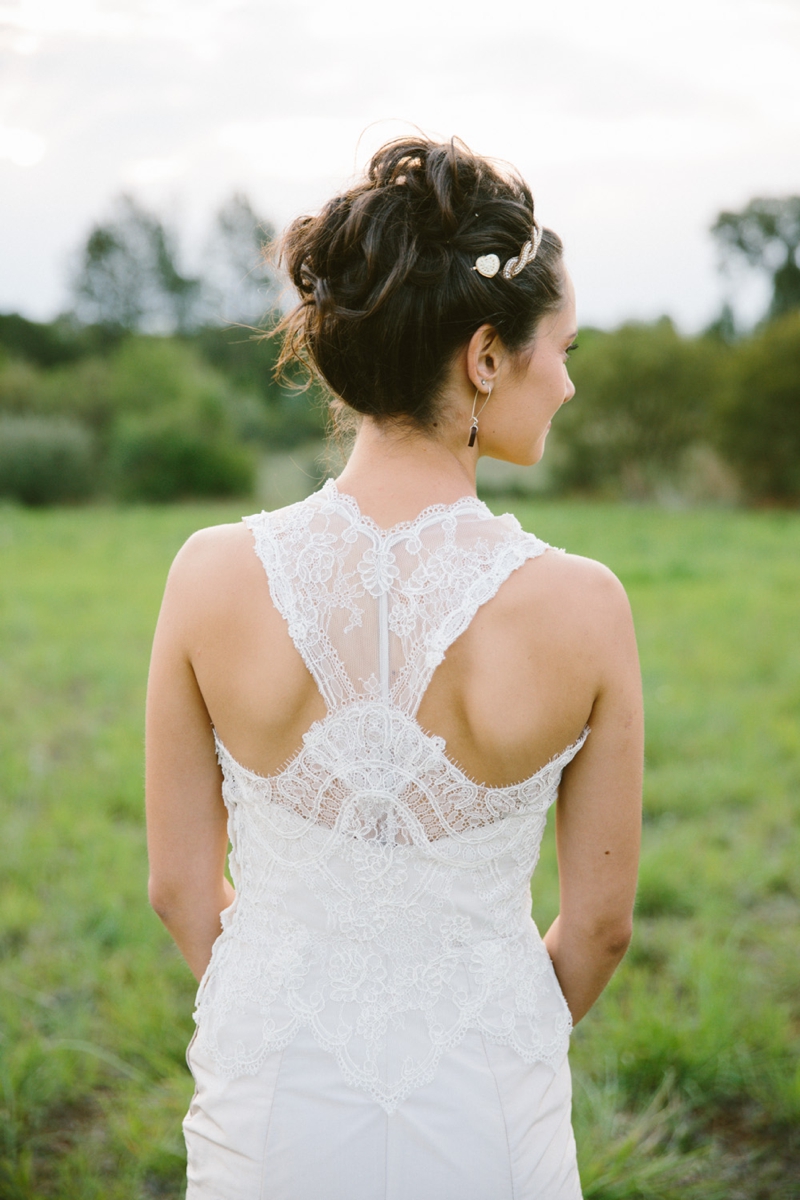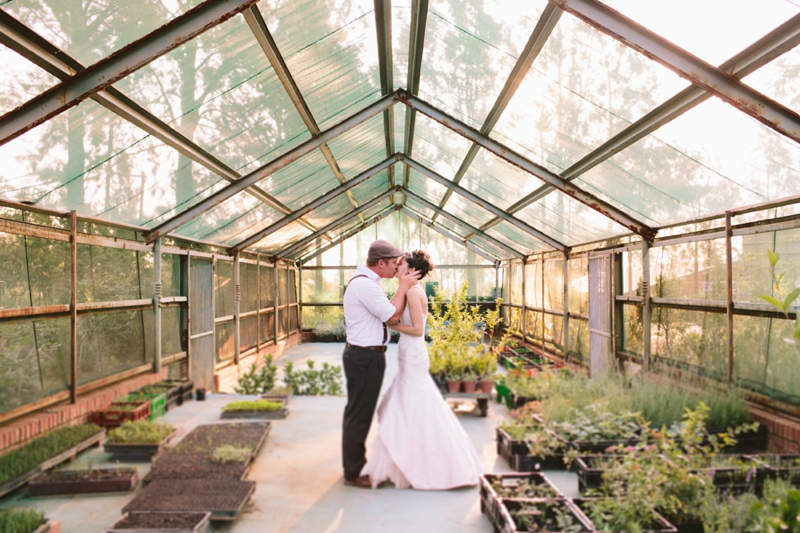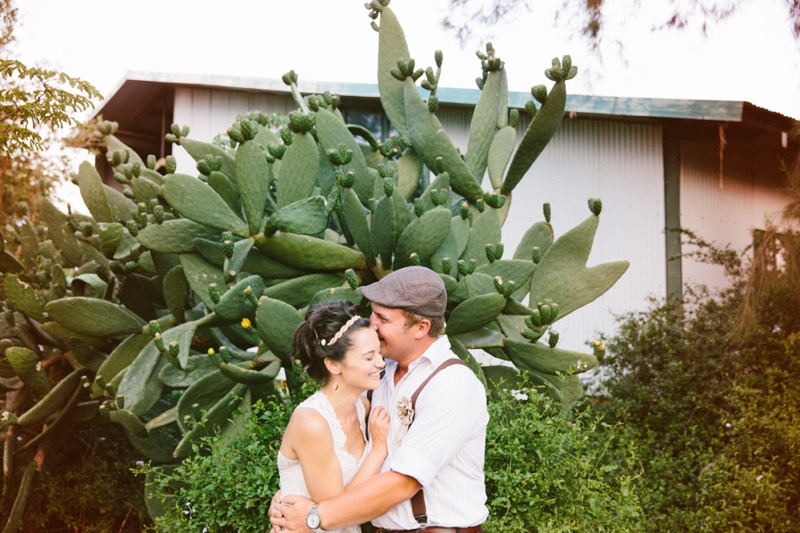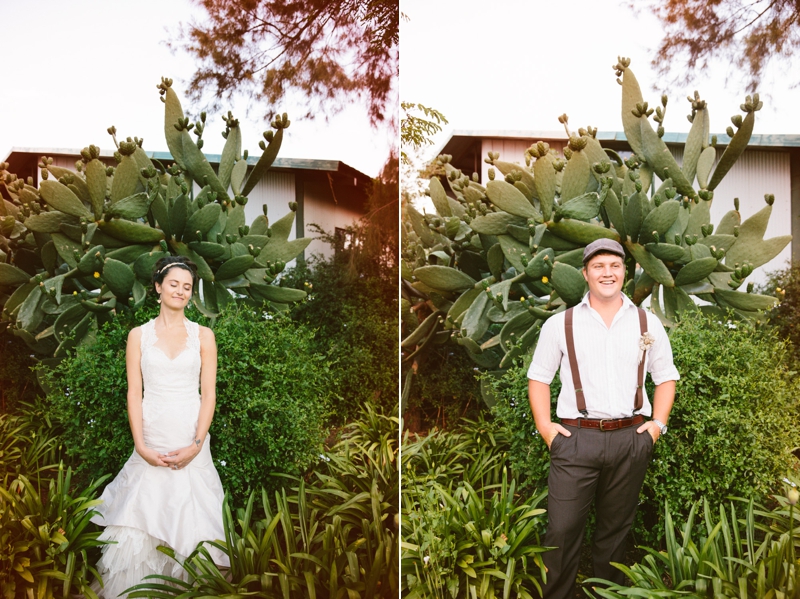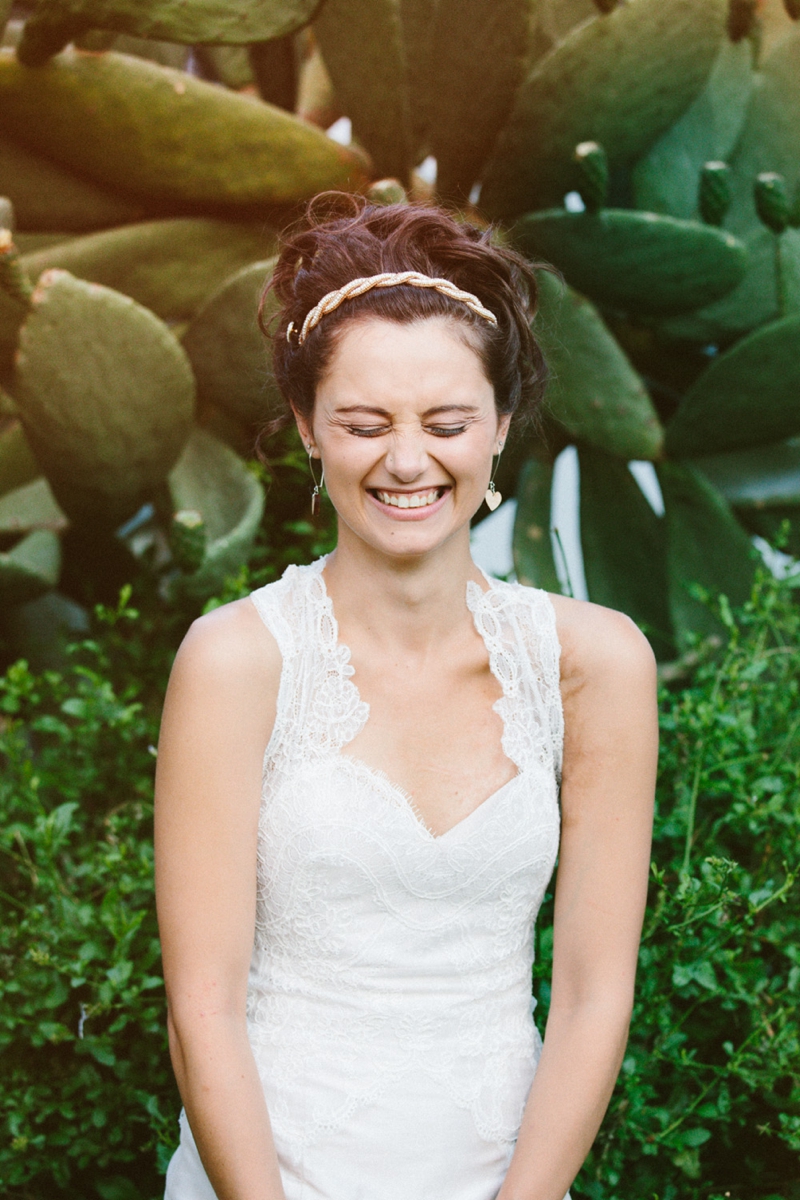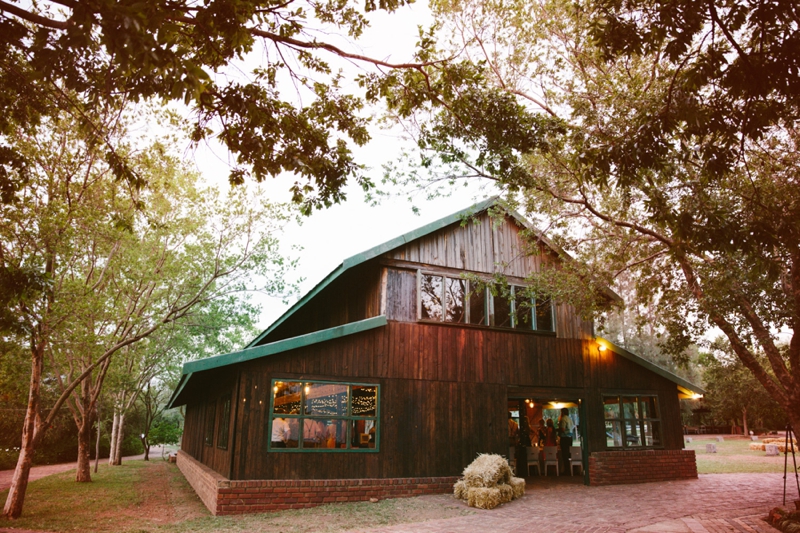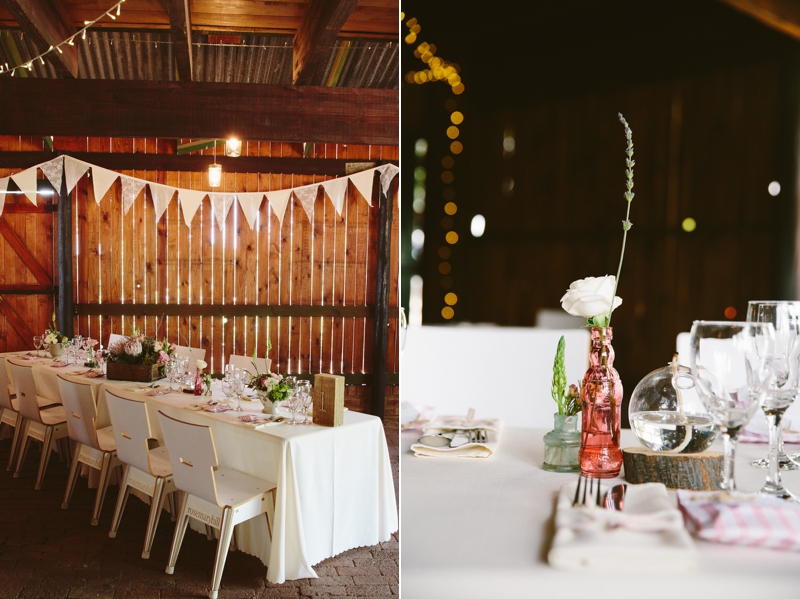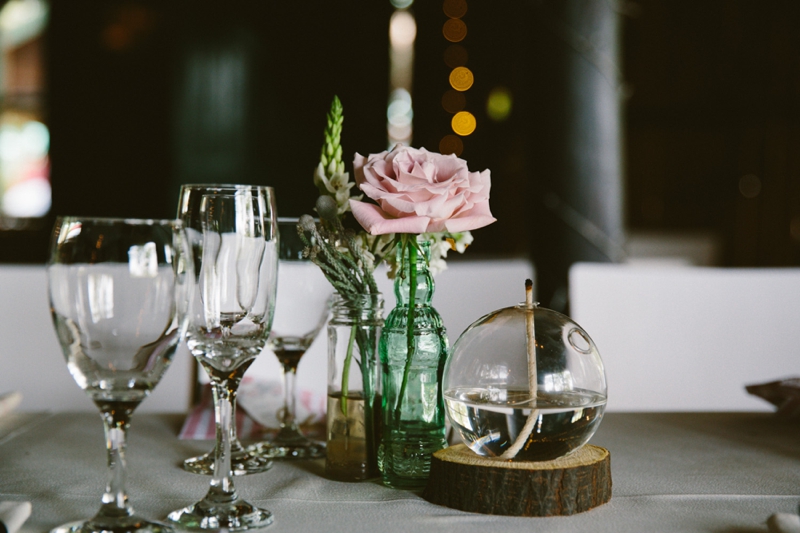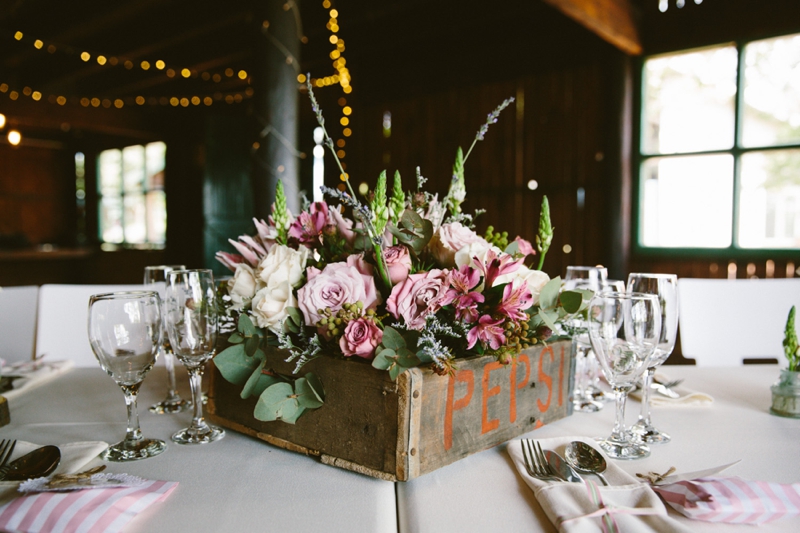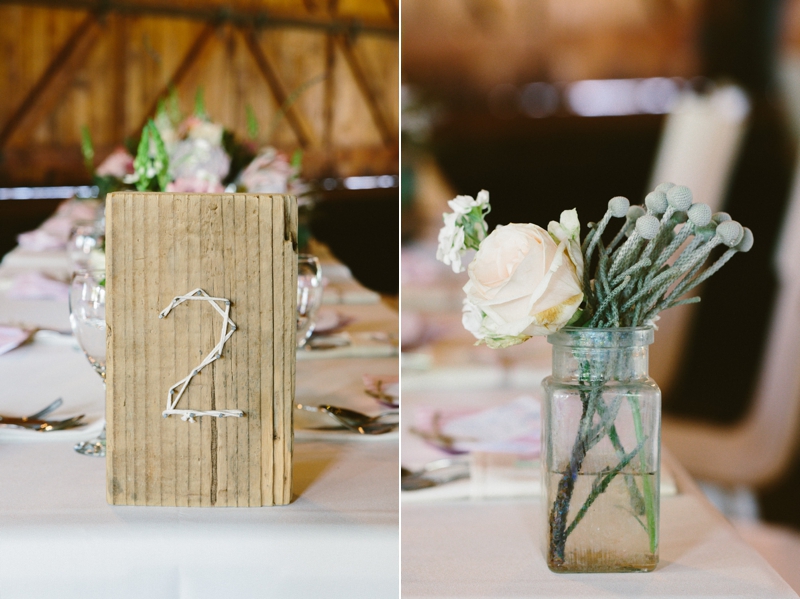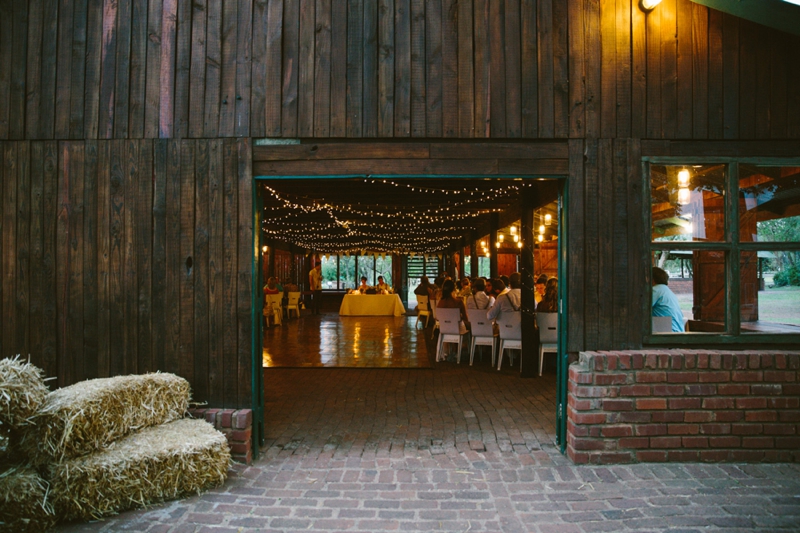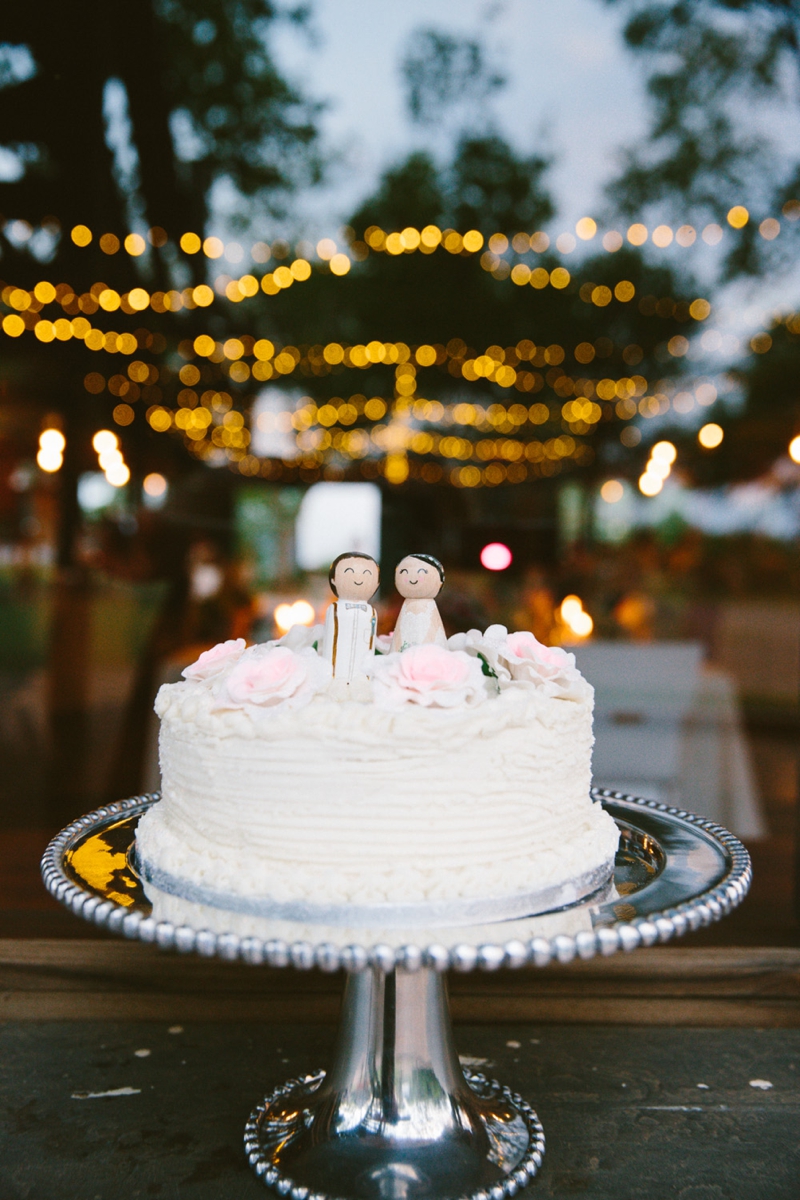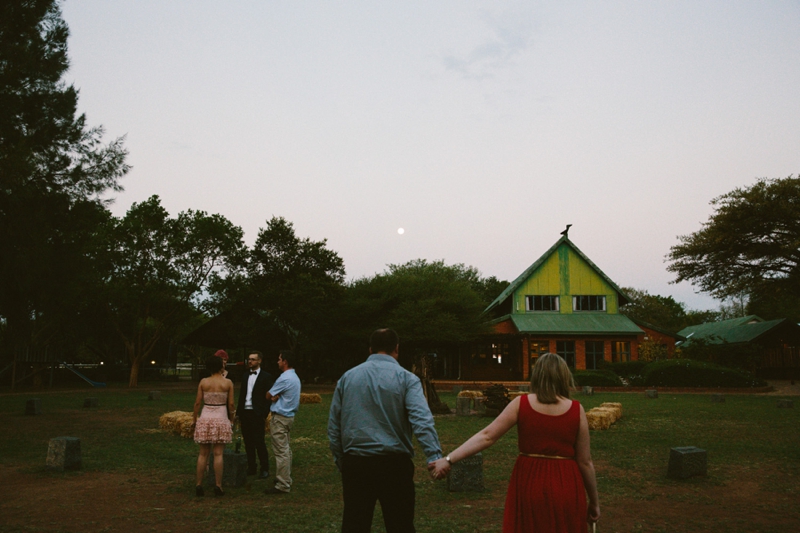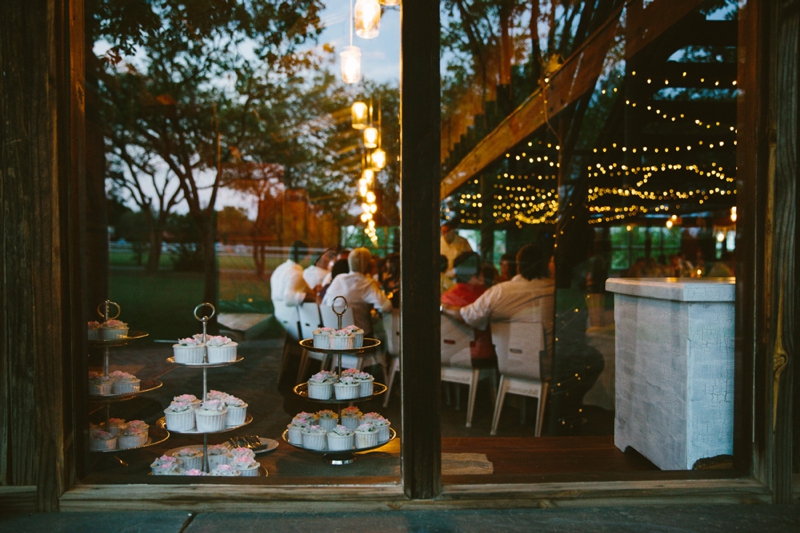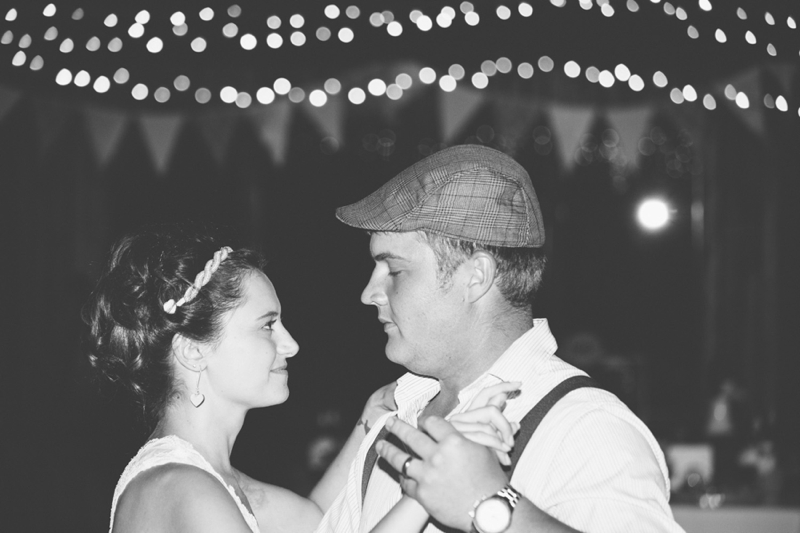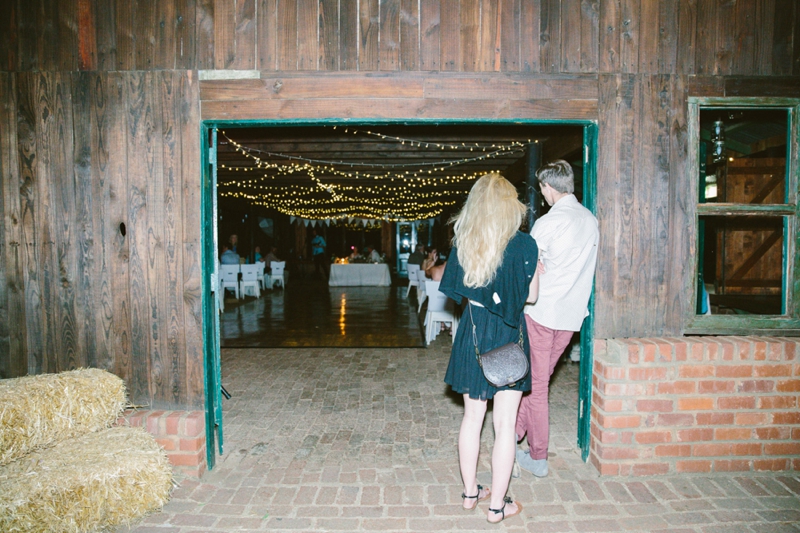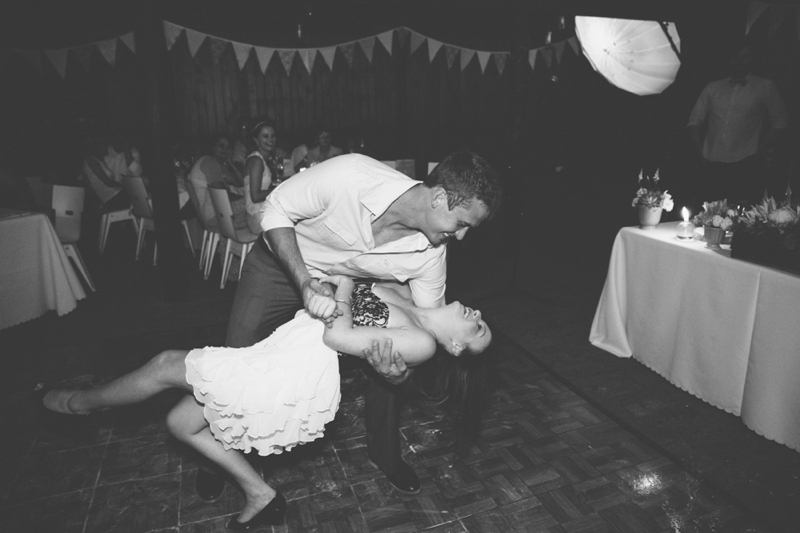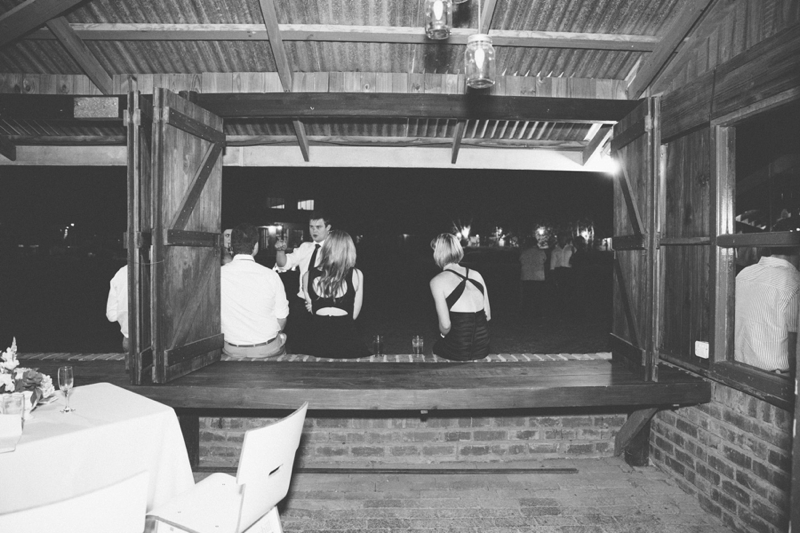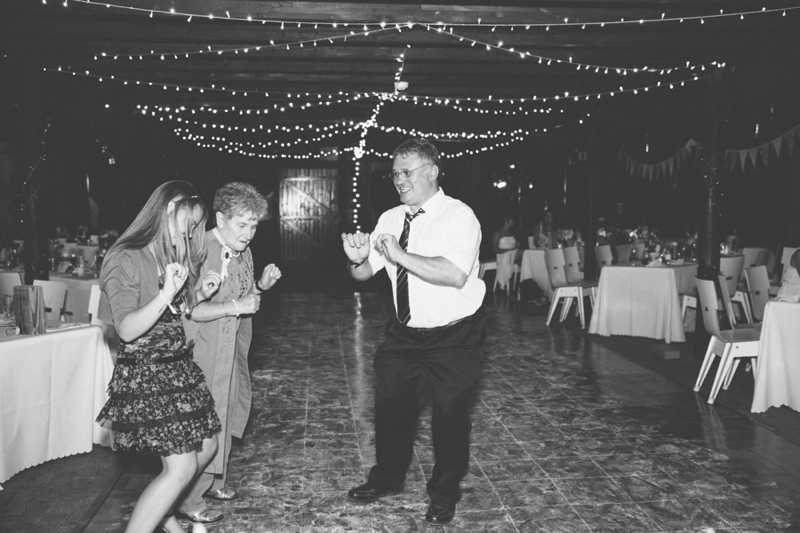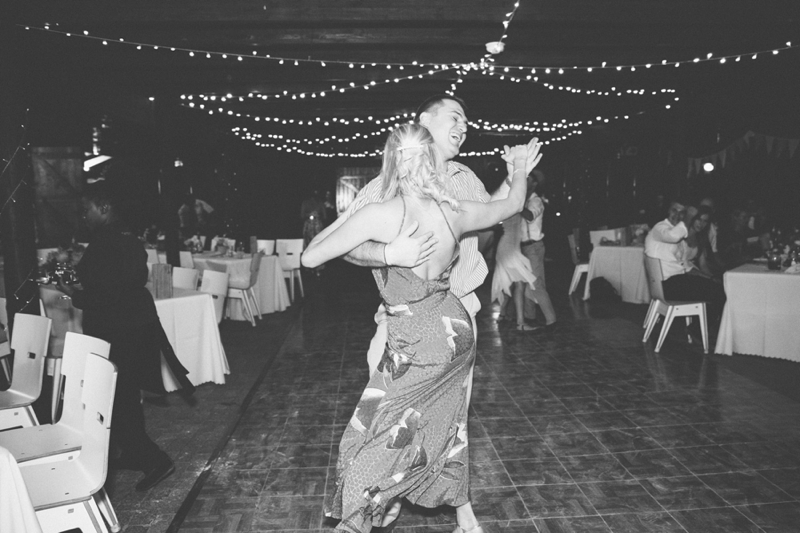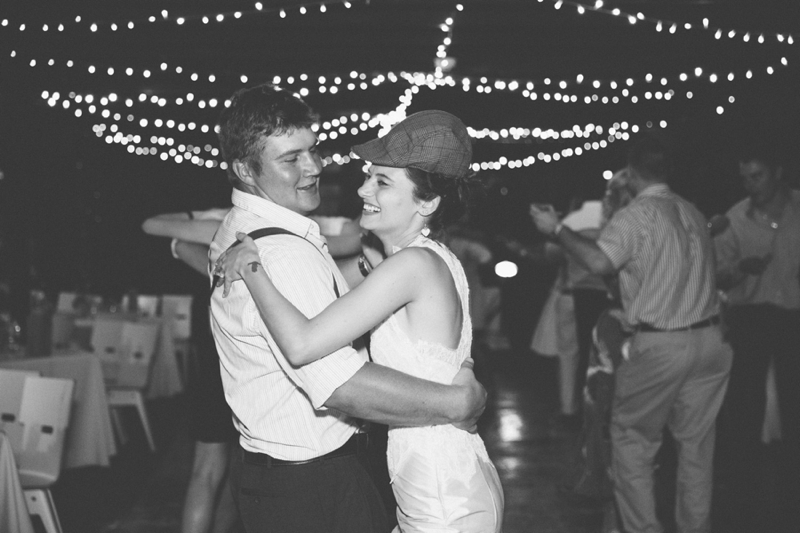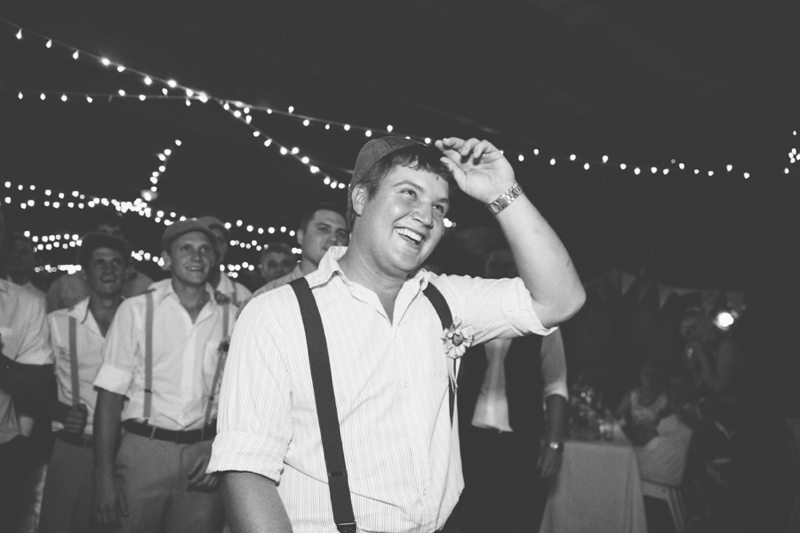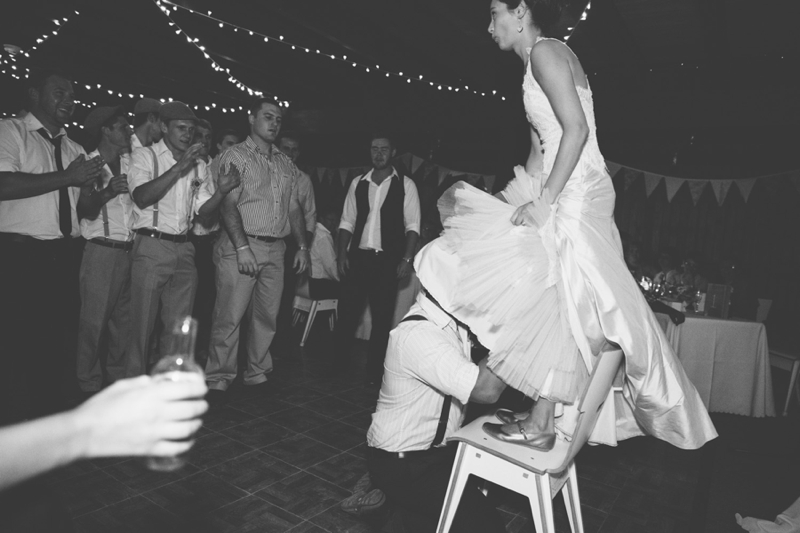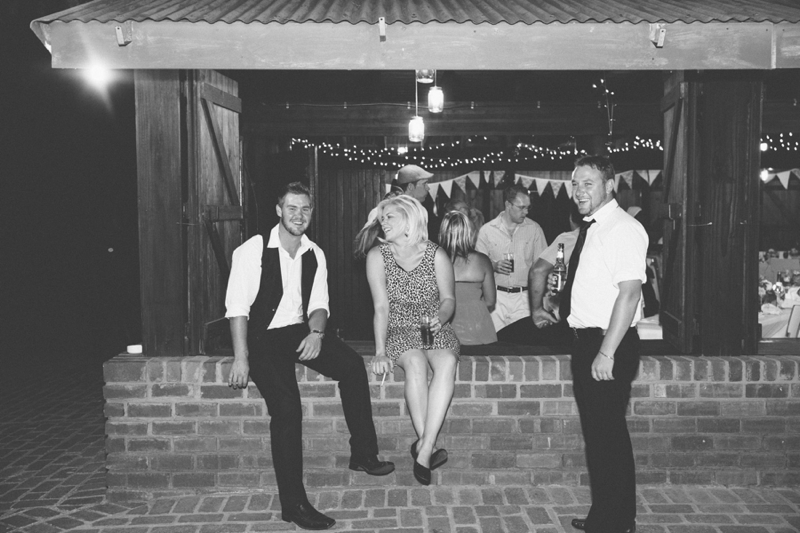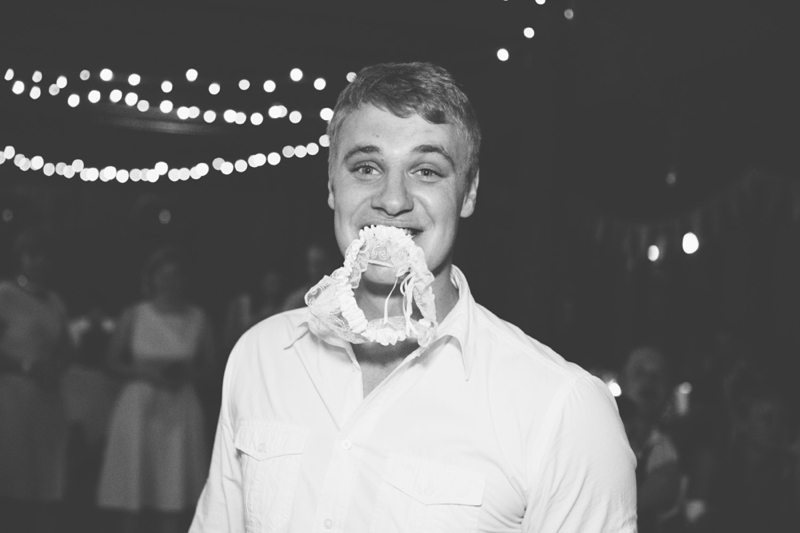 Venue: Rosemary Hill