Parts of South Africa definitely have a way of surprising you.
I've never really thought of Harties as a beautiful place. It's always just been "the dam"… but we recently shot the wedding of Anni & Gerhard and went up the cable car for their couple session, and we kind of got bowled over at the results.
The light was sweet and pink, and we ended up with some very unique pictures of a very beautiful couple.
We had such a fun and relaxed day with Anni & Gerhard. Filled with a one eyed pug wearing a bowtie, a bright yellow mini, vintage gloves, flowers crowns, cables cars, candy floss and a lot of love.
Congratulations to Mr & Mrs Brown!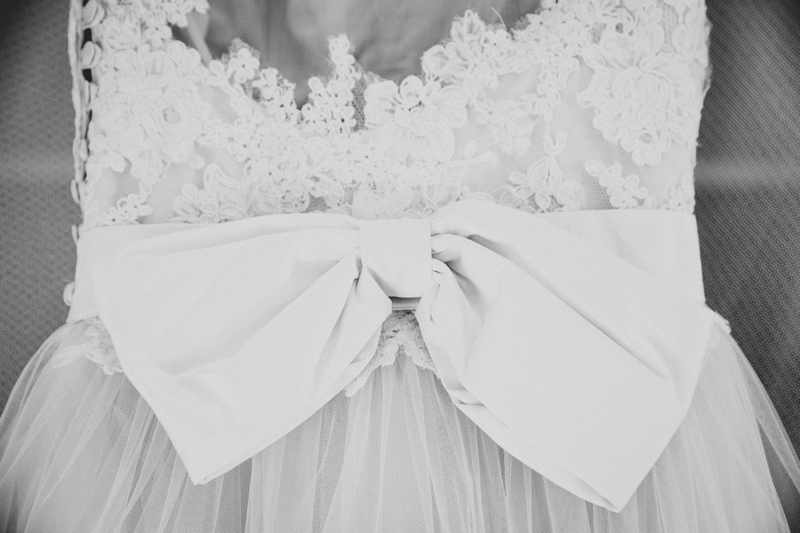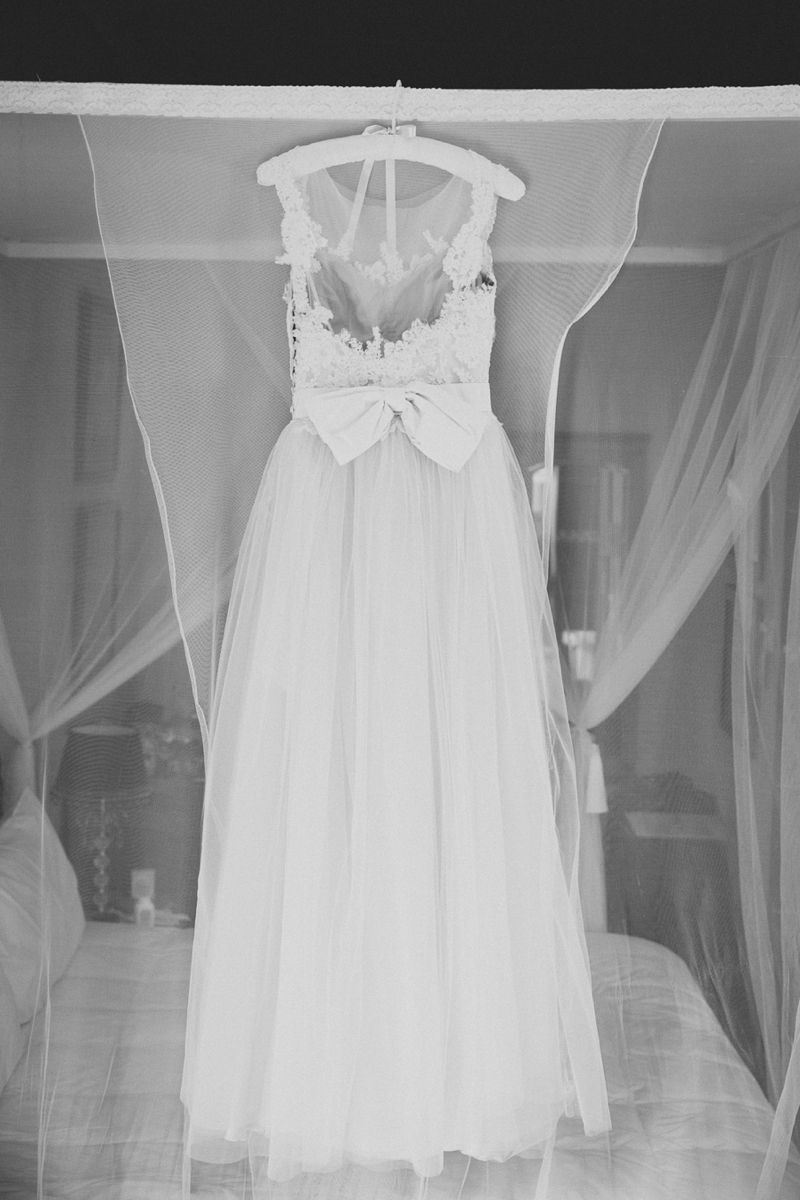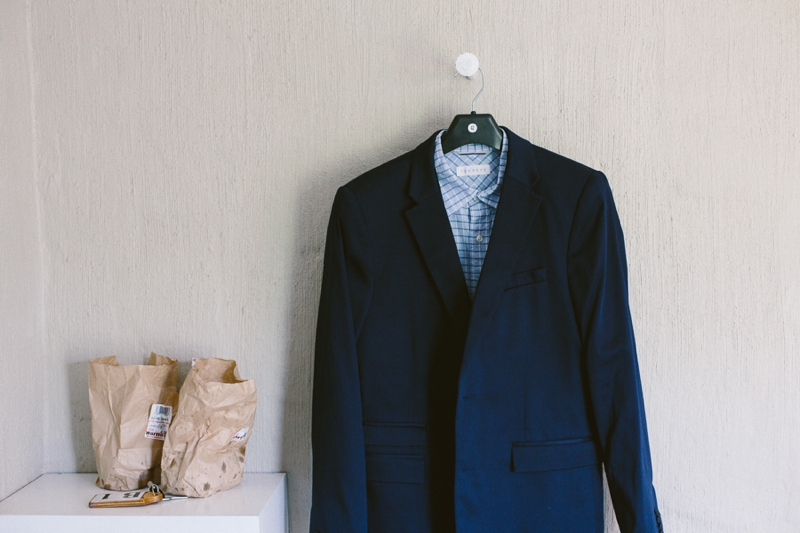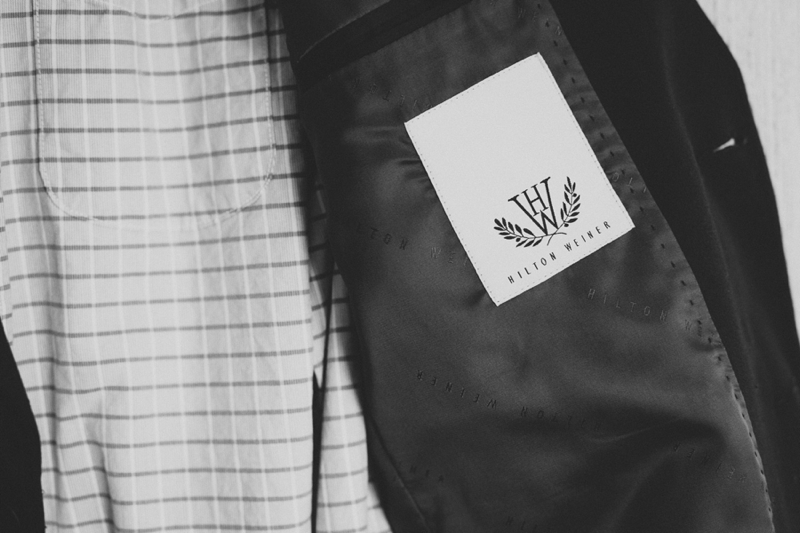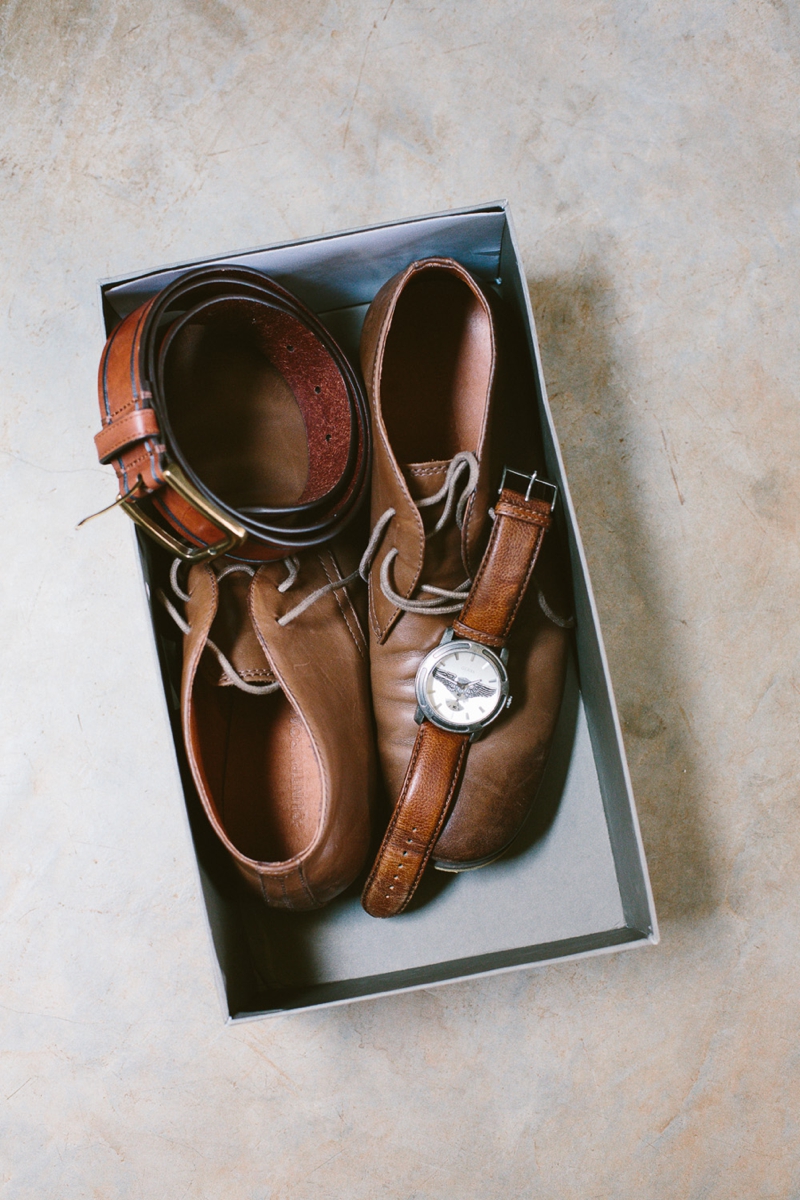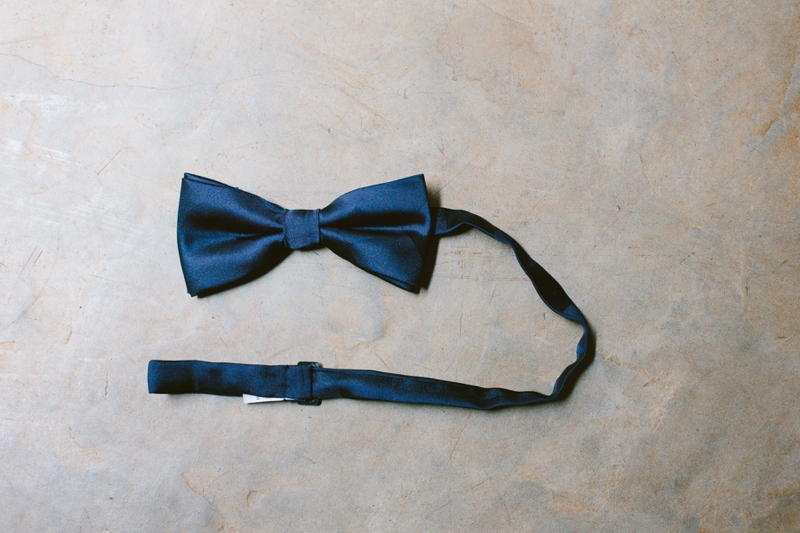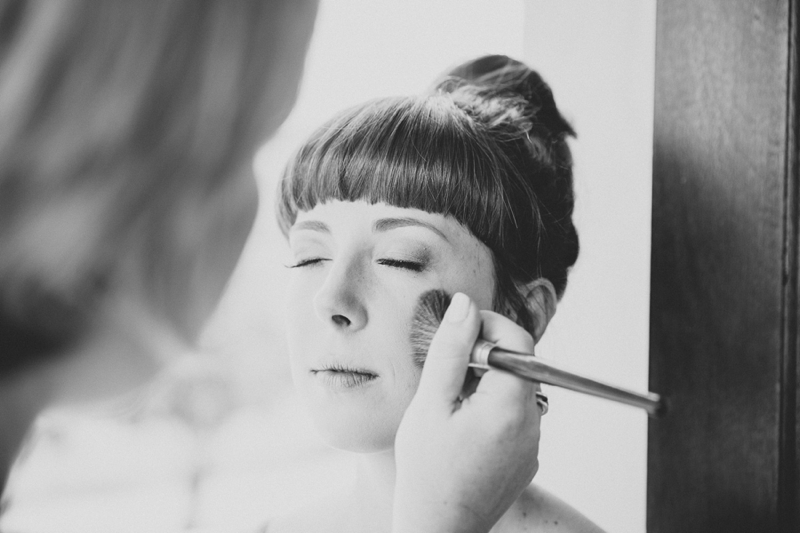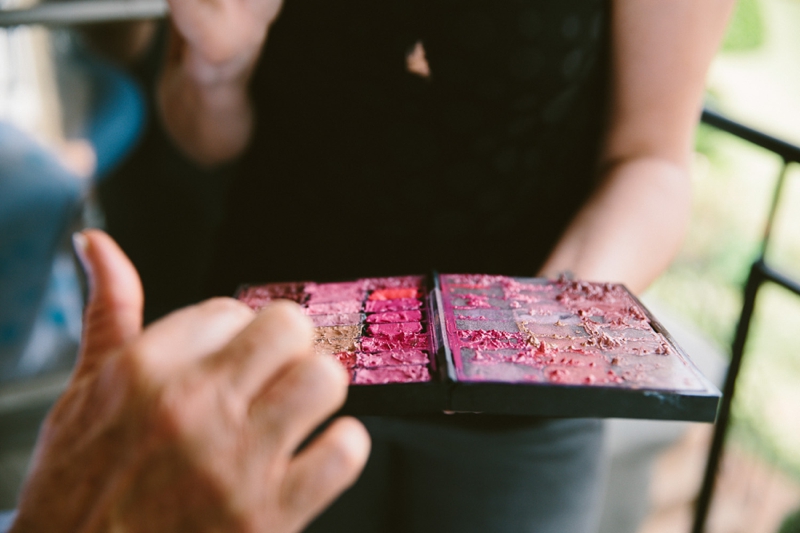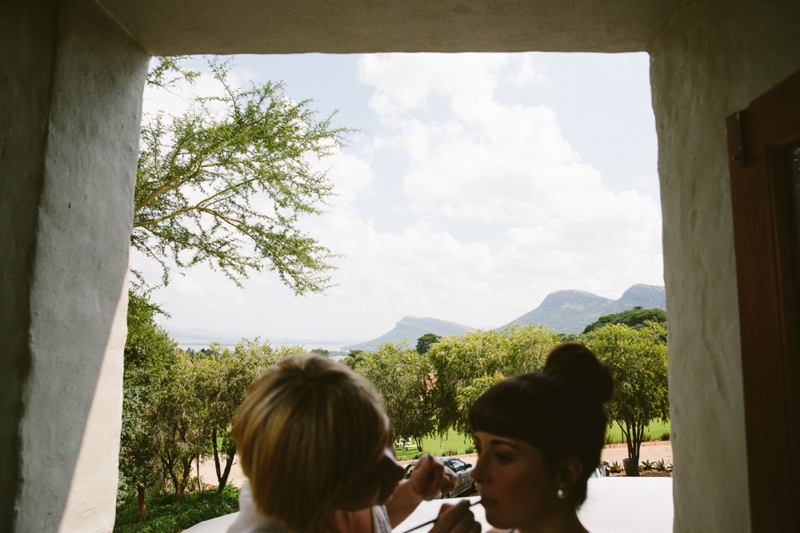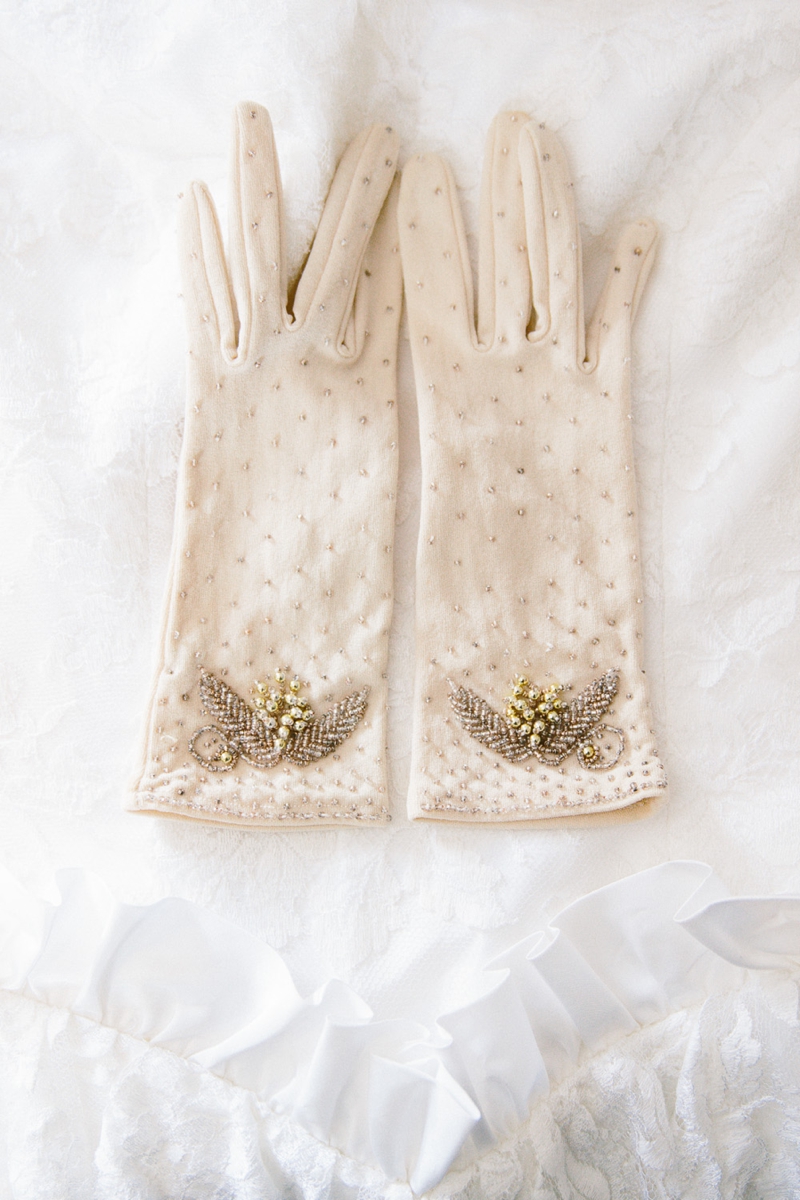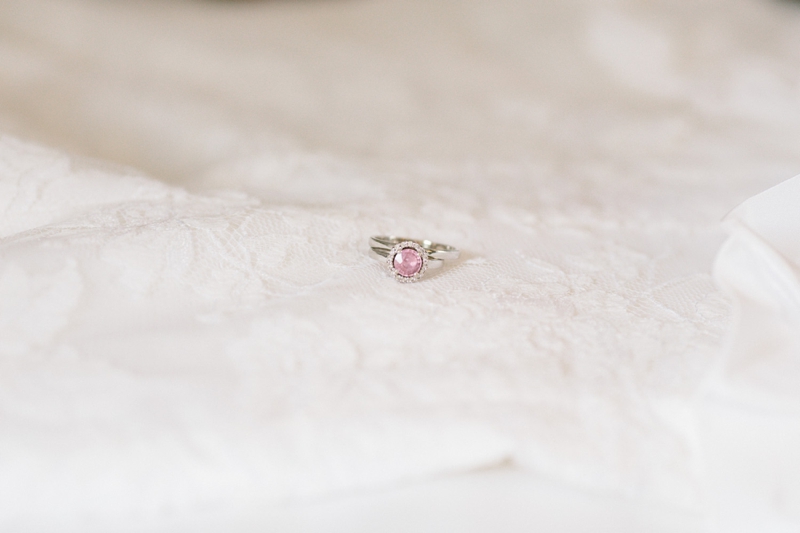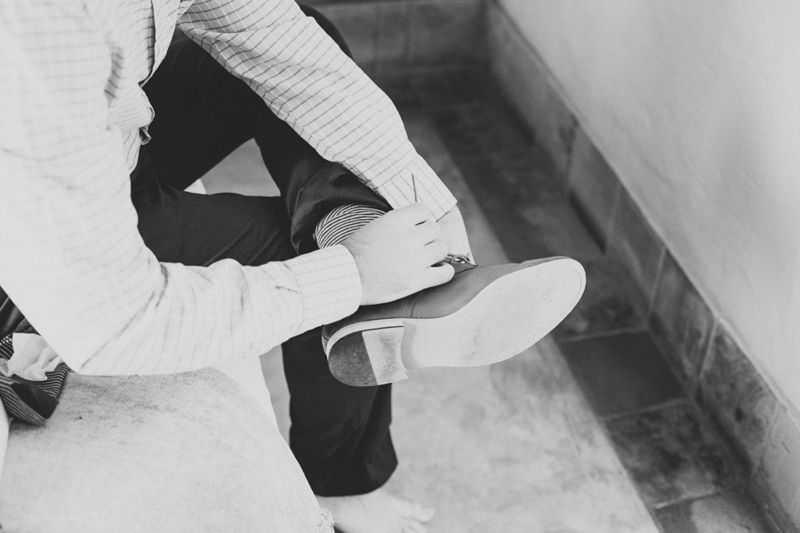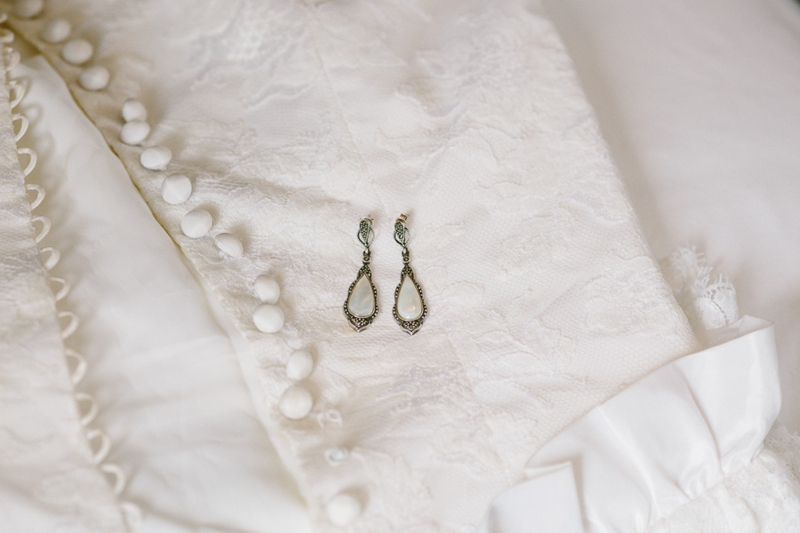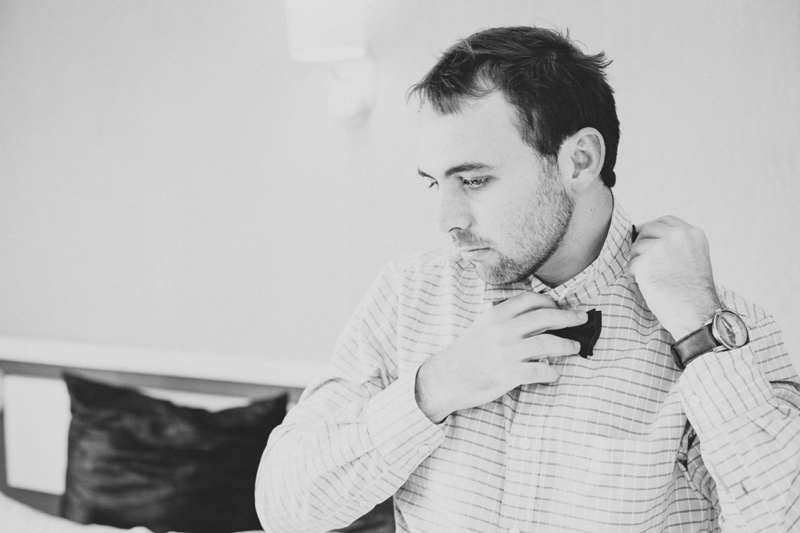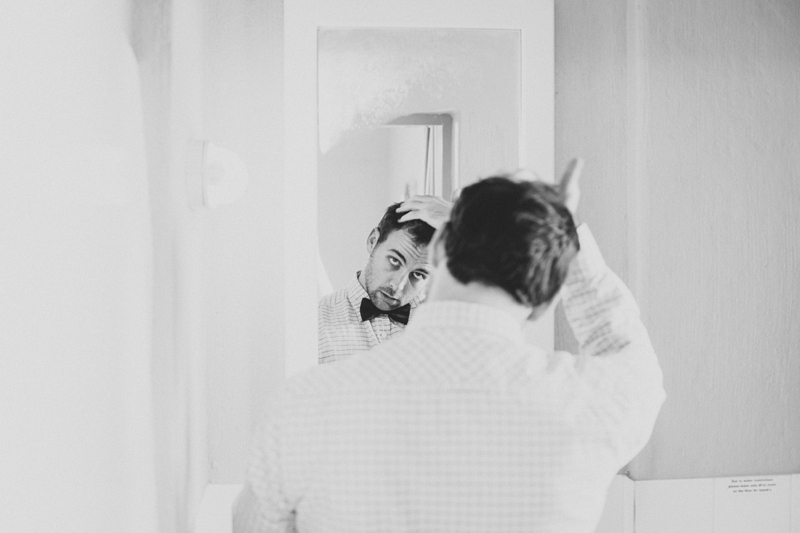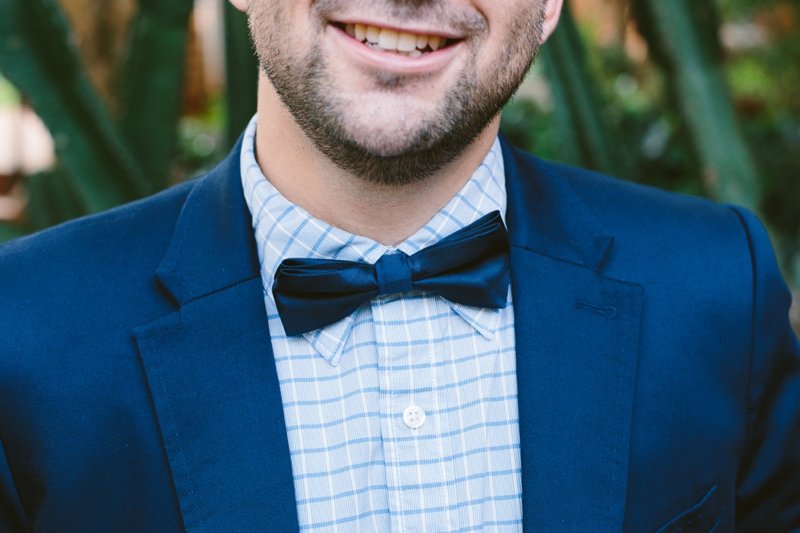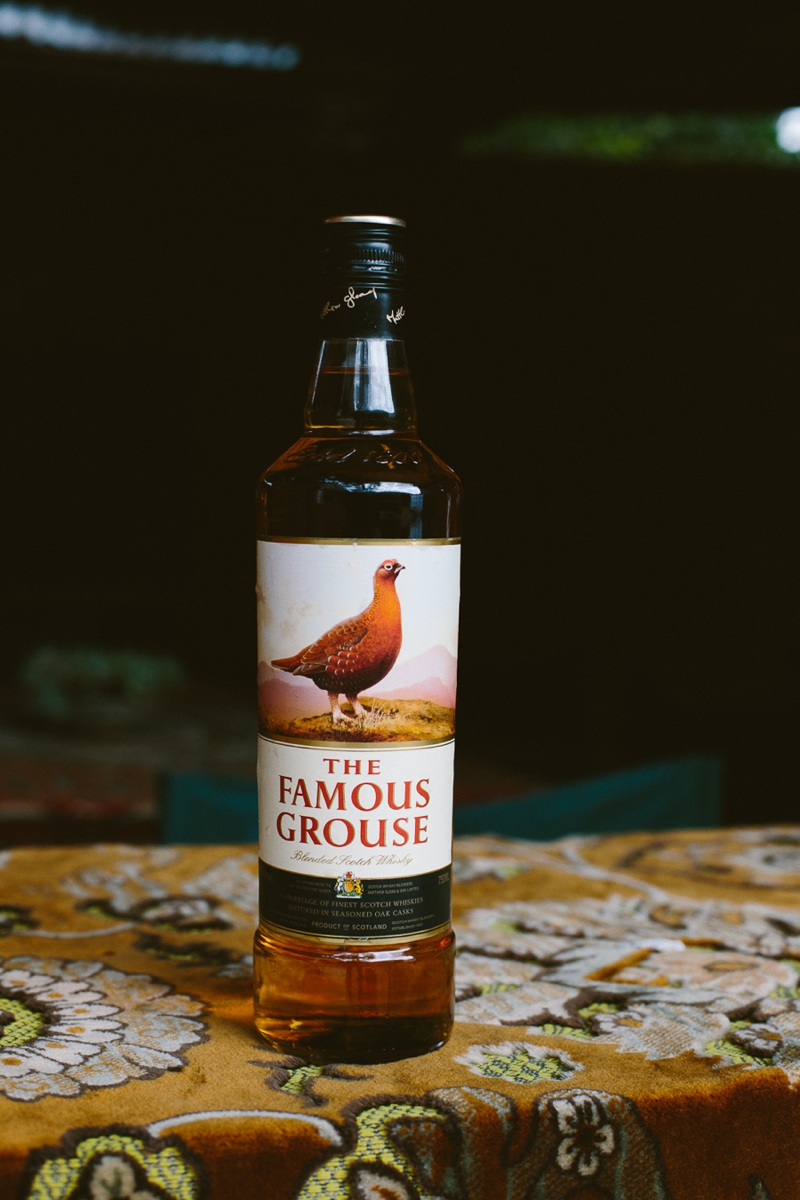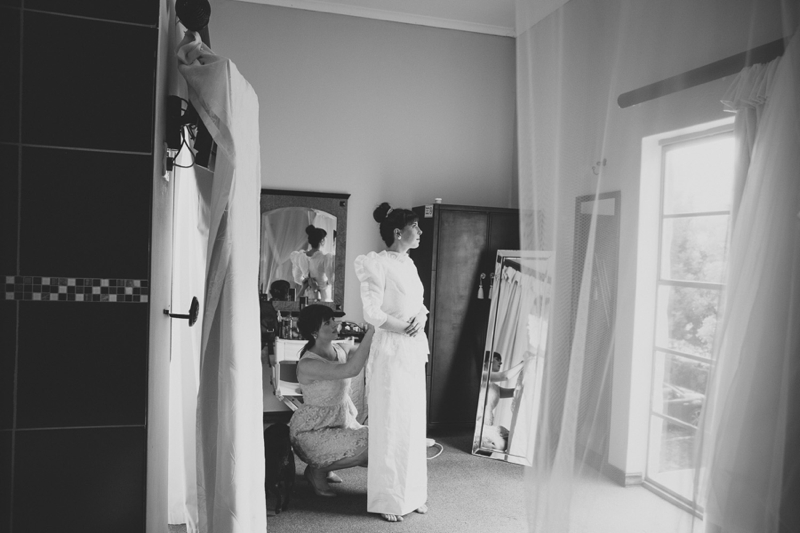 This is Anni's moms wedding dress! A lot of frills but surprisingly chic.