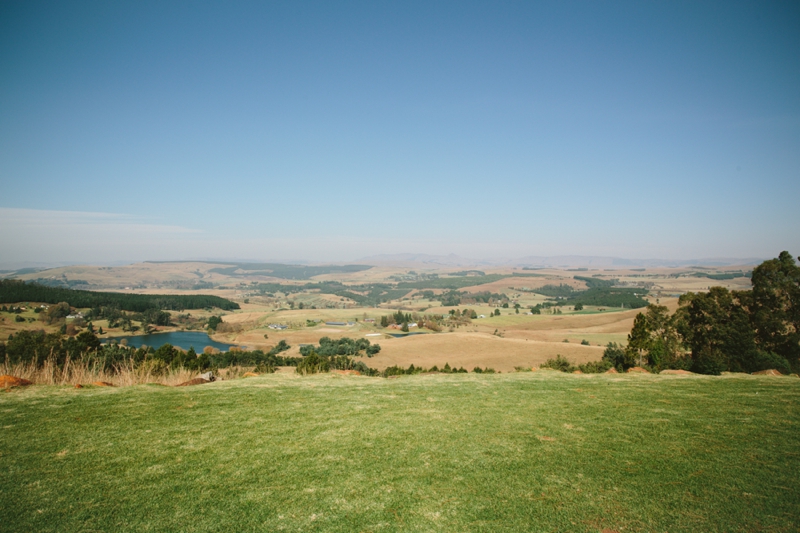 Wilma and Ferdi's wedding was our last wedding of the season back in June. It was a cozy Autumn wedding where we felt more like guests than photographers.
Netherwood on Nottingham road is such a lovely venue with loads of space, beautiful views and open skies. The chapel and the reception venue's walls are made of glass which allows for a lot of natural light and lovely views of the rolling hills of the midlands.
Wilma and Ferdi were such a great couple to work with. So relaxed and calm. Even when Wilma's dress zip broke half an hour before the ceremony she remained totally cool and collected while an army of family sewed her into her dress! I loved how everyone got involved and people were running up and down to make sure the day went on.. and it did. Smoothly and beautifully.
We had such fun with their pictures. We climbed rocks,  ran up and down hills and found a forest FULL of golden light. They were up for anything. The light faded quickly but we managed to get some nice shots before the winter sun disappeared.
Back at the reception, incredibly decorated by Otto De Jager, there was a feast waiting all catered by Blueberry hill. I was blown away how beautiful and delicious it all was. Take a look at the cheese cake table! The evening was perfect. Full of laughing, eating and dancing. The best kind.
We also set up a photo booth for them, which everyone loved and really got involved in. See the video at the end.
We also worked with Orpen films who created a beautiful video of the day. See below!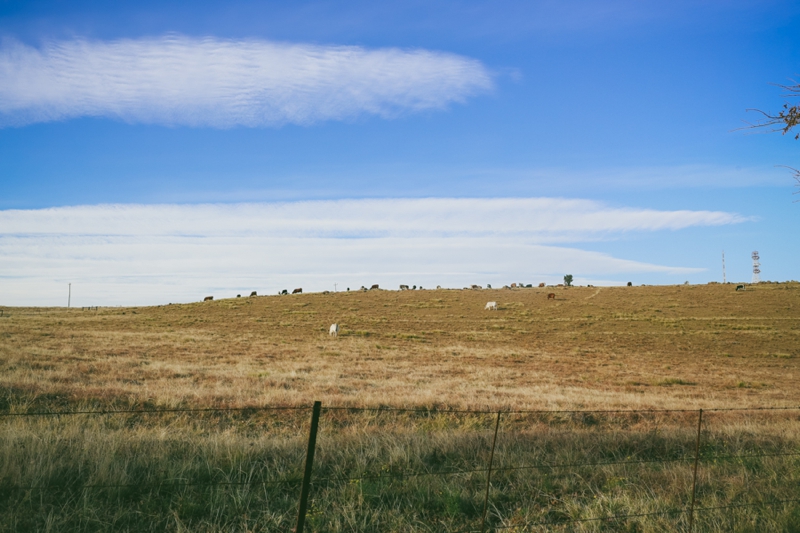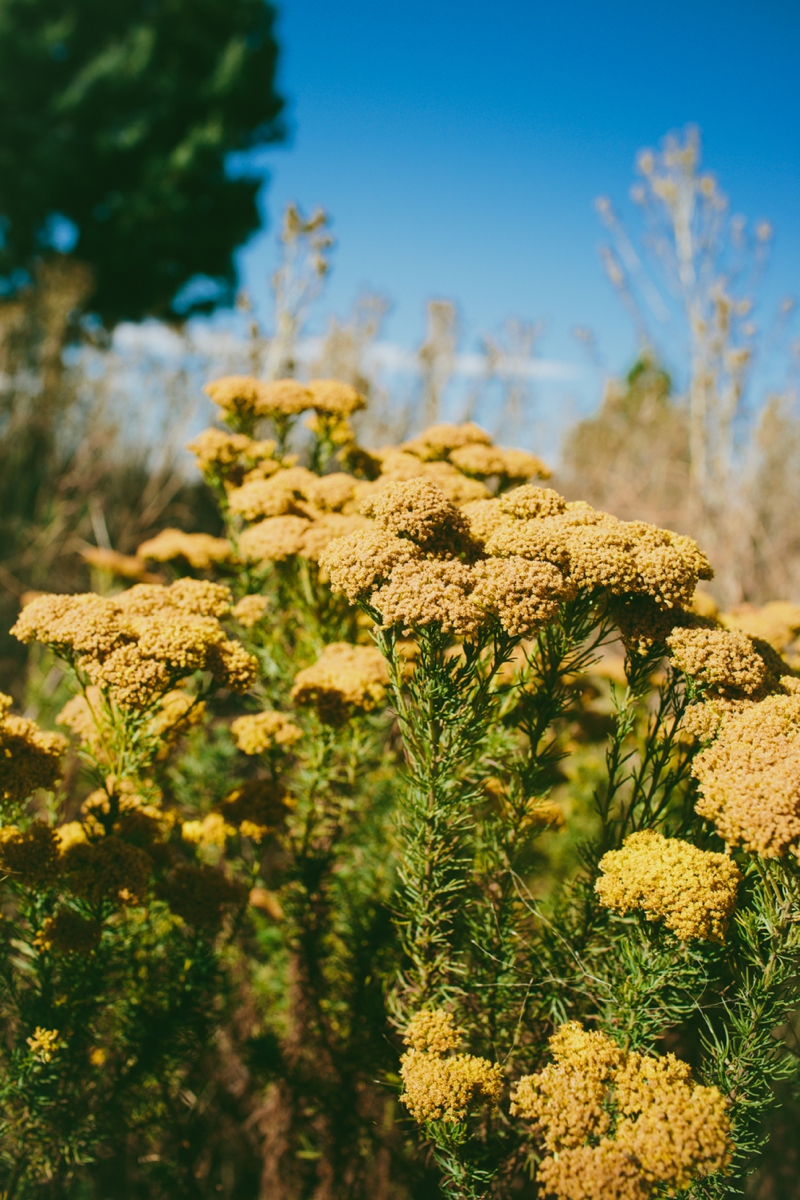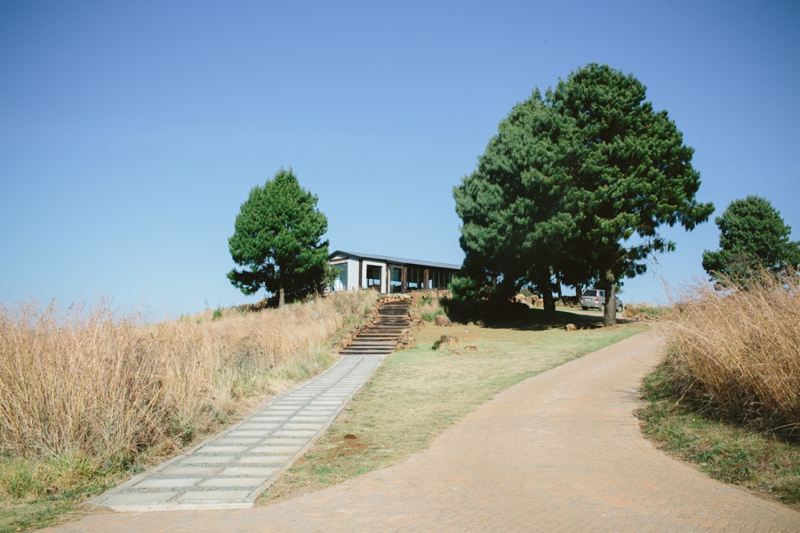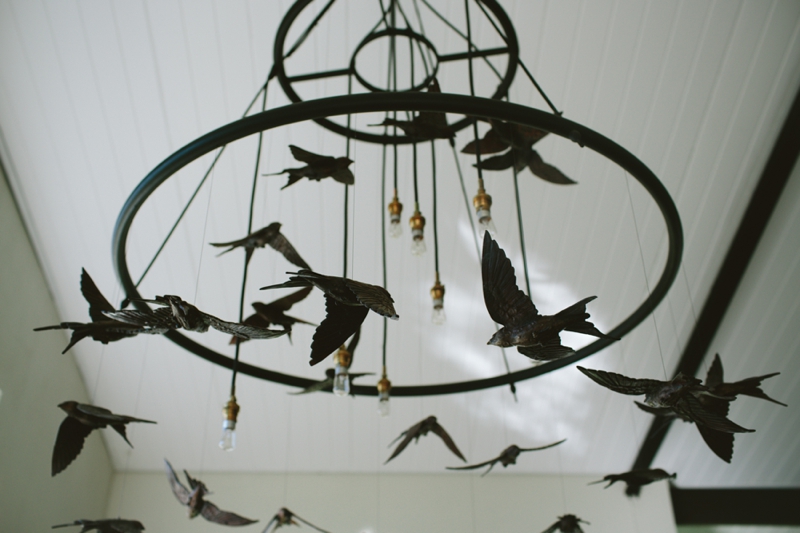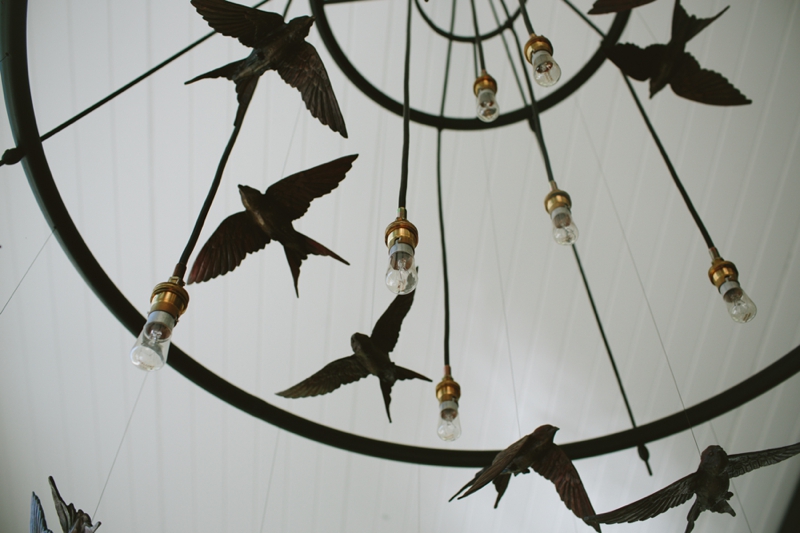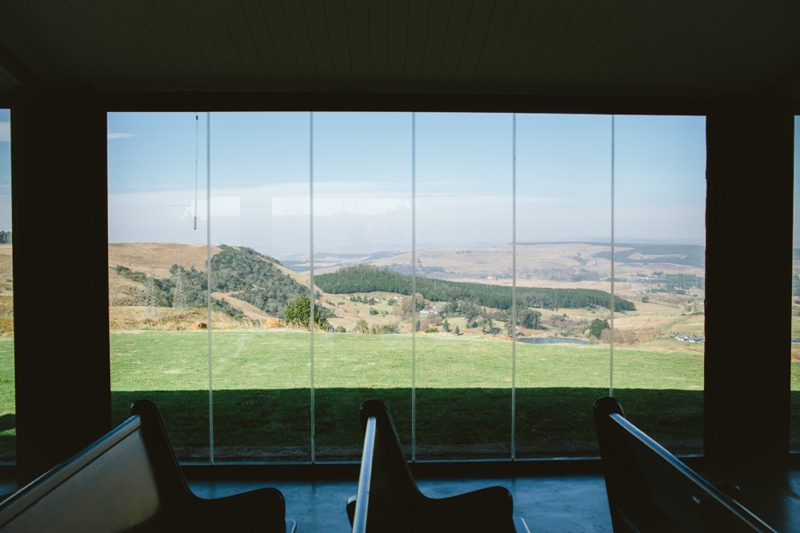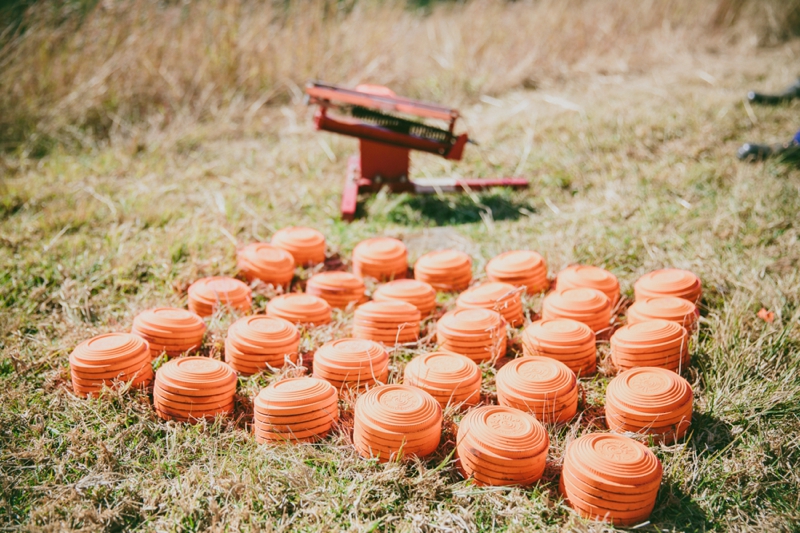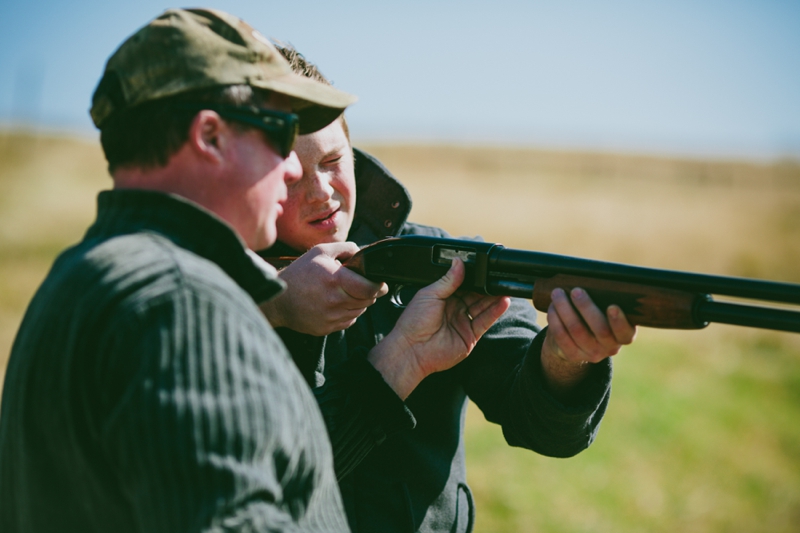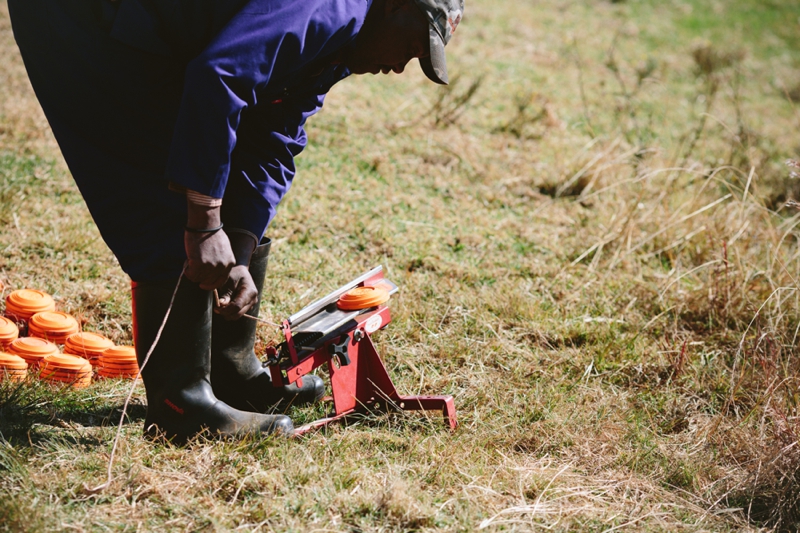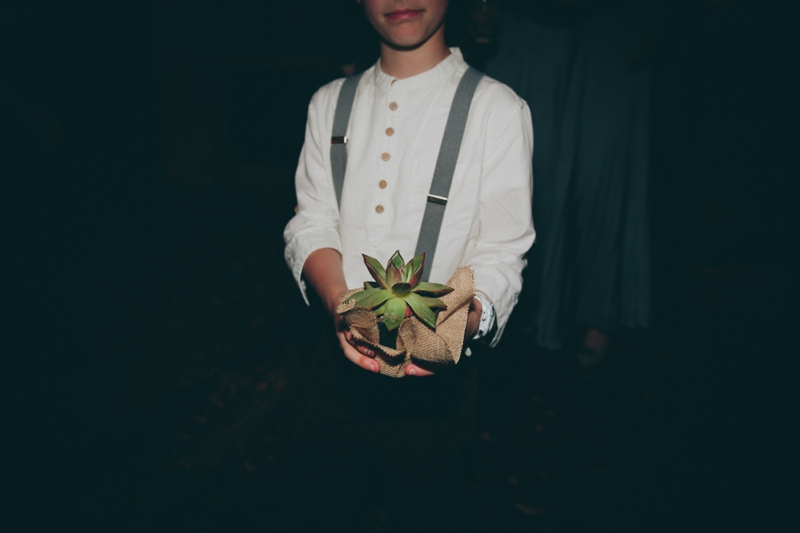 This is Wilma & Ferdi's wedding video shot by the up and coming Orpen Films. If you're looking for a videographer with a fresh eye and style – you got to check these guys out!