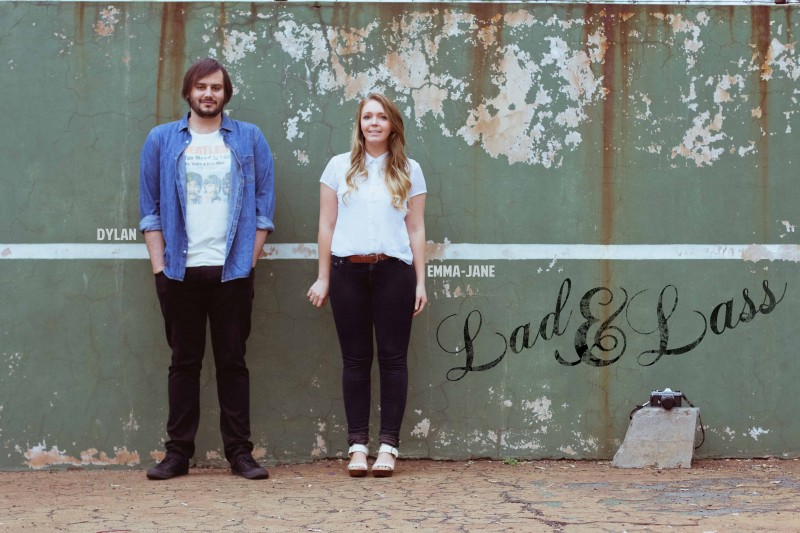 Hi there,
We're Dylan and Emma-Jane Harbour; A [not-so] newly wed couple who love telling stories with pictures.
In the last few years, we have loved being part of so many wedding day stories (under the brand Hello Harbour Photography). The old way of doing weddings is over, and we're so stoked to be part of a new generation of creative guys and gals that do things differently! If you look through our blog, you'll see that we've met some pretty amazing people; each with their own character and style who are abandoning the wedding day norms.
We shoot as a team, with Emma going the bride and Dylan hanging out with the guys. Our intention is to take a photo-journalistic approach to wedding photography. We want to tell the story, without being cheesy and without getting in the way. We want to capture real moments, not set up shots.
Take a look through our pics, and if you like what you see, then drop us a mail to say hi. We're always up for a glass of wine in our backyard or skype session if you don't live close.
If you were hoping for a little more detail on who we are when we're not behind the camera, then here goes:
Emma is a blogger (check out emmajanenation.com), a former Art Director (@Net#work BBDO) and an all round awesome wife. When she's not coming up with yet another random up-cycled decor piece, she's cooking up a storm or entertaining the cats. Follow her on a Twitter for a full serving of her awesomeness.
Dylan is a nerd at heart (he was one before they were cool!). When he's not shooting behind a camera, he is managing the development team at M2North, (a Joburg based IT company) or coming up with new projects and business ideas to spend the rest of our time on! A lover of old film camera's and great auction deals, he is slowly filling up our lounge with awesome vintage finds and props for our shoots.
Thats all folks. If you need any more info, we'd love to hang out.