[/gr-section-ackground]
Featured Work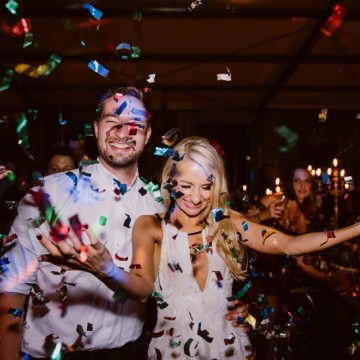 What an incredible ending to 2015!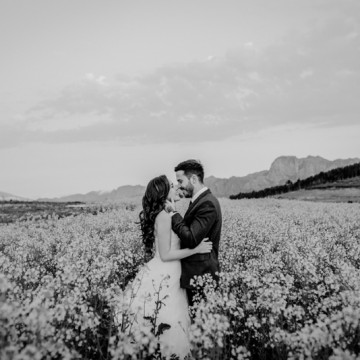 On Saturday, surrounded by close friends and family, Matthew Mole made Jessica Pettit his wife. Winter was put on fast forward, and we went straight into spring, surrounded by new buds and blossoms that seemed to have come out just in time for the day. We have so much of this incredible story to share with you, but we thought we'd start with a sneak peak of the day.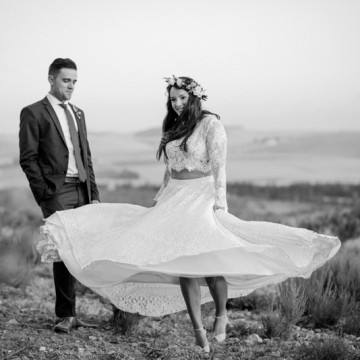 We had been looking forward to this wedding for a very long time.
Kelly and Leo were the very first couple to book us in Cape Town before we even made our big decision to move cities last year.
We met up at the beginning of last year for coffee and a shoot around the city, we chatted to them about our plans to (MAYBE) move down and they told us we just HAD to do it!
Speed up time to more than a year later and we're living in this beautiful city having just shot this special couple's wedding.
Kelly and Leo's wedding was exactly the way she described it more than a year ago. A huge family celebration with delicious burgers, eating and dancing on a beautiful olive farm in Riebeek Kasteel.
This wedding was a pleasure to capture and be a part of… and we just loved the electric chemistry between these two!
Enjoy going through the stills below but what we really recommend doing first is watching their wedding story video. It's their wedding pictures in a sort of stop-motion format with music. We loved making this one and we think you'll love it too.
Ps. You also HAVE to watch their wedding video by Orpen Films!
Who we are
We're Dylan and Emma-Jane Harbour (We're married!). We travel all over to document people's stories. We regularly shoot in Cape Town, Johannesburg, Durban & Pretoria, also travelling to Limpopo, Mpumalanga, Mozambique and abroad for destination weddings. If you'd like to chat please get in touch. We'd love to meet up or have you over!
In January 2013, Dylan traded in his laptop for a camera. In his former life he was a computer nerd building integration services for big business. Now he spends his weekends hanging with grooms and shooting the parties thrown in celebration of marriage.
While photography is his number one, he still finds some time to code and drink coffee.
Emma-Jane studied her NDip & BTech in Graphic Design at the University of Johannesburg. After a short stint in the Advertising world as an Art Director for Net#work BDDO, she swapped her copywriter for a camera and committed herself to making Brides happy with pictures.
She also blogs, over at EmmaJaneNation and spends countless hours editing away at the studio with her cat (Zara) on her lap.